By Ifan Llewelyn
We all know that we LGBT people have done nothing for LGBT acceptance, like ever. It's all thanks to the rich white women who play us in the movies, that's why homophobia is now officially not a thing anymore! Duh!
SO yeah, here are a few of them who have saved the world and ended homophobia.
The Rich White (Straight) Women who ended homophobia
Chloe Grace Moretz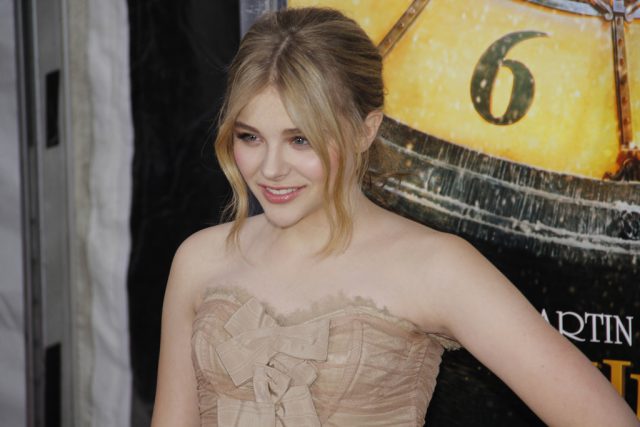 Seriously, in 2018, do we really need straight people to come to our rescue? The Miseducation of Cameron Post will tell the story of a young girl caught sleeping with a Prom Queen who, as a result, is sent to a Gay Conversion Therapy Camp. Moretz was applauded for her bravery in taking on the role. It's safe to say none of that applause was coming from the direction of the hundreds of young out-of-work lesbian actors.
Charlize Theron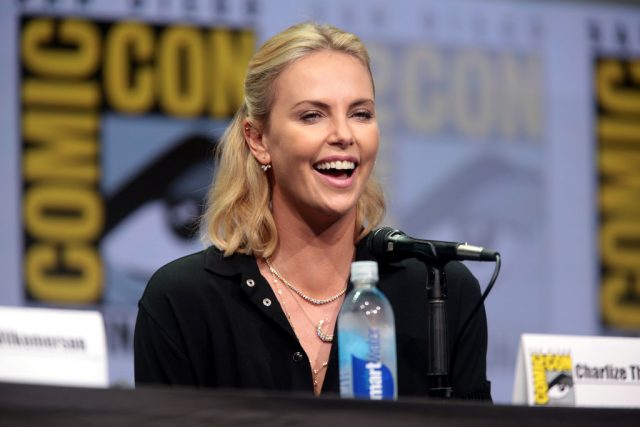 Hollywood has only pumped out a handful of movies in which lesbians are protagonists so it only makes sense that some of them are psycho serial killers, right? The fact that the story of prostitute-turned-serial killer Aileen Wuornos is one of the first that comes up when searching for a lesbian-themed movie says it all.
Cate Blanchett
She might be up there with Meryl when it comes to acting chops, but a lady loving lady she is not. In playing the gay divorcee in Carol she might have gone all out in the movie's sensual sex scene, she did tell The Telegraph "I'm not a lesbian, but who cares?"… We care Cate. We care.
The Rich White (Cis) Women who ended Transphobia
Scarlett Johansson
Poor Scarlet just can't help herself can she. Last year she was Asian, this year she's a trans man. I know she's an actress but come on. She couldn't even go order herself a MigBac without proclaiming herself to be a French-fry. When approached with the issue she told reporters to go ask all the other rich white women who've played trans people. If everyone else jumps off a cliff Scarlet…
Hilary Swank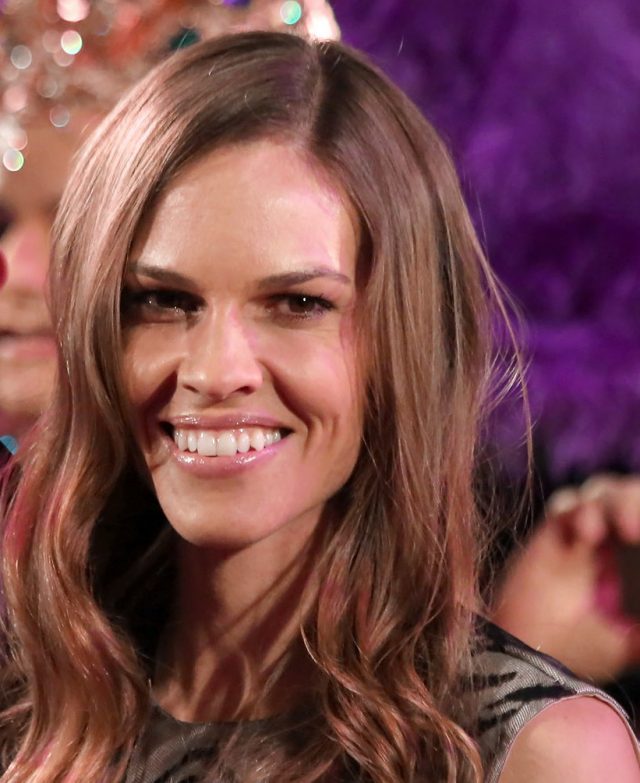 Remember her? She was the one who was always getting in the way of you admiring Scottish sex-god Gerard Butler in P.S. I Love You. To be fair to her, Boys Don't Cry was one of the first movies to show how relentlessly violent transphobia can be. But Swank ran the award show circuit that year, snatching trophies across the board. Would a trans person have been so lauded? Probably not.
Eddie Redmayne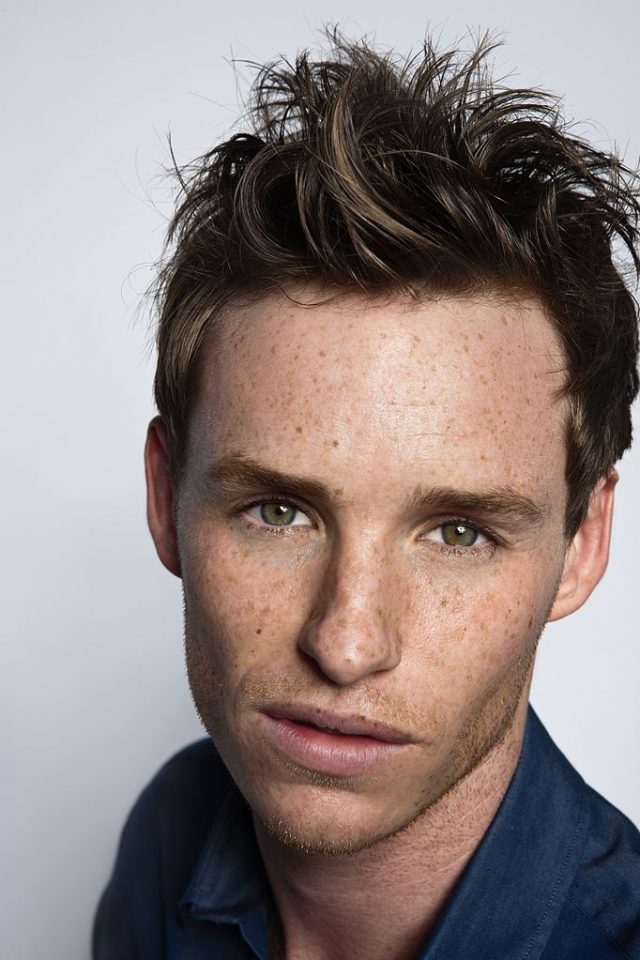 Perhaps not in identity but in spirit, Redmayne is a quintessential British rich white woman. This might have been yet another critical success for Eddie but this surgery-heavy movie did little to enlighten the general public on trans issues. Eddie, stick to being the posh pretty boy we like seeing chase fantastic beasts.
We get it, actors play parts different to themselves but there are thousands of lesbian and trans actors out there. EMPLOY THEM.