SAS – Who Dares Wins
Channel 4, Sundays 9pm
We've never seen this show before but the latest season started earlier this week and it's got our friend and former cover star Cybil War on it, so we'll be watching! Along with 24 other contestants, Cybil will be battling it out to be an SAS champion.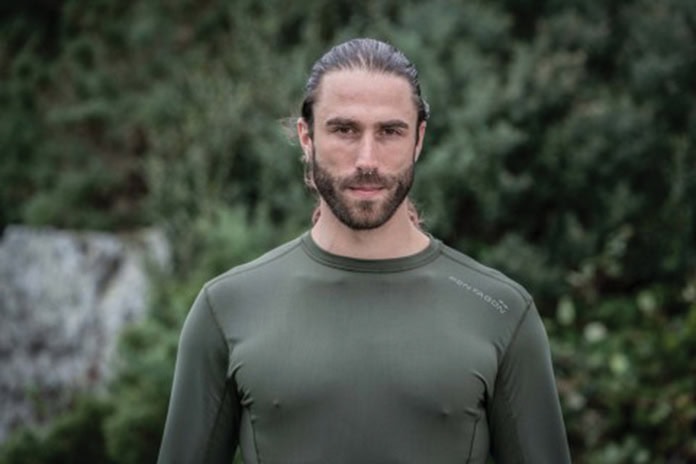 Dracula
BBC iPlayer, out now
When you realise this is a new collaborative project from media eccentrics Steven Moffat (Dr Who) and Mark Gatiss (League Of Gentleman) suddenly the sheer madness of this show makes a bit more sense. It's hilarious, unpredictable, disgusting, sexy and nuts all at once. And to be honest, that's all we want from our television (and our men).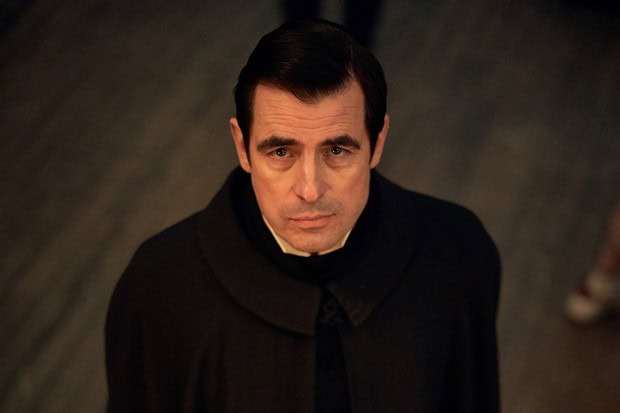 The L Word: Generation Q
Showtime, out now
The latest early 00s show to get a revival, and this one's actually good! Three of the original cast (Jennifer Beals, Kate Moennig and Leisha Hailey – let's be honest, the three best ones) have returned, as well as some great and timely new additions. We loved the original show, and this one both pays homage and pays things forward.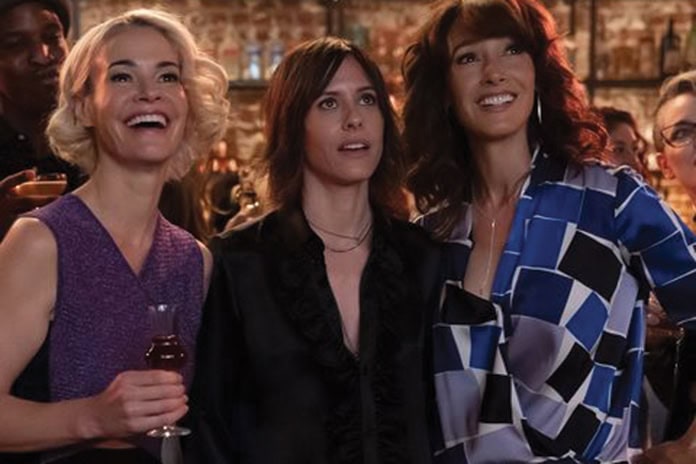 The Mandalorian
Disney Plus, March
You've seen the Baby Yoda memes, now see the Baby Yoda show! It's a live-action Star Wars spin-off from the all-powerful folks at Disney. It's…fine. It's certainly not as good as it thinks it is, but it's a perfectly nice watch and it's beautifully (and expensively) rendered. Also we want a Baby Yoda, RIGHT NOW.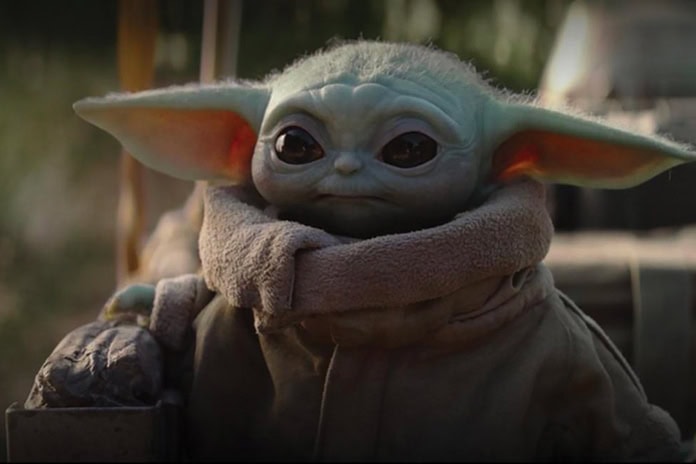 Succession

HBO, out now (streaming in the UK on Sky Atlantic)
This is the show pretentious journalists were talking about last year, and EVERYONE will be talking about this year. It's Dynasty meets The Thick Of It, with a glossy HBO sheen. That's not quite accurate but it's as close as we can get. It's about a Trump-esque media mogul, and his family fighting for power – camp, clever and crass.