The QX Gay Manchester City Guide is your ultimate download-and-keep guide to Manchester's vibrant LGBT scene; from the cobbles of Canal Street, to the bright lights of the Northern Quarter & beyond – Manchester's Gay Scene really does have something for everyone and below are our top picks for Manchester, for the month ahead!
Our free monthly map is available across gay village venues, accommodation centres across Greater Manchester & tourist information centres in Manchester Piccadilly Train Station & Arndale Shopping Centre.
QX's TOP PICKS FOR JANUARY IN GAY MANCHESTER
Winter Bar Crawl Saturday 4th January
REM Bar, 33 Sackville Street M1 3LZ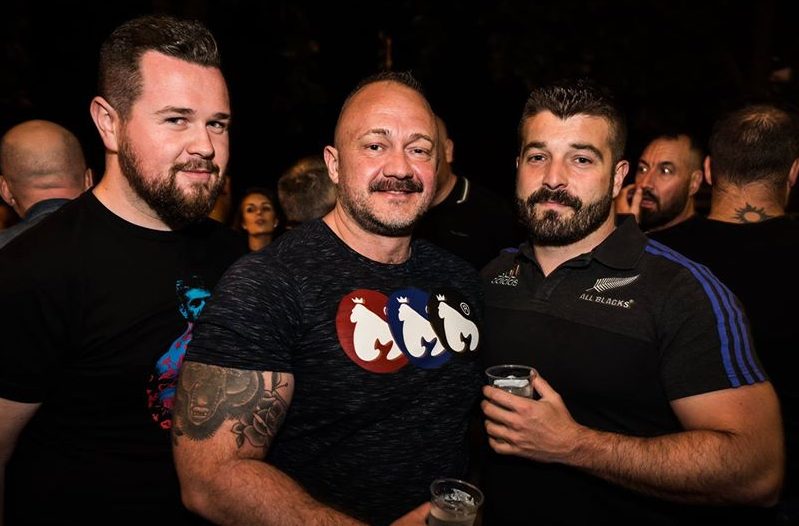 Following up from a stellar Autumn season, the Manchester Rubbermen are back. They're here to bring their rubbered arse-slapping action into 2020. They'll be kicking off their usual winter crawl on the New Year's first weekend. They'll be kicking off the celebration at REM Bar at 8 pm, and who knows where these mischievous boys will end up.
21 Years of Britney Saturday 11th January
Cruz 101, 101 Princess Street M1 6DD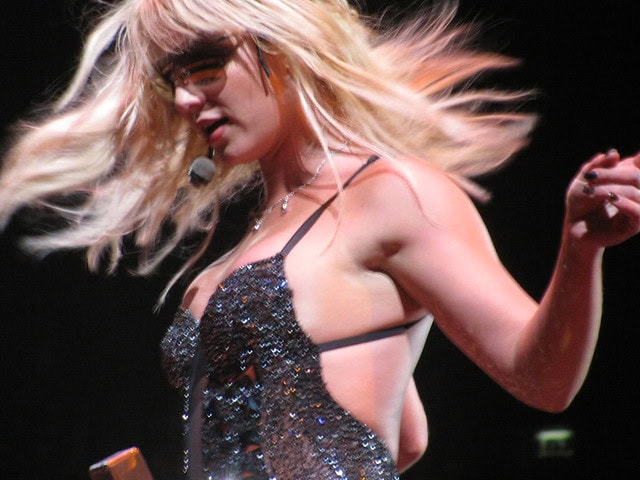 Who DOESN'T love Britney? Over at Cruz 101, they've been graced with her divine presence for 21 years. OVER two decades! They'll be celebrating their Britney-versary with they're very own pop princes, rag delinquent Miss Tilly Screams. If you're down to touch some Britney one more time, this is the only party you should be heading to. Bringing 8 hours of the divine pop goddess, and jaw-dropping drink prices.
Mother's Ruin: Speaks

Saturday 18th January
Turn On Fest, 113 Pollard Street, M4 7JA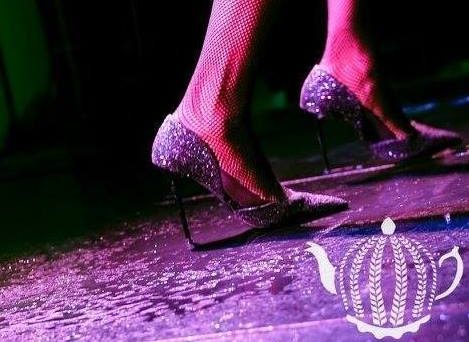 Celebrating a decade of queer performance, Mother's Ruin are here with a scintillating show that's sure to leave you breathless. A glorious celebration of queer cabaret and performance by LGBTQ+ artist, from Manchester and beyond.
Stand By Your Trans Sunday 19th January
Turn On Fest, 113 Pollard Street M4 7JA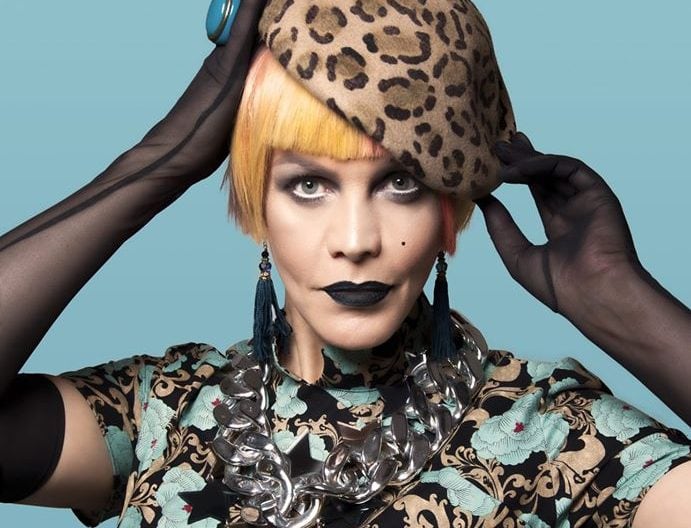 Following their successful turn at Trans Vegas 2019, Sand By Your Trans breaks away to set up Manchester's first Trans Open Mic. An unbridled riot of queer talent, featuring Kate O'Donnell and Red Redmond. Part of LGBTQ+ festival Turn On Fest, hosted by Hope Mill Theatre in collaboration with Superbia and Mother's Ruin.
The Boulet Brothers Dragula Wednesday 22nd January
Rebellion Manchester, 2B Whitworth Street West M1 5WZ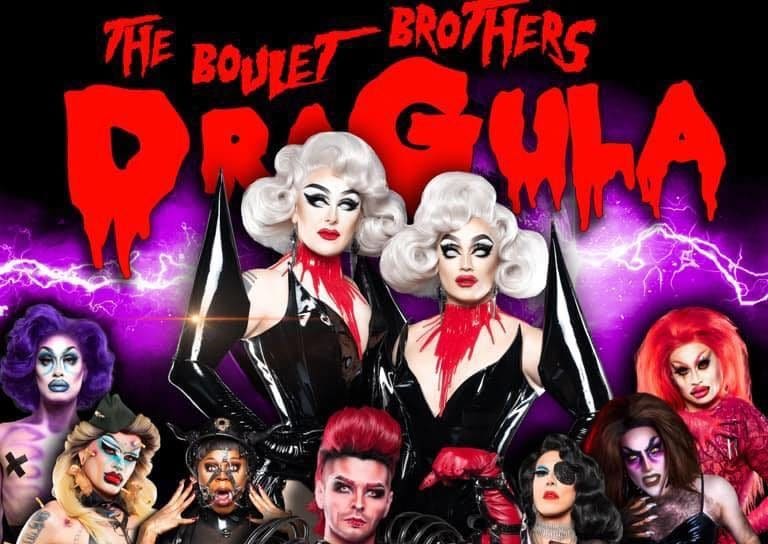 This dark, dangerous and delinquent drag duo are landing in Manchester. Part of their European tour, they'll be serving even more filth, horror and glamour than ever before. Buckle your sphincters for a drag show unlike any you've seen before, featuring the legendary Boulet Brothers.
To download our FREE guide to Gay Manchester then Click here!