The QX Gay Manchester City Guide is your ultimate download-and-keep guide to Manchester's vibrant LGBT scene; from the cobbles of Canal Street, to the bright lights of the Northern Quarter & beyond – Manchester's Gay Scene really does have something for everyone and below are our top picks for Manchester, for the month ahead!
Our free monthly map is available across gay village venues, accommodation centres across Greater Manchester & tourist information centres in Manchester Piccadilly Train Station & Arndale Shopping Centre.
QX's TOP PICKS FOR APRIL IN GAY MANCHESTER
Thirsty Thursday Every Thursday
Bloom, 100 Bloom Street, M3 3LY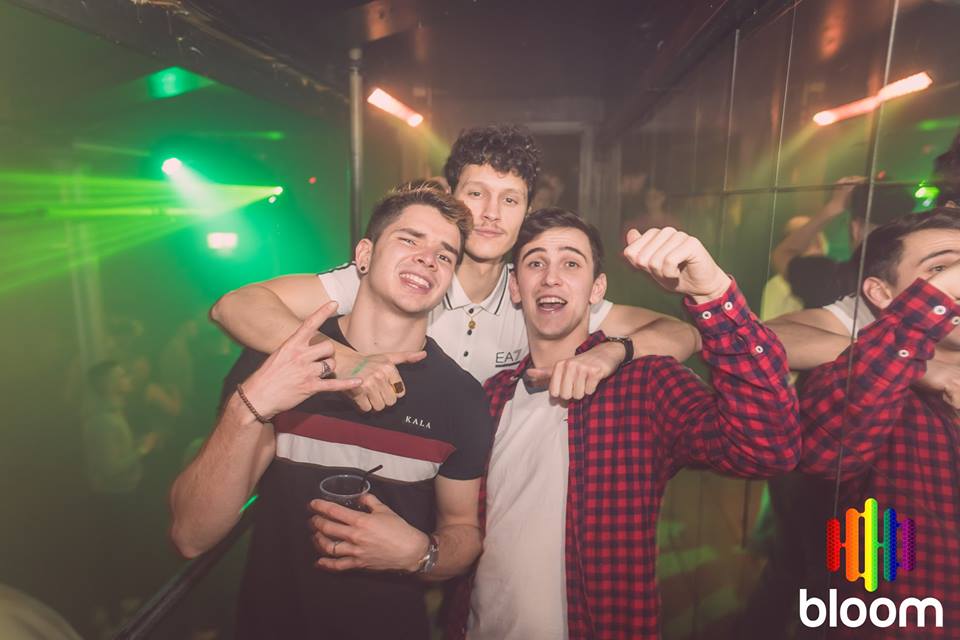 Who has the patience to wait for Friday night anymore? Everyone knows that Thursday nights are where it's at. Fridays are usually a write-off anyway, so you may as well go all out on Thursday. Over at Bloom, they let you party on a budget, with drinks from £2 and £1 Entry if you're a student. Blasting out those commercial hits is DJ Josh Smith who always gets the crowd going. Bloom's where you head to let your hair down, drink a little too much and twerk the night away.
For more on Bloom Manchester CLICK HERE.
Sunday Service Sunday 14th April
Eagle Bar Manchester, 15 Bloom Street M1 3HZ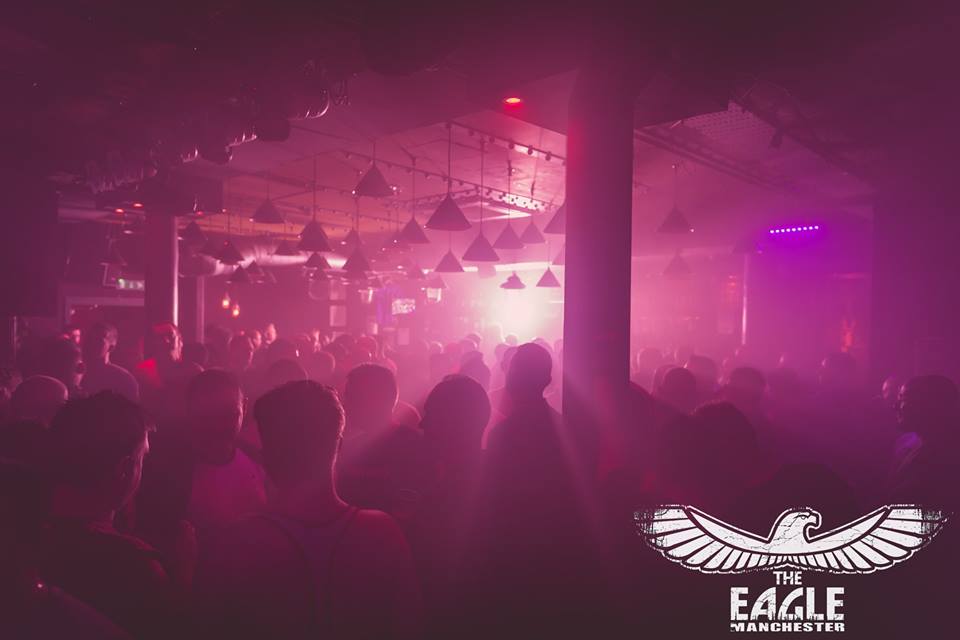 In the hands of drag deviant Sandra, Eagle Bar welcome you to their Sunday service. The face of an angel and the mouth of a lorry driver, no one is safe from her venomous tongue. They're going all out for this year's Rubber weekend at Eagle so expect to see a pair or two of rubber boots. KY Kelly will also be mincing her behind about the place, giving a healthy dollop of cabaret and a game of Bingo with cash prizes up for grabs. If you went a little too hard on your Saturday then they'll be sure to take care of you, with free bar snacks to nibble on and drink offers when you're up for some hair of the dog.
For more on Eagle Manchester CLICK HERE.
Full On 80s Saturday Saturday 13th April
REM Bar, 33 Sackville Street M1 3LZ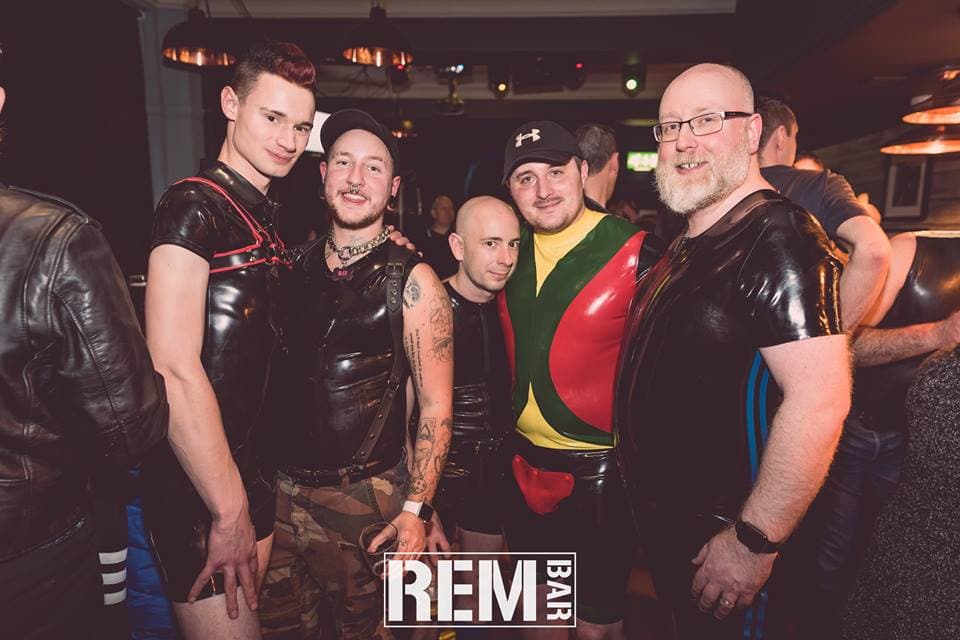 Taking things back to the days of leg-warmers and over-sized pastel blazers, REM Bar is here to serve up some eighties magic. This men-only party is one where the lads can hang out, get social and get flirty to some throwback hits. It's Free Entry all evening long, so enjoy some classic pop tunes courtesy of the house. REM has long become a go-to for the city's bears, so if you're big and fluffy or into men of the big and fluffy kind, it's the only place you should be going on a Saturday night.
For more on REM Bar CLICK HERE.
Game of Thrones – Easter Weekender Friday 19th- Monday 22nd April
KIKI Manchester, 4 Canal Street, M1 3HE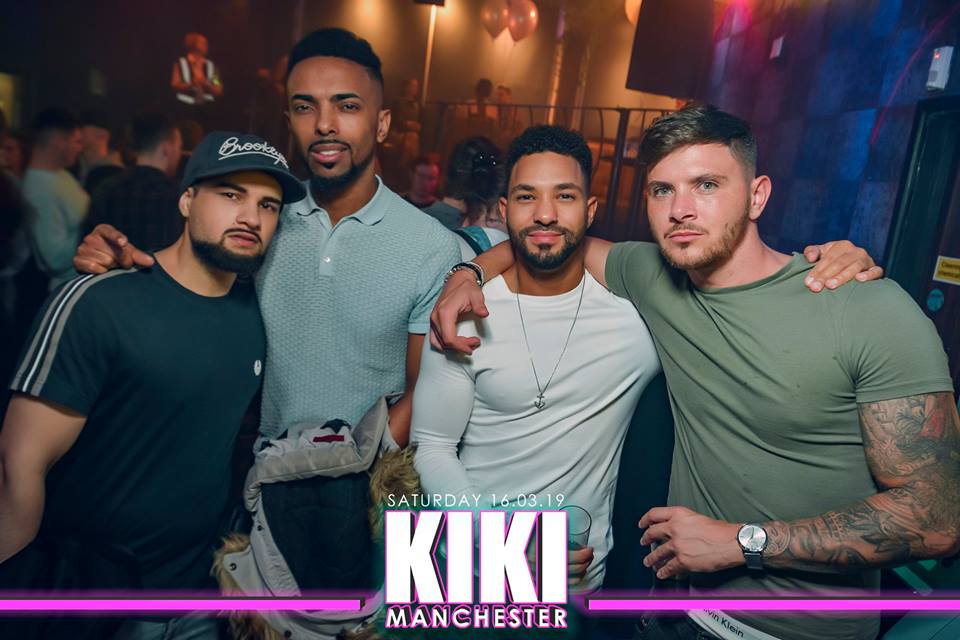 Easter is COMING. The biggest weekend in the spring partying calendar, where a long weekend needs to be made the most of. Over at KIKI, they're bringing some bing brutish energy to the weekend, giving you the mother of dragons realness. It's free entry all weekend long, so you have no excuse to go check it out. They've transformed the venue into a Kingslanding wonderland, so you can find yourself your Jon Snow. Just as long as you leave Khal Drogo for us to ravage.
For more on KIKI Manchester CLICK HERE.
Timeless Classic Special Sunday 21st April
Lock 87, 96 Canal Street, M1 3PW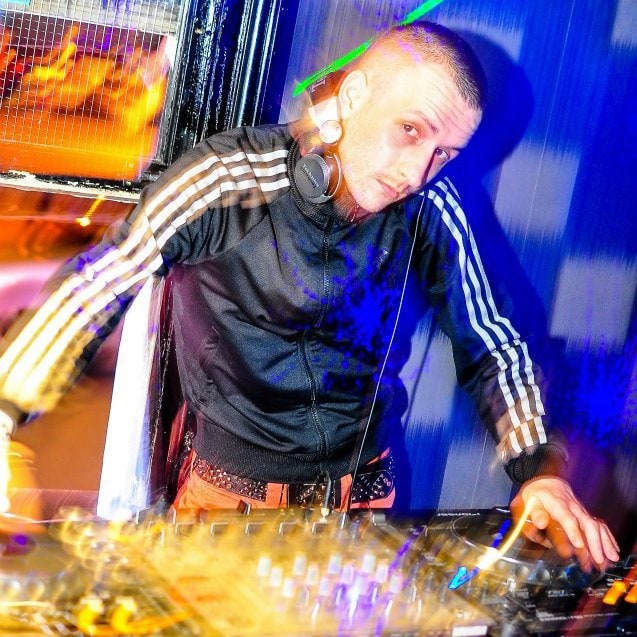 Bank holidays are what night-long ravers were made for. Lock 87 is hosting a not to be missed crew of DJs serving up the best in Vocal House and Classics, plus Al Grant will be blowing that smooth sax. It's free entry all evening long, and they have a bunch of drinks offers up for grabs so you're damn sure to get sloshed, open right up until 4am. Transcend time and space at this Timeless Classic Special.
For more on Lock 87 CLICK HERE.
Queer Eye for You Guys Friday 26th April
Sub 101, Cruz 101, 101 Princess Street M1 6DD

"Boy, you're giving me so much sexy face right now. I can't even handle it." Celebrating the binge-worthy, life-affirming, Netflix-and-chilling sensation Queer Eye, Cruz 101 are serving up some inspirational pop and disco tunes. Be you into your food, your interior design, your grooming, your fashion or your culture (whatever that is), get yourself made over for this night of heart-glowing self-love magic. Grab yourself a hunky Antoni or a totally extra Jonathan, and dance the night away with your favourite queers.
To download our FREE guide to Gay Manchester then Click here!