The QX Gay Manchester City Guide is your ultimate download-and-keep guide to Manchester's vibrant LGBT scene; from the cobbles of Canal Street, to the bright lights of the Northern Quarter & beyond – Manchester's Gay Scene really does have something for everyone and below are our top picks for Manchester, for the month ahead!
Our free monthly map is available across gay village venues, accommodation centres across Greater Manchester & tourist information centres in Manchester Piccadilly Train Station & Arndale Shopping Centre.
QX's TOP PICKS FOR JUNE IN GAY MANCHESTER
Athena The Goddess – Every Tuesday
Bloom, 100 Bloom Street, M3 3LY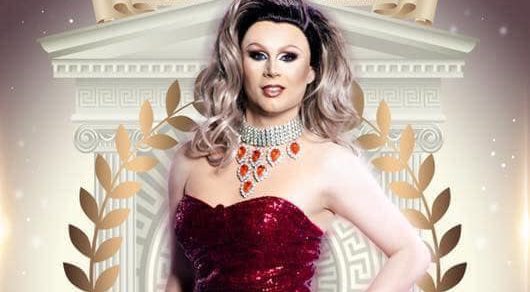 Taking over the lavish Upstairs Lounge at one of Manchester's biggest gay nightclub is the Goddess Athena who can't wait for you to ruffle her toga. She takes over once the clock tolls midnight, and keeps going right into the early hours. Tuesday nights out feel so naughty, and nowhere does them like Bloom. Flirt with one of their flyer boys on Canal Street for cheaper entry and free shots, not that you need them with their drink prices.
DJs Murray and Dan Walker – Every Friday
Lock 87, 96 Canal Street, M1 3PW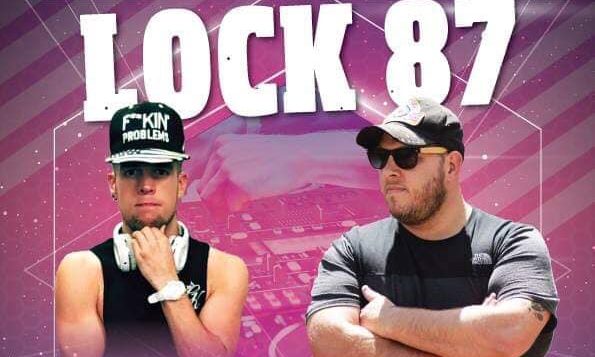 During the week Lock 87, but on Friday nights they knock it up a notch. Start your weekend off with a heavy dose of fresh beats courtesy of their resident DJs Murray and Dan Walker who always get the crowd dropping it like it's hot. They start spinning at 9pm and keep those beats pumping all night long. If you're feeling fancy why not grab a cocktail or two, both for just £10, or if you're really in a party mood it's 2 Jager bombs for just £5. With free entry, free shots and fresh DJ action, it's just the ticket for channelling that Friday feeling
Full 80s – 8th of June
The REM Bar, 33 Sackville Street M1 3LZ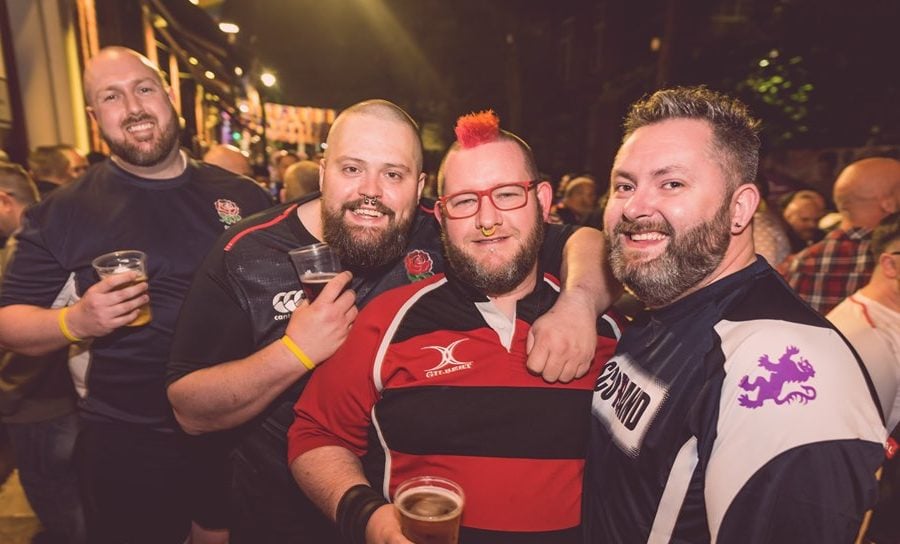 Roll back that clock, Mr. DJ. We want to slip into our legwarmers. Crimped hair at the ready boys, REM bar are serving up heavy doses of throwback Pop and NRG tunes for you to shake your caboose to. This is a men-only bar, so perfect if you're looking for a handsome stranger to take you home that night. Let REM take you back to a time when synths deemed the height of audio engineering and Cher was but a young girl of 40.
Sunday Service – 30th of June
Eagle Bar Manchester, 15 Bloom Street M1 3HZ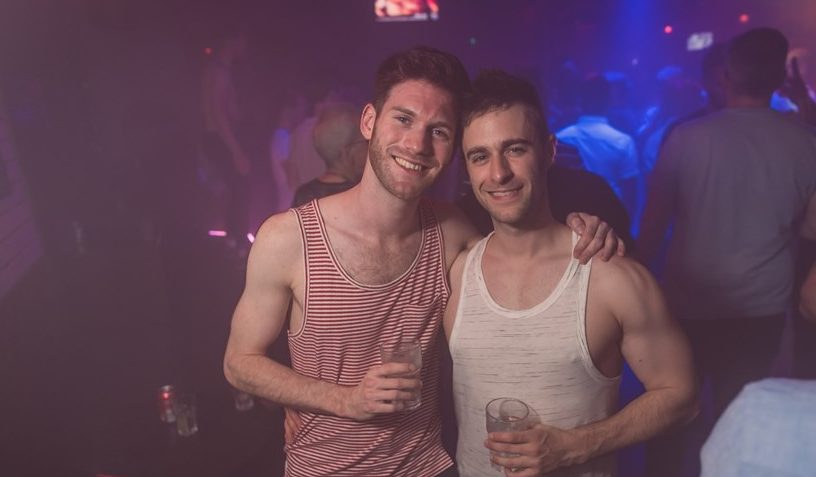 What would a trip over to Manchester's gay village be without a Sunday saunter down for some cabaret action? Each week they welcome a heavyweight of the British drag scene to become the mistress of their ceremony. June's last Sunday Service is in the hands of Miss Thunderpussy, so may the Lord save us all. The fun starts at 2 pm when Daddy DJ Gary takes to the deck to blast out those familiar tunes. After Thunderpussy's done spraying her juices across the stage, stick around for a surprisingly competitive game of bingo.
Klub Kids Manchester present Trinity The Tuck – 10th of June
Cruz 101, 101 Princess Street M1 6DD
Welcome back to Manchester the silicone queen of All-Stars 4! She's taking over Cruz 101 for an evening that's sure to prove that plastic truly is fantastic. Doors open at 8p m, or 7 pm if you're a bouji VIP type of queer, so be sure to grab yourself a prime spot to see the Alabama queen tearing up the stage. She's gone from a pancake to a Kardashian, so be sure to get a front-row spot to get a close-up glimpse of that rump. Get a look at where she's been spending that All-Stars 4 money. She's got the tucking moves with the looks so lean.
Filthy Gorgeous: Back to the '80s – 18th of June
KIKI Manchester, 4 Canal Street, M1 3HE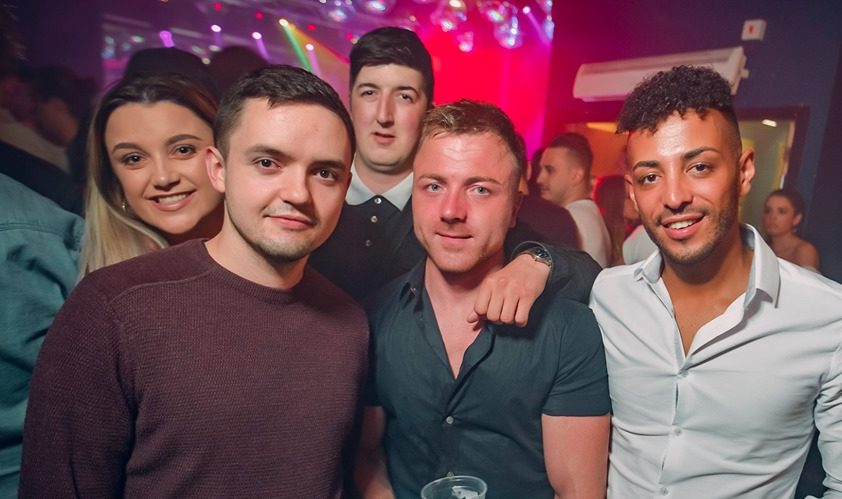 Turning back time at Manchester's most scorching hot spot, they're going full eighties so get those leg warmers on, and crimp those locks. On Tuesday, the naughty girlies of Filthy Gorgeous are bringing back their super popular eighties theme, featuring all your favourites from back in the day. Madonna, Cyndi Lauper, Cher, WHAM! What more could you want? Cheap drinks maybe? Well, lucky for you they're serving up drinks for just £1.50.
To download our FREE guide to Gay Manchester then Click here!