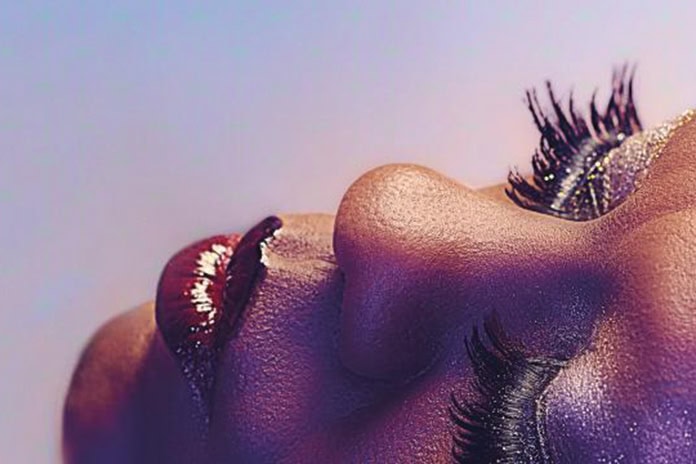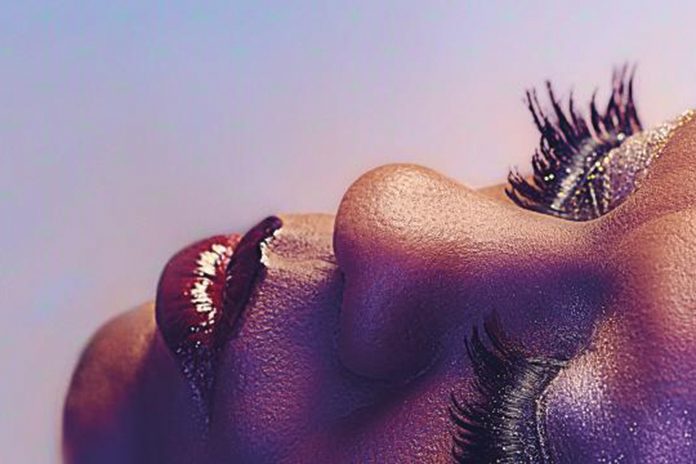 There've been so many amazing shows to see this year, from Cher to Shakespeare's Sister. I mean, who's going to see Björk's show on Tuesday 19th November? OMG! I can't keep up with them all let alone afford to go!
Then of course there's Madonna's show to save up for…but if you want to see and witness live entertainment, our own amazing scene has so much to offer too, with performances going on every night of the week…
---
Over at Boulangerie: Queer Euphoria on Thursday 14th November at The Chateau, 29-33 Camberwell Church Street, Wanda Whatever puts on and hosts a queer variety show. Rodent, Cryo and Cerise Rei take to the stage. There's also a chance to join in with open mic slots. 7pm – midnight.
We're all back at The Glory on Friday 15th. Firstly for Three's a Cabaret starring Herr The Queen at 7pm, with special guests Dakota Schiffer and Indy Nile. Then the night continues for TROUBLE from 10pm. International drag superstar A Man To Pet hosts and performs at this regular night and the lovely Juniper and I will be DJing all night long… it's also Junipers birthday – bring presents!
Every Friday night it's HARPIES, the trans pole dancing night at the Metropolis Strip Cub on Cambridge Heath Road. Catch DJs and performers at this groundbreaking night, 11pm – 4am! Hosted by Lucia Blayke and Jeanie Crystal.
Then on Saturday 16th, regular night Glory Lates is where the major Margo Marshall presides for a stunning showcase of star turns 'til 2am, with DJs Ryan Lanji and Gaff E on the decks! It's where disco meets drag!
The Fringe Film Fest is back 12th – 17th November, lots of fantastic 'must see' films and 'must go to' events going on around town!
Meanwhile, get ready for a Femmi-Errect x Fringe Film Fest party on Friday 15th at Stoke Newington Town Hall, 11:30pm – 3am. Expect DJs Dahlia, Grove, Dozn, Nvr-Mnd plus performances and screenings!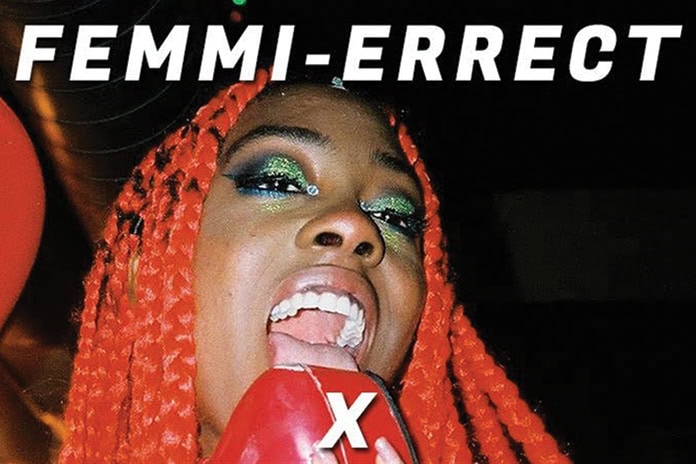 Starting up pantos now as it's Christmas all the way! The campest and most fun panto this season is Escape From Planet Trash presented by Sink The Pink. Written and directed by Ginger Johnson who also stars along with Mahatma Khandi, Maxi More, David Cumming, Mairie Houston and Lavinia Co-op in this wonderful scenario of mayhem! On at the Pleasance Theatre from Tuesday 19th November till 22nd December.
Join Thicc – London Glow Up! at The White Swan, 556 Commercial Road this Saturday 16th. Celebrating everything queer and curvy with drag shows, dancing and starring the fabulous Vinegar Strokes. DJs include Tete Bang. Hosted by Grace Shush. 10pm – 4am.
This Sunday Princess Julia Loves features a debut performance from ANTIPHOBYA! It's my free night from 7pm-11pm at The Glory. Next Sunday at The Glory on 24th November the The Gold Rush Finale Season 3 takes over. I'm just letting you know early as it will be rammed! See who will be crowned, with Miss Taylor Trash who hosts this beyond competition.