Back in the land of the living! Those days of having one job are a thing of the past – think I must have about five different things on the go; writer, DJ, model, film extra, artist and even waitressing!
This Thursday 28th, a Group Show launches at M.Goldsteins, a small but perfectly formed shop-come-gallery at 67 Hackney Road from 1st to 14th March. I've got a series of paintings in this one, a collaboration with artist and designer NOKI. Also featured are the diverse talents of artists who stretch their unrestrained talents; Louise Gray, John Maybury, Liza Keane, Shiori Takahashi and William Selden.
I've been harping on about David Hoyle's Camp Laff for ages, but now we're here and to kick off this four show run, David invites special guest Shon Faye live on stage on Thursday 28th at the Royal Vauxhall Tavern.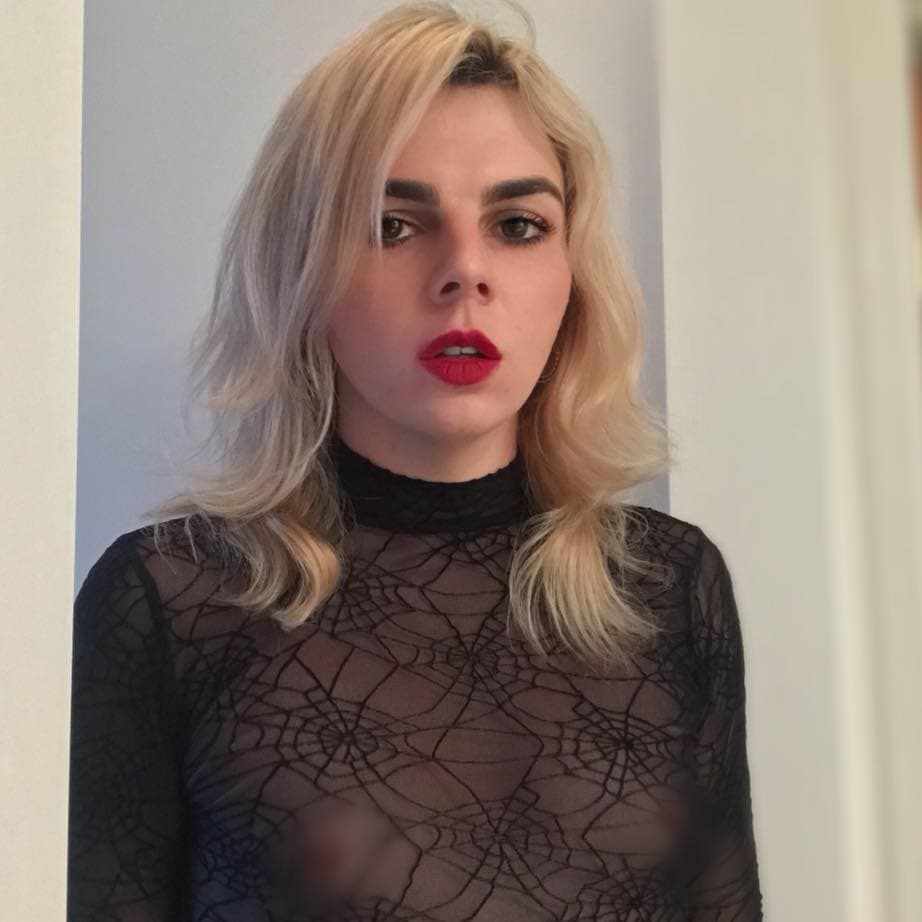 Staying in Vauxhall, Bender your regular Friday night knees up is at the Eagle with Ana Matronic & Hifi Sean on Friday 1st March. Bender is hosted by Bimini who brings even more glamour to the proceedings!
Zoom over to The Kawaii Hole on Friday 1st March at The Karaoke Hole up in Dalston from 8pm-3am. The theme is all things Asian as the Bitten Peach queens shower you with love and K-pop!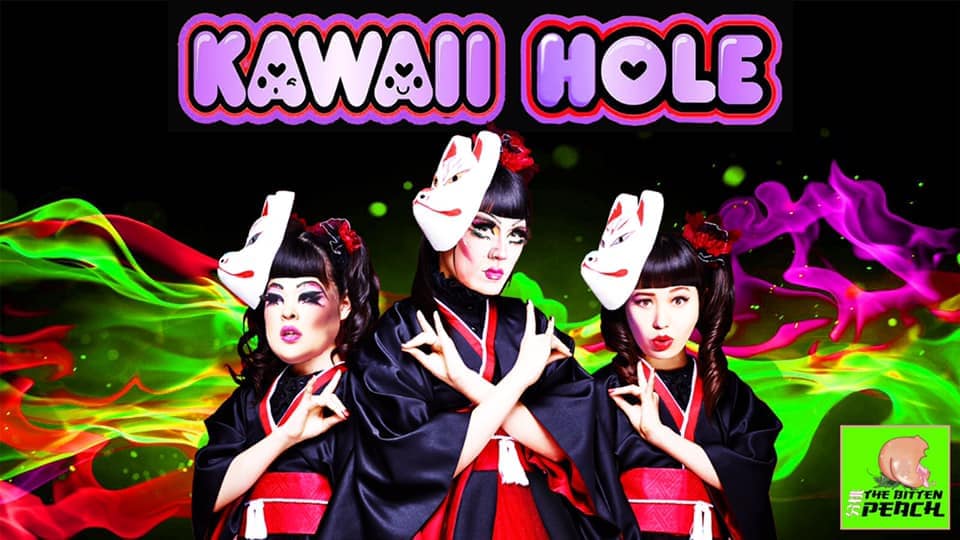 Then my dears, Friday night at The Glory is Trouble with A Man To Pet & Ginger Johnson! From 9pm-2am on Friday 1st March, join drag rebels as they cause a commotion over the entirety of The Glory's east London corner! DJ Helen Noir plays the ground floor bar with her handbag full of hits!
Launching now, monthly new night METAL BOX at The Star of Bethnal Green on Bethnal Green Road brings our faves Jonny Slut (NagNagNag) and Instagram style icon Parma Ham together for a very credible evening! From 10pm – 2am Friday 1st March and it's free to get in!
Cult night alert! Mariah & Friendz: EuroSMASH is on Saturday 2nd March, 9pm-2am at Bethnal Green Working Men's Club. All the most fabulous avant-drag queens under one roof; Baby Lame, Crystal Beth, Troberto, Lady Noelia, Santi Storm and Petite Lamé.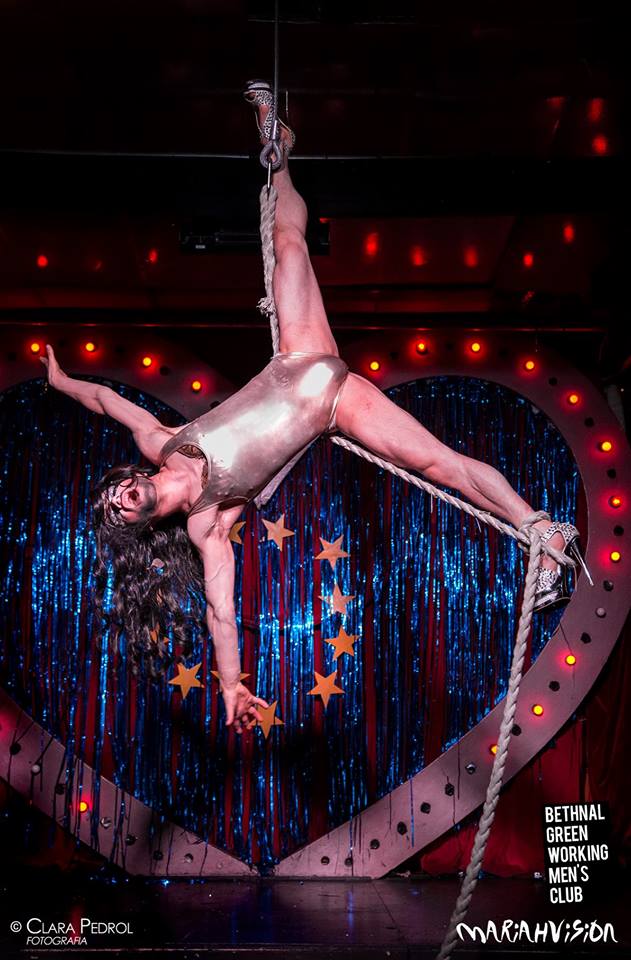 We love it when clubs get together and this weekend it's Horse Meat X Savage at Savage on Saturday 2nd, then on Sunday 3rd Savage DJs join the Horse Meat Disco for a swap over at the Eagle.
Fave rave Adonis is back on Saturday 2nd March at The Cause. Join Andy Butler and The Carry Nation OMG! AND Hannah Holland, Grace Sands, Jonjo Jury, N-Gynn and Shay Malt from 10pm-6am. What can I say – this is going to be maje!
I'm back with Princess Julia Loves on Sunday March 3rd with special guest Jules Jones Glitch. Come and join me for this evening soiree where I host, play records and gossip from 7pm-11pm at The Glory.
Then dears because The Glory have so many gorge things going on in the week check this out…Werk in Progress on Tuesday 5th March 8m-10.30. Xnthony hosts introduces new artists for an 'open mic' monthly evening. There's all sorts happening with Dan De La Motta, Curran Victoria Howden, Tiffany Murphy, Zombie Red Picasso and more!
And then OMG Man Up! is back!!!! The only Drag King Contest and it's Heat 1 at The Glory on 6th March! Every Wednesday, hosted by Adam All and Baby Lame the search is on for London's new Drag King and a prize of £1000! Grand finale on 18th April.
Then up at VFD Wanda Cookie treats us to Boulangerie: A Queer Variety Show on Thursday 7th March, show time at 8pm goes on till midnight. Join Wanda and friends Mynxie, Crayola the Queen, Shakona Fire and Creature Cramps for new shows, music and dancing!