Every week, I try to find some interesting and insightful things to do; see, hear take part in and generally look at things from different perspectives. Our creative worlds collide in most amusing ways, from pop culture to high-brow intellect. Stuff that affects us in weird ways is good!
Up at the ICA, Queers Read This on Thursday 7th March is a literature event with a difference and it certainly isn't boring. I can vouch for that as I've been to it, and loved every moment! Presented by artist Richard Porter and writer Isabel Waidner there will be readings, film and performance with special guests from 7pm.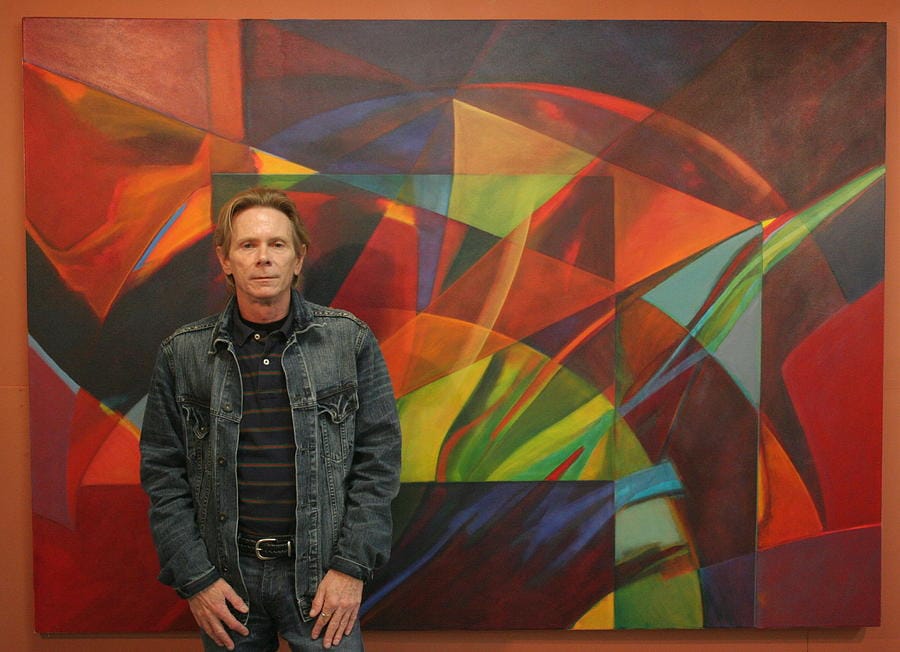 Then more queerness…Queer is on Friday 8th March at Paper Dress Vintage, in Hackney Central, 352a Mare Street. It's a punk indie night. DJs Paul Michael Bowden and Sam Fenn play the music, which includes DIY and Queercore from 9pm till 2am.
Fancy a rave up? Then look who's in town this weekend – none other than the fabulous DJ Honey Dijon, who presents Blackout on Friday 8th March at Hangar in London Fields. Special guest Carista supports with a 'mesmeric' performance. Oh and btw, the DJs will be somewhat 'hidden' so you can focus on yer dancing and self-expression. 10pm 'til 6am!
Then get down to CAMPerVAN 2049 on Saturday afternoon on 9th March from 3pm where the CAMPerVAN collective ponder the year 2049 with a series of performances, panel discussions and film screenings which address the 'queer future' of 30 years time. It's on till 9pm at GROW Tottenham, Ashley House.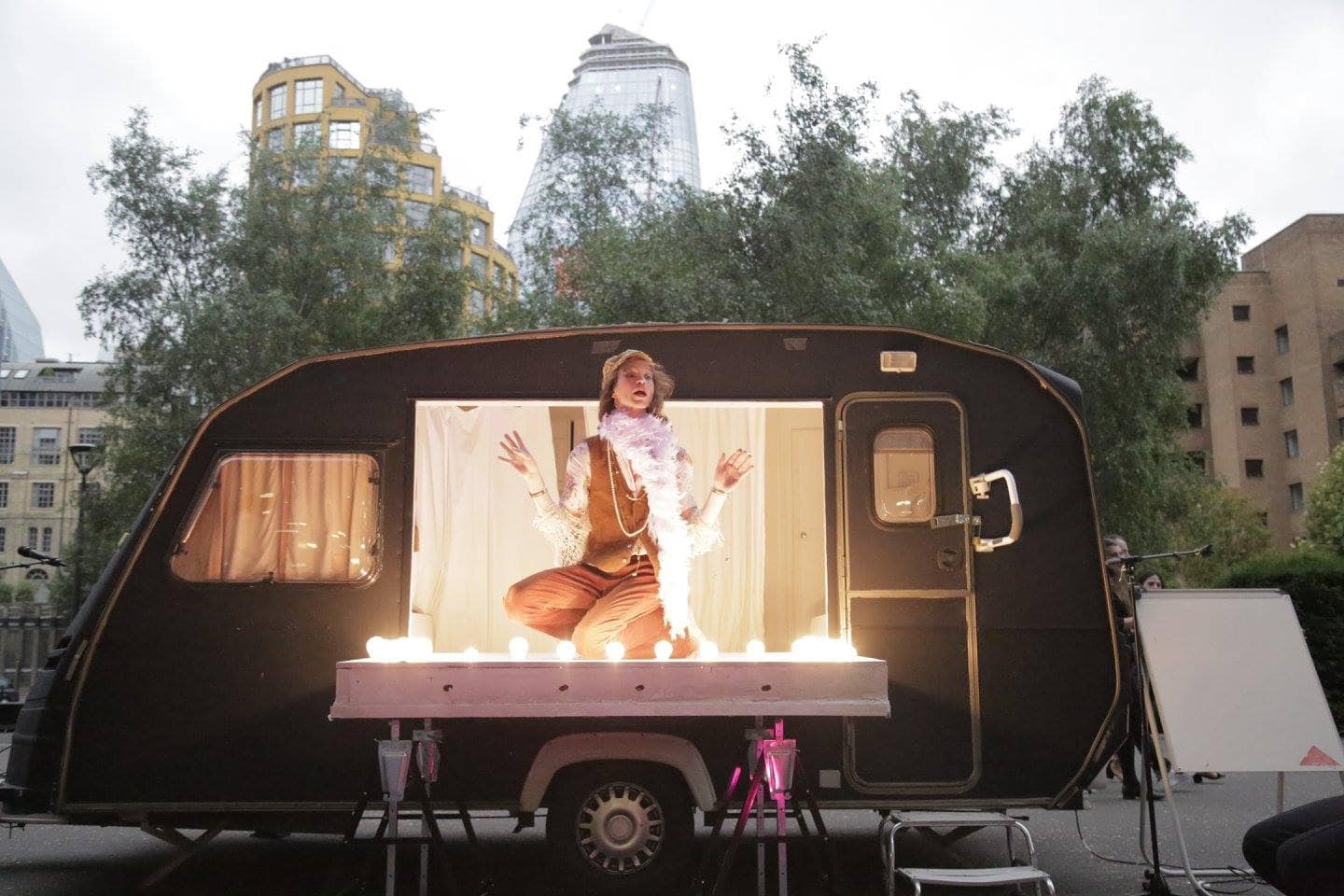 Savage on Saturday nights at the Metropolis Strip Club on Cambridge Heath Road are going from strength to strength and on the 9th March I'll be taking to the decks for a DJ set from 1-4am. Whoop! Just letting you know!
Then come and see me on Sunday 10th at The Glory for Princess Julia Loves… my special guest this week is Ms Kevin Le Grand who is back for some stunning star turns! I couldn't be more excited. The Glory opens all day Sunday and I'll be there from 6pm till 11pm when we shut.
Then after I always suggest a visit to Dalston Superstore if you're staying east but of course a jaunt to Horse Meat Disco over in Vauxhall is never far from my thoughts on a Sunday night!
Then on Wednesday 13th March, I'll be guest judging the fab MAN UP drag king competition at The Glory. This is a maje night and I'm super looking forward to it!!!! Check out theglory.co for more details!