Do you find yourselves getting all bogged down with admin, when really all you want to do is go forth and create? What a palava dears, it drives me insane. I confess I'm at my most happiest piling on makeup, DJing, going out, having fun and supporting the amazing talented people on our scene!
The career of David Hoyle is a ceaseless endeavour, so catch up with his latest outpourings at his new show run Gymnasium. Tackling David's ideas on keeping in tip-top shape, it's launch night is at The Bethnal Working Men's Club. That's on Thursday 31st, with special guests Bourgeois and Maurice plus Dame Theresa and the Whippets. Show time 8.30pm.
Experience works in progress at Primordia – Queer Performance Lab at The Glory on 31st May. From 7.30pm, the stage will be set as Shared Saliva, Asher, Robert Hesp, The Roarer, Ellis D and Oberon White share their latest works. And on Friday 1st June at The Glory, it's Homo Superior from 10pm till 2am, with Panos Z and Paul M. Bowden in the basement playing an eclectic set! While DJ Gaff E plays the bar and Crystal Lubrikunt puts on a few shows.
Over at The Eagle it's that time of the month for Debbie does Eagle on Saturday 2nd June from 9pm till 4am. Special guest Stella Meltdown will be whipping up some Britney realness as well.
Regulars at Dalston Superstore will know about monthly night TUSK, where discerning DJs are always in control! Tonight (Saturday 2nd June) Luke Solomon & Grace Sands headline, with Chris Camplin, Ant C, Sanjay Sur and James Ballie over the 2 floors from 9pm – 4am.
On Sunday 3rd June, it's time to get in the festival mood… Mighty Hoopla 2018 featuring TLC, Lily Allen, Melanie C, Belinda Carlisle and the Vengaboys! It's a pop sensation in Brockwell Park from 12 midday till 10pm, where The Glory represent with a return to the bandstand and guess what – I'm DJing there too!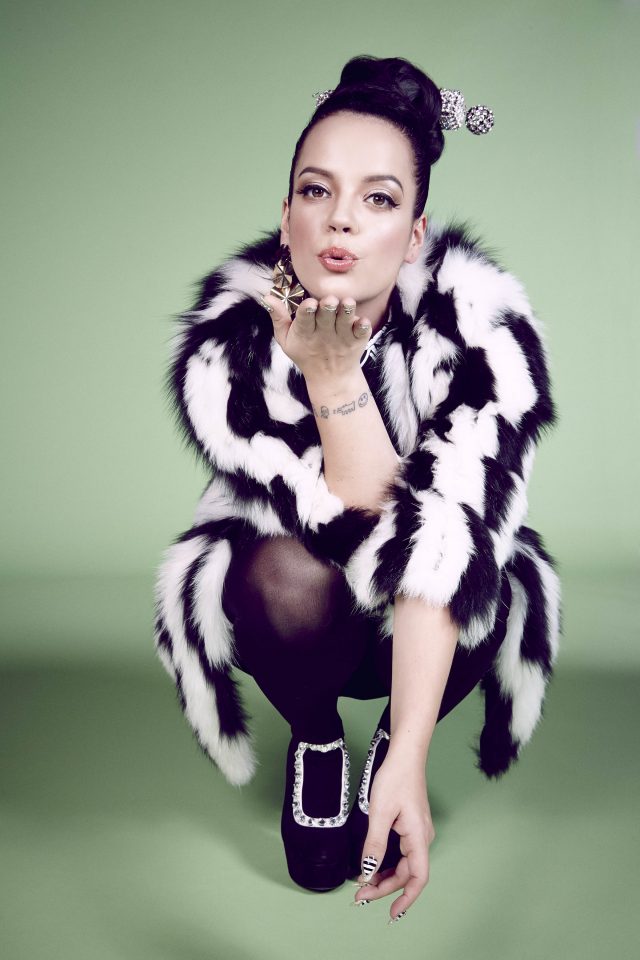 This lot Mariah & Friendz have two specials on this week, starting with their night on Saturday 2nd June 'Long, Hot, Wet Summer!' at The Bethnal Green Working Men's Club. The showcase of talent is AMAZE! Blimey – Baby Lame, Crystal Beth, Grace Shush, Tete Bang, Frieda Slaves, Johnny Bones and The Fire Factory will be entertaining you all night long till 2am! Then Mariah & Friends are doing an Underbelly Festival Special from 9.30 on Wednesday 6th June. Catch these 'on fire' queens showcase their beyond talents at underbellyfestival.com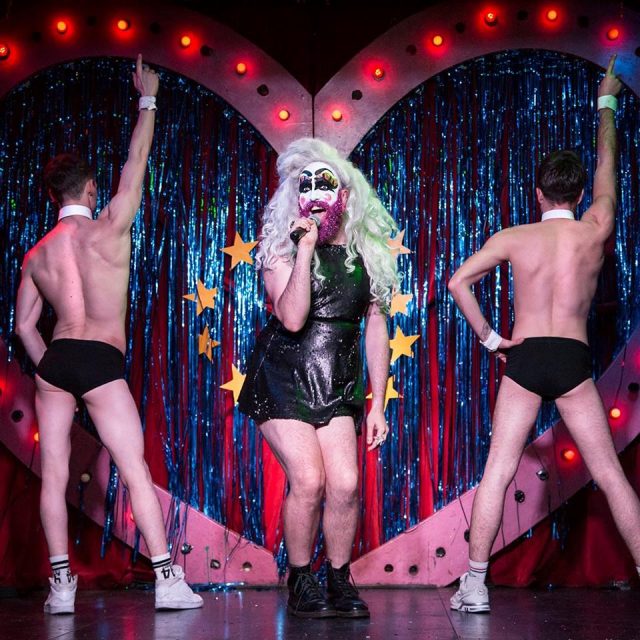 Karaoke fans, join the fun at Dalston Superstore's little sister, The Karaoke Hole, open Thursdays, Fridays and Saturdays from 6pm till 3am every week in the basement of 95 Kingsland High Street. Hosted by the créme de la créme of London's drag stars. It's camp, kitsch and really great fun! thekaraokehole.com
Wednesday June 27th to Sunday July 1st, The Pale Blue Door returns for a summer themed festival dinning experience. Expect A Man To Pet between courses, festival themed DJ action from DJ Ninebob and a whole new summer menu!