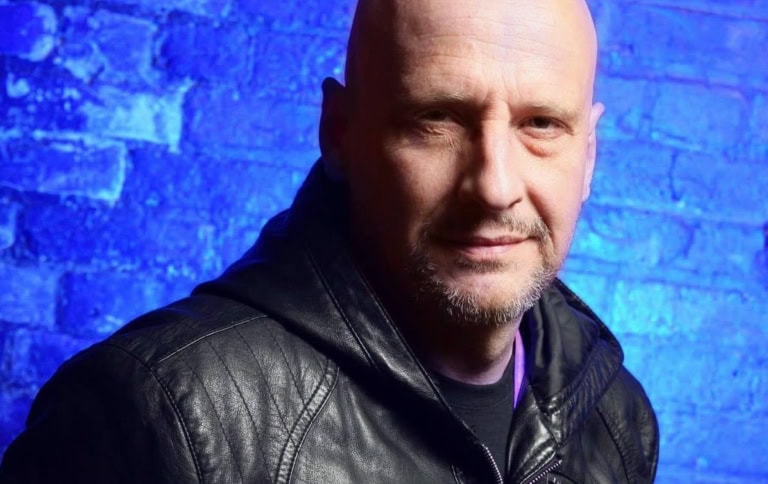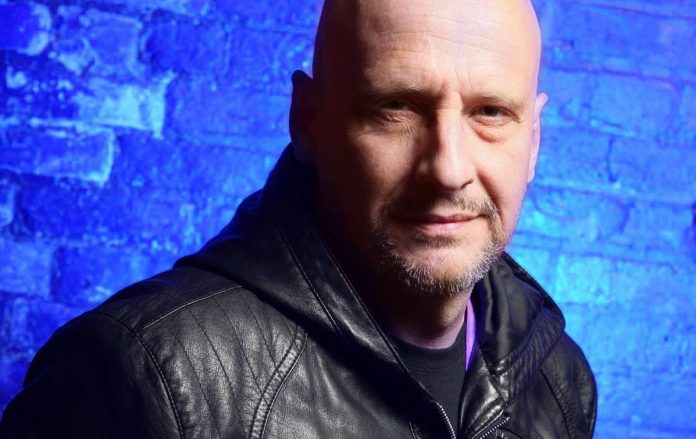 Meeting the workers, movers and shakers of the scene in Manchester. Getting to know what they're into, where they like to go and what they like to get up to.
Hey there, darling. Tell us what you do!
I'm a very small cog in a much bigger machine that somehow manages to run Alert!, Manchester's longest-running monthly fetish night for gay men. The real credit though should go to the rest of the team who run Reception, set the sound and lights, server at the bar, run the shop, staff the cloakroom, help rig (you'd not believe how many boxes of camp nets it takes) and even clean the venue at the end of the night.
What are you drinking these days? What's your poison?
I don't drink. Doctor's orders. But I just spent a fortune on a really good espresso machine and grinder (No not Grindr).
You're out for a big one, where would we find you on a Saturday night?
Alert! on the first Friday of the month, of course. But on other nights I would always head for the fetish bars, somewhere dark and moody, probably starting at the Rem and then moving on to Eagle or Company Bar .
Any crazy night out stories you'd like to share?
Like the time we had to fish a pair of false teeth out of a pile of vomit and they weren't collected until a week later? How? Who? Why? How do you leave a club without your teeth?
Or the time that someone dropped through the false floor of the darkroom and had to be rescued? That was back in the days of the much missed and lamented Legends nightclub. We've had people put their change of clothes in a friend's bag, and then the friend left early leaving the poor soul with nothing but a rubber jock and a smile. That must have been an interesting taxi drive home.
You're going for a chilled one with some friends, where do you go for that quiet drink?
Via is a fantastic venue over several floors. I took a friend from Germany there once and he now insists on calling it Hogwarts. If you've been you will know why.
For any Manchester night out first-timers, have you got any tips or advice?
Don't be scared to try new thing in new venues with new people. Manchester folk are friendly and approachable and everyone in the Village is there to have a good time.
You're at a bar, Donald Trump walks in, what do you do?
Build a wall and tell him to get over it. I despair at the state of world politics.
What's are people's worst habit when on a night out in Manchester?
Forgetting which bar they checked their coat in at. We have countless customers insisting they left their coat with us only to find it turns up later in Eagle.
If you got to grab a cocktail with any two celebs, who would they be?
Any two ABBAs without a question of a doubt. I was an ABBA fan when it wasn't trendy and I have never lost the faith.
Finally, as a parting shot: Anything exciting coming up this month that people should get excited about?
We've always got a bucket-load of events in the diary. After Pride we have a joint celebration with Manchester Gay Skinheads and Manchester Leathermen in October and that is shaping up to be an awesome event.
VERY exciting! Thank you Adrian. To find out more information about Alert! check out their website: club-alert.com