Anyone who knows music, will tell you Róisín Murphy is the real deal. Her work spans over two decades and is, without fail, effortlessly cool, with a welcome dose of weirdness.
Her latest project is no exception. "Jacuzzi Rollercoaster/Can't Hold On" are a pair of singles. Both lounging laconically somewhere between Ibiza Café Del Mar vibes and chilled London acid house vibes, they're mind-bendingly layered but somehow relaxingly subtle at the same.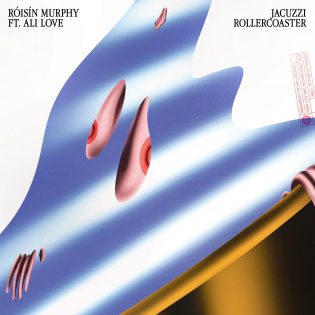 Which sums up Roisin's whole shtick. She's all about confusing audiences by making insanely complicated music with seemingly effortless confidence.
They're the third in a series of four 12″ singles, produced by Maurice Fulton for The Vinyl Factory. Listen here.