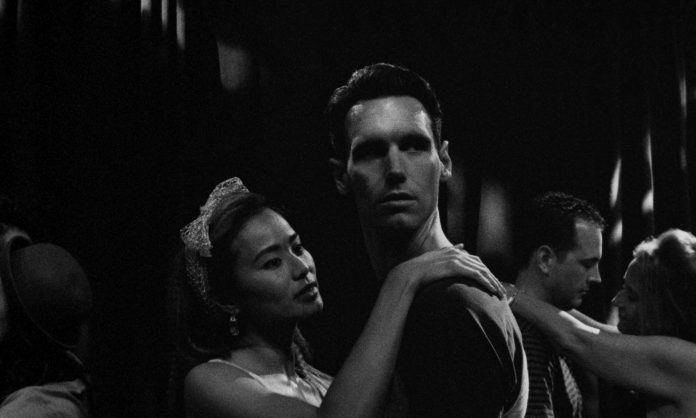 There is a delicate balance to the ecosystem of a family Christmas, with the pressure of upholding the veneer of a Norman Rockwell festive family portrait stiffening upper lips.
Political points of contention and fundamental disagreements are painted over with a thick lacquer of red and gold merriment. Despite how progressive we are in our own lives, it all seems to dull and fade within the family dynamic. It's always better to stay quiet than to sour the brandy butter with admissions of a year spent disregarding the morality that your parents sought to instil in you. 1985 depicts this fragile dynamic under the looming threat of sexuality and illness.
Returning to his Texan hometown after three years in New York City, Adrian (Cory Michael Smith) bears the weight the unutterable tragedy, returning to his life in the closet. It soon becomes clear that his need to re-connect with his family is perhaps his last chance to reconcile his relationship with his God-fearing father (Michael Chiklis), his tender-hearted mother (Virginia Madsen), and a little brother whose struggles are all too familiar. When his little brother is wary of his return to the house, Adrian makes it his prerogative to bond finding they have more in common than he had thought. The kinship shared between these seemingly queer siblings hasn't been seen on screen before, making it an interesting exercise in the obligation queer people feel between them, strengthening their familial bond.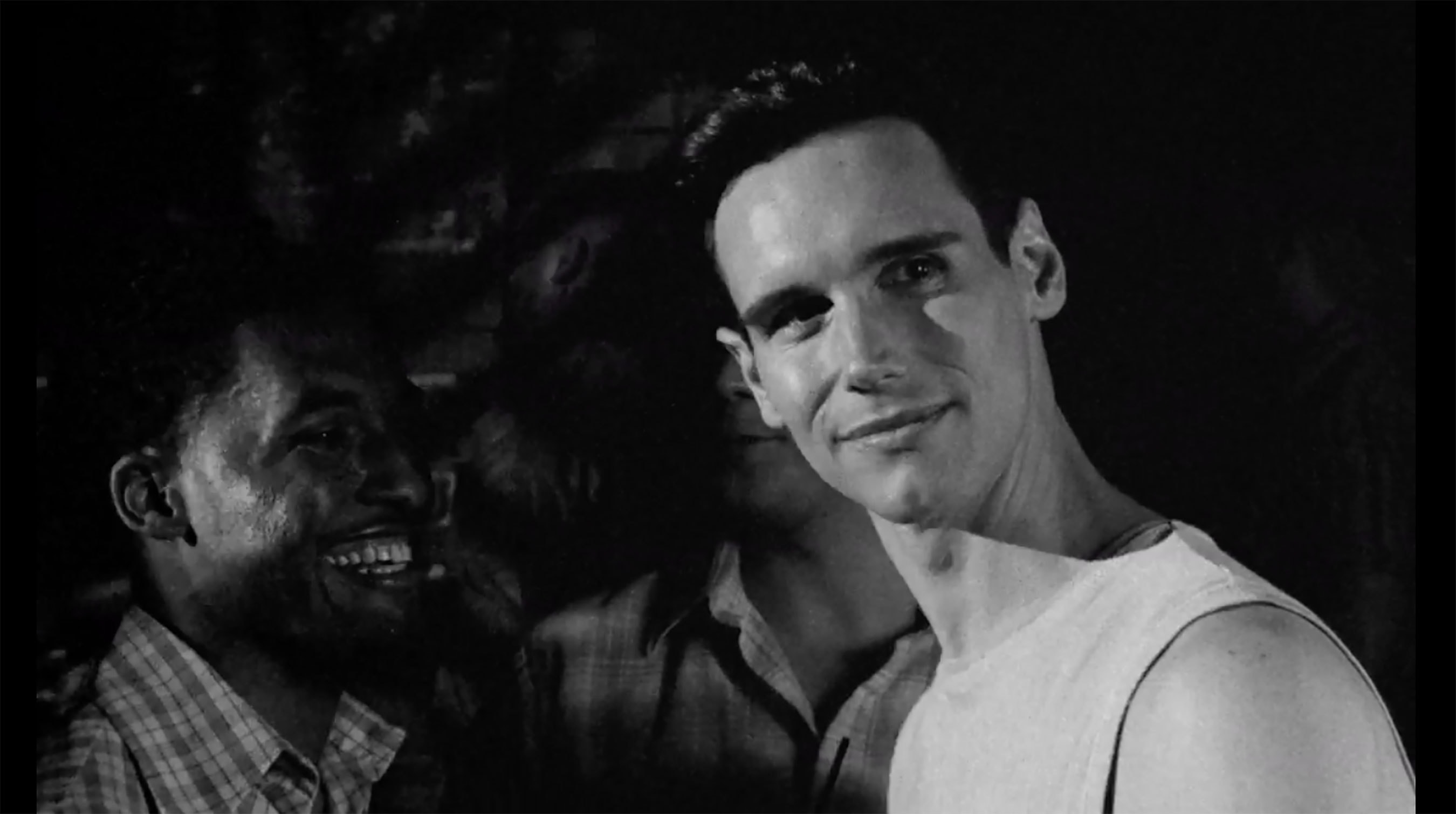 Toeing the line between nostalgia and a picturesque bleakness, being shot in black-and-white 16mm film, the piece brings forward the innate contradiction of the family Christmas, where openness and kindness are somewhat incompatible. Confiding in the trusted family German Shephard, Adrien yearns to be open with his loved ones but knows the upset he would cause by doing so. The tragedy of this film is how his relatives and long lost friends feel as though they can open up to him, yet Adrien still feels the need to keep his illness a secret. Director Yen Tan's familiarity with the film's Texan setting effectively frames the small town through Aiden's perspective as someone who is familiar yet unsettled in his surroundings.
As his trusted childhood friend Carly, Jamie Chung shines as a lovelorn stand up who confuses Adrien's need for companionship with a desire to rekindle their past relationship. Her portrayal of the cliched cinema trope of the misled doter of the gay man is given depth and complexity. As Adrien's caring mother, Madsen also brings a degree of depth to the table, with her duality as the socially engaged housewife being a refreshing take on the character. Cast this story of a family affected by the intrusion of HIV against the same narratives in the year 1985, this piece is a testament to the progress in understanding the everyday repercussions of the disease. Cutting a finger whilst chopping up some onions suddenly thrusts the disease into the family home.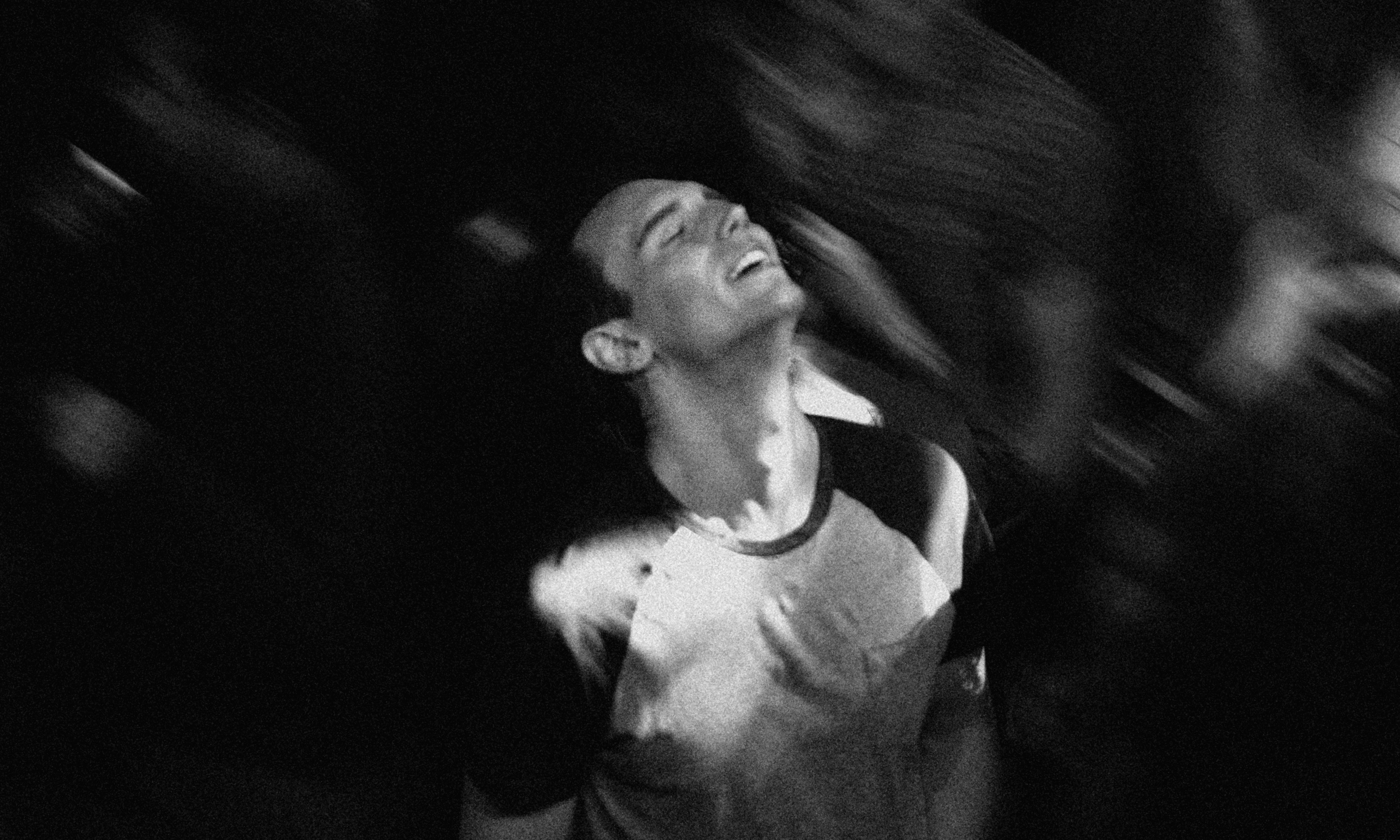 1985 truly brings home the tragic quintessence of the AIDS crisis, with the intensity of the films mundane action truly illustrating the disease's all-encompassing consequences. The film's domestic, suburban setting provides a stage on which the AIDS crisis can appear deceptively familiar, and devastatingly intimate. At a time of years when we're urged to think of others, 1985 asks us to think back as ourselves to a time when goodwill was not bid to all men.
1985 is in cinemas from the 20th of December. To find out more head to 1985TheFilm.co.uk.
by Ifan Llewelyn