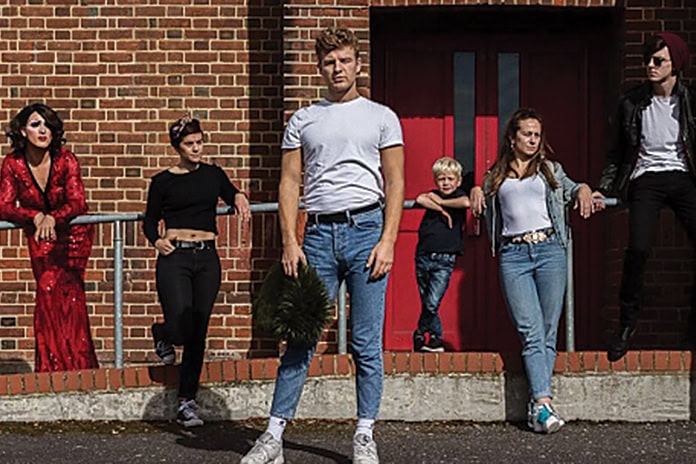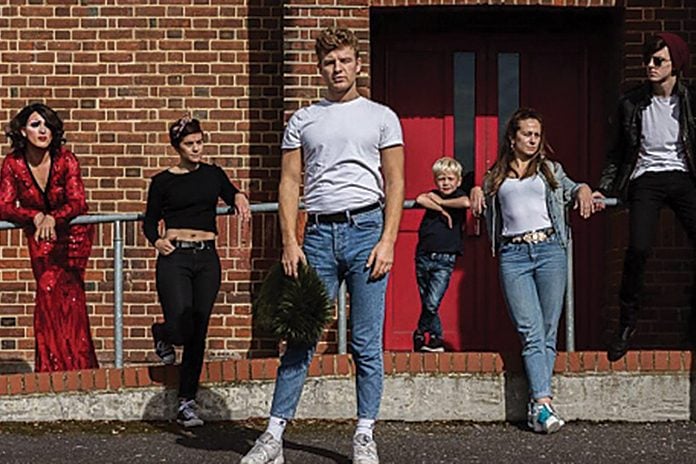 The queer fringe play that's set to take to the Pleasance stage.
---
We love a fringe queer play! As you MAY have gathered. We're the ones to come to for subculture arts, you know because we're so cool and edgy. This one really does look cool and edgy though. It's set in 1980 in Elephant & Castle, with two pals getting ready for a big drag night out!
Based on a true story, it's about a woman's journey of self-discovery, from a council estate to the rain-spattered neon lights of Soho. It's hard-hitting but also funny, which in our book is a winning combination. Think Beautiful Thing meets Tangerine.
Written by East London sisters Nicola and Stacey Bland, and supported by Arts Council England, this one is not to be missed. Oh and it's at one of our fave theatres, The Pleasance in Islington. Fab!
Call Me Vicky is at The Pleasance Theatre from 19th February – 9th March. For more info and tickets, head to pleasance.co.uk.