With all these amazing performance platforms going on, the drag stars of tomorrow are living the dream – so let's support artistes starting out on the fabulous journey of drag!
From MAN UP! to GOLD RUSH and of course LIPSYNC 1000 and that's just The Glory! Miss Sink The Pink – that's coming up on 30th March at The Troxy so watch out for that one. And DRAG IDOL 2019 – the national drag competition – starts up across the land with heats going on all over the place!
One of my favourite nights Transmissions is back at The Glory and it's on Friday 15th. A trans collective and performance group. Transmissions founder and performer Lucia Blake hosts this enlightening night and I'll be DJing along the way too! From 9pm-2am.
So on Friday 15th March Savage Disco presents Heidi at the Bussey Building, 133 Rye Lane SE15, 10pm till 5am. Okay, this is a huge party with DJs Heidi of course, as well as Joshua James, Jonjo Jury, Tasty Tim and the Savage dance queens.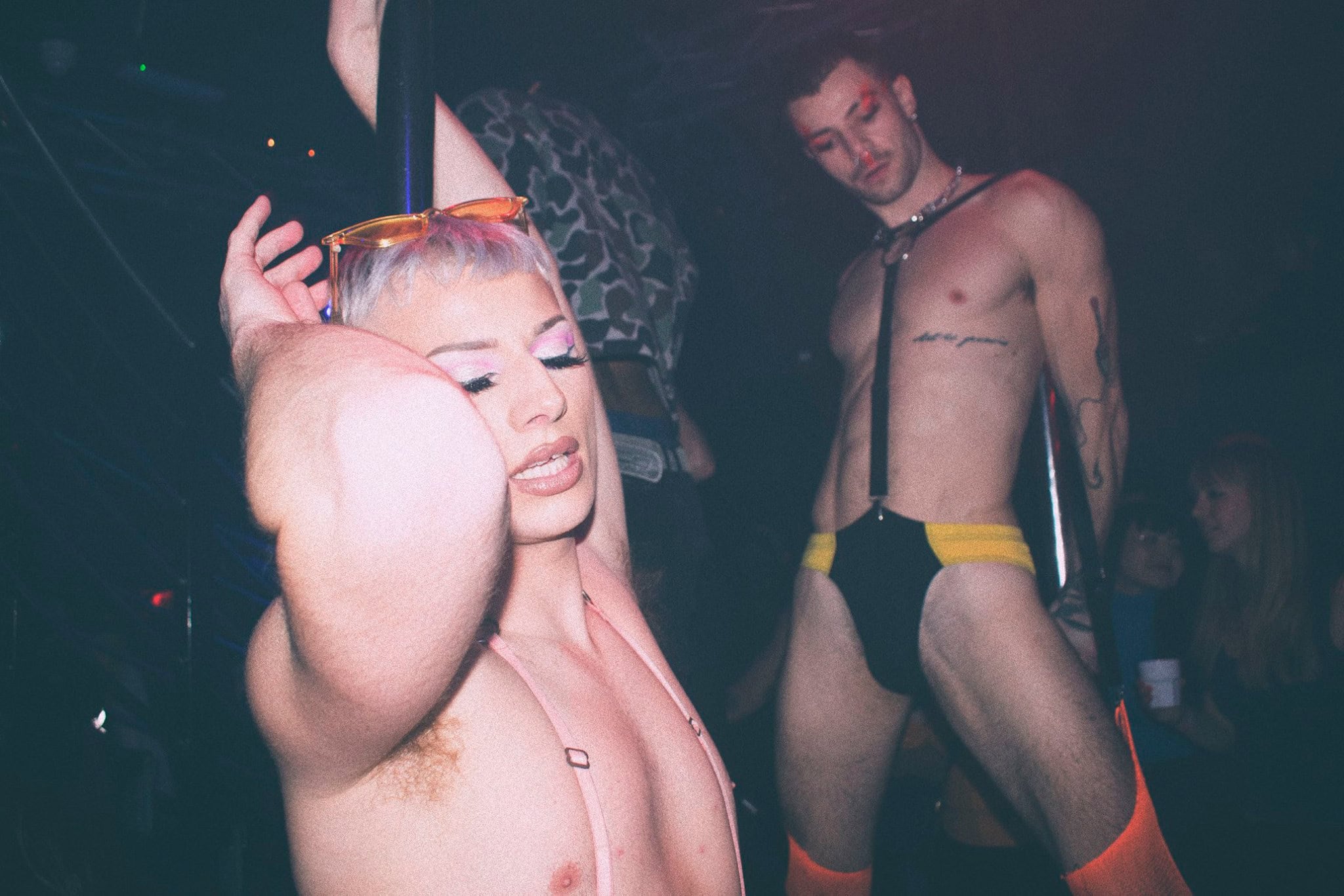 Then check this out…Batty Bass presents Virginia, Hannah Holland and Resis'Dance over at Mick's Garage, 8 Queen's Yard E9 on Friday 15th from 10pm till 4am. Super rave, with Hannah bringing Batty Base Records back to East London! Really maje!
Best place to go if you want to cause a scene…WIMP which on Friday 15th March is at The Yard, Unit 2a Queen's Yard in Hackney Wick. This month's theme is SWAMP, get inspired by all things mystical and murky! DJs Hannah Diamond, Jean Ocide and Adam Frost. Performance from Shrek 666, Miss Hernia and Chub Rub and an array of hosts including Emily After, Charity Kase, Petite Lamé, BloBByBoy, Evil Kebab and Bling Bling! Masterminded by Xoey Fourr…I love all these names haha, get down there to meet everyone IRL. Not joking!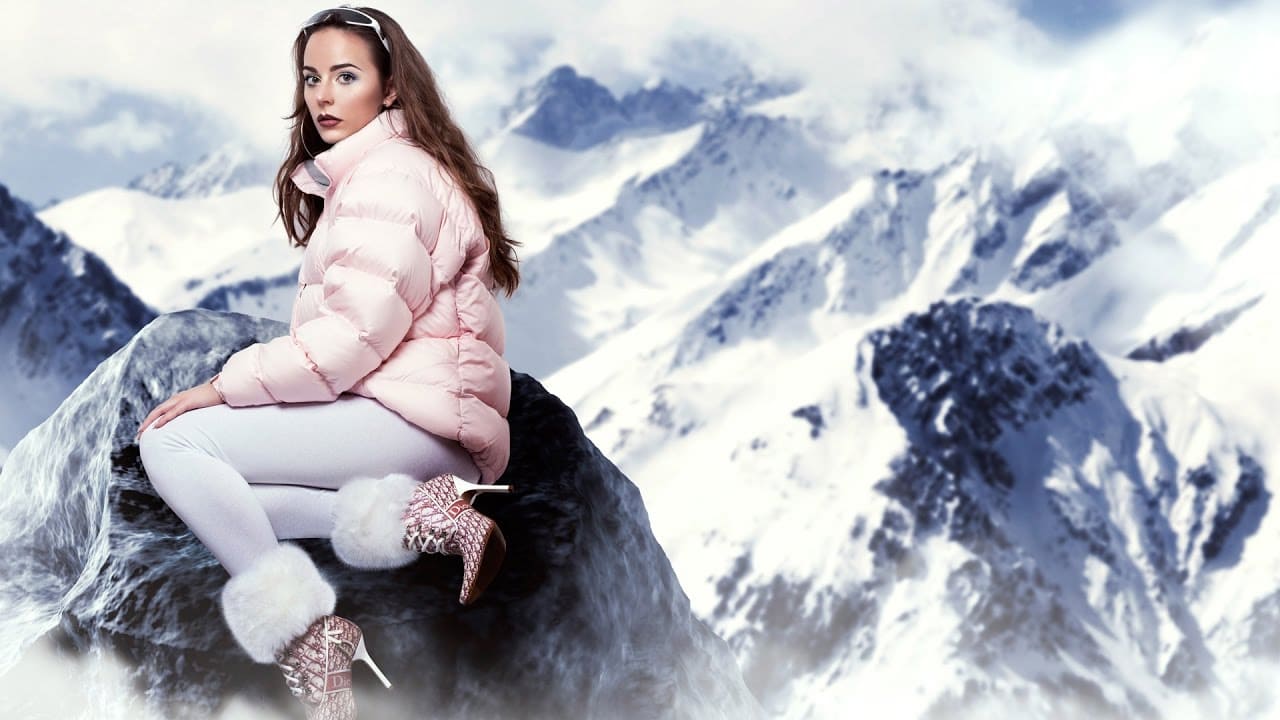 Hold on everybody: Bottom Heavy on Saturday 16th is at Dalston Superstore, with the major Wes Baggaley and Grace Sands in the basement. And I'll be DJing with the Pxssy Palace party starter TrYb and Karnage on the bar. Hosted by the gorgeous Finn Love. 9pm till 4am.
Back to The Glory for Sodom & Begorrah: St Paddy's Day X-Travaganza 9pm till 4am on Saturday 16th March. A proper messy knees up with an Irish theme and Xnthony hosting a night of non-stop cabaret, drag artistes, live music, DJ's and the 'Culchie Cabaret' featuring the Irish dancing drag queen Nat West.
Now for a musical interlude and a special mention for Viktor Victoria who releases a new dance floor single PROVE IT. A melodic groove with a catchy hook from our T-Party stunner, whose musical career has spans over a decade! I'm hoping Viktor Victoria will perform it soon!
Hold on to your wigs…Cybil's House: Good vs. Evil! at BJ's White Swan, 556 Commercial Road is back on Saturday 16th March 10pm till 4am. Cybil War hosts this legendary night with BB Agressive, Thursday, Fuller Wigs, Sammuel She, Chase, Beverly Shlump and Saffron Slayer. Special guest performances from Rodent, Felix Le Freak, Chiyo and Scarlett O'Hara. DJ's Viien Mobile Disco, MSC4MASC and Cybil War themselves! What an action packed night! Bloomin' heck!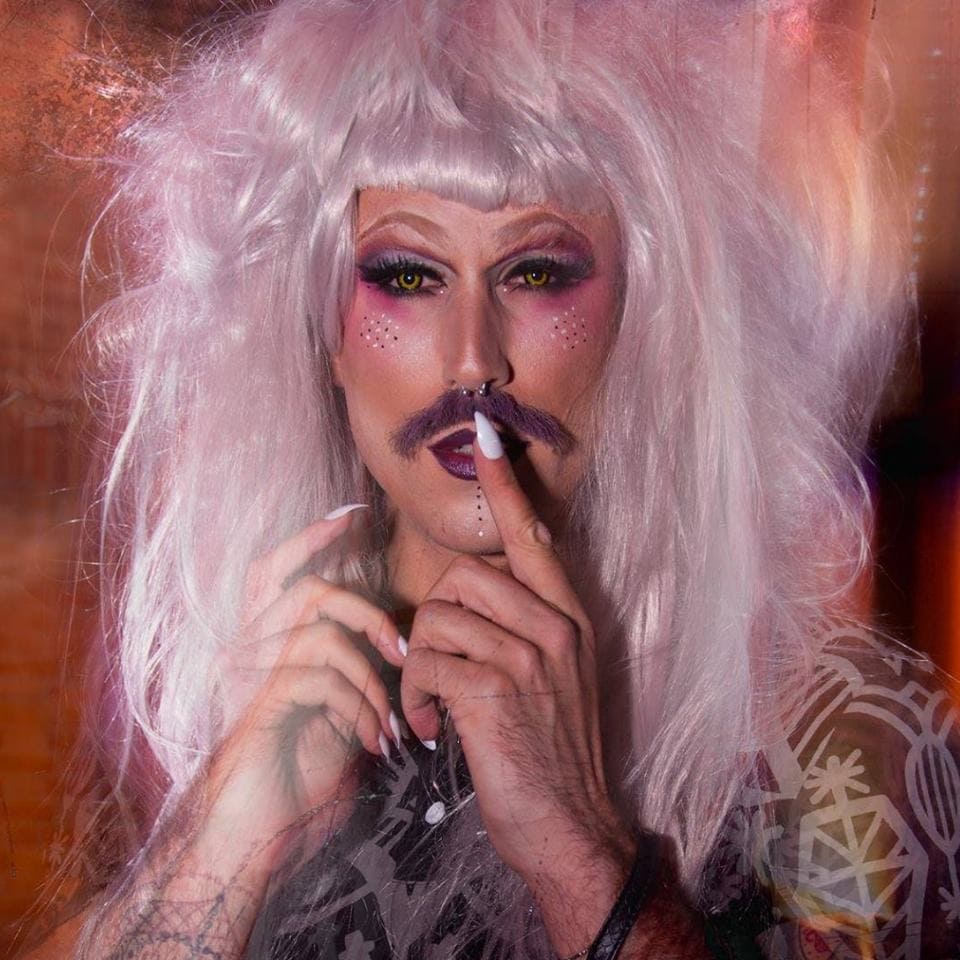 Going from strength to strength Sundays at Fabric on Sunday 17th March with ADONIS & LOVE CHILD T-Dance from 4pm till 11pm. DJ's Violet, SONIKKU, Josh Caffe and our fave Grace Sands. Whoop!
Every Sunday…PRINCESS JULIA LOVES and on Sunday 17th my special guest is the darling Petite Lamé. Come and join us from 7pm till 11pm for an evening soireé like no other at The Glory.
Quiz night at the Retro Bar on Tuesday 19th, CARRY ON QUIZZING… I seem to be hosting this most weeks and what a treat it is! Other quizzes to watch out for are from Mr Ted's who seems to be hosting quizzes most nights of the week, our fave is at The Cock Tavern on Sunday's!
It's the free film night at the cute and kitsch Bamboo Bar at Fontaine's up in Stoke Newington – Dalston way. Lobotomy Room Goes to the Movies and present a 1940's classic Cobra Woman on Wednesday 20th March, 8pm for 8:30pm.