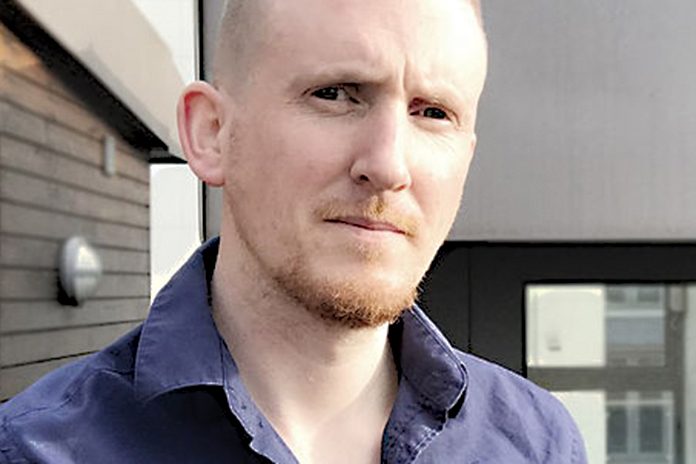 The Online Service Tackling Suicide in the LGBTQ+ Community
---
Brought to you by the team behind LGBT Hero, OutLife is the new online service that's setting out to reduce the number of queer people severely affected by mental health issues. All too often our community is hit by the blow of one of our own taking their own life. OutLife is a vital new resource that is there for those in their darkest hours when it feels like there's no way out.
The service offers up a platform where LGBTQ+ people can look for information and support. OutLife provides a space for people to talk, share their thoughts and feelings, and support one another in a non-judgemental environment. It's an unfortunate truth that depression and suicide + disproportionately affects those of us who identify as LGBTQ+, with the number of young queer people taking their own lives far higher than their straight cisgendered counterparts.
Taking action against the silent epidemic that has always affected the LGBTQ+ community, this is a queer-specific platform for those who are struggling. The national discussion around suicide rarely takes the queer experience into consideration, and thankfully that's exactly what this platform will do. Aiming to prevent LGBTQ+ people from reaching that crisis level where suicide feels like the only way out, OutLife is for people of all ages and background who are seeking the information and the support they deserve.
---
Ian Howley
Chief Executive of LGBT HERO:
"I know what the challenges are as an LGBTQ+ person. I went through my own battles with my sexuality and identity and nearly took my life three times. It wasn't until I hit my mid 20s that I realised this is common for lots of LGBTQ+ people. This made me angry.
"This is just the beginning for OutLife. We're in the very early stages and have a long way to go but we are asking the people to get behind this project. Let's all work together for a happier, healthier community while laying the foundations for future LGBTQ+ generations. If we went to end LGBTQ+ suicide then we can't rely on others, we need to take charge and do this ourselves."
To get involved, visit peer-support services or to support OutLife with a donation visit OutLife.org.uk.