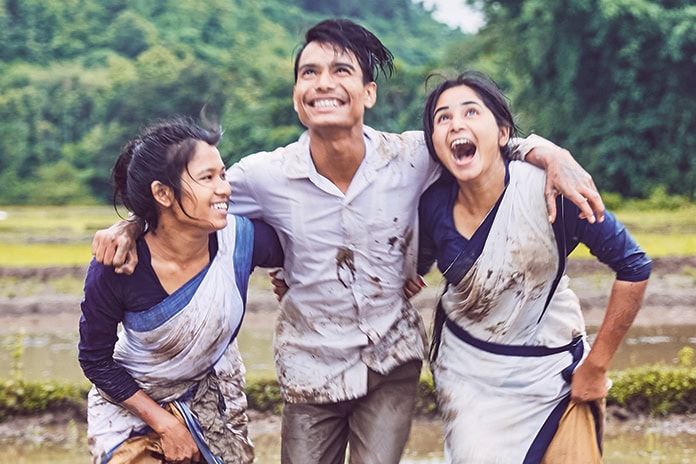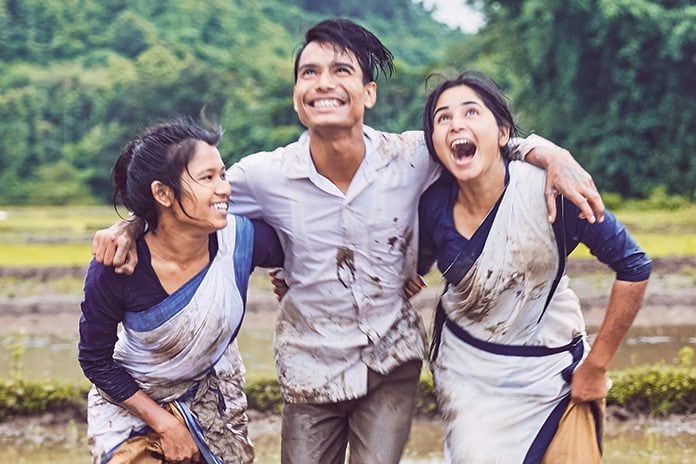 Despite lots of unpleasant discourse to the contrary, the UK and in particular London, remains an accepting, colourful and wonderfully diverse place.
Events like the London Indian Film Festival personify that diversity – the chance to drink in the sights and sounds of a kaleidoscopic culture, and not just any culture; one that's had a massive impact on the way we live our lives in this country.
With an estimated 1.4 million Indians currently living in the UK, they're our country's largest ethnic minority. So understanding and celebrating their culture is an important thing for all of us to do.
The festival, supported by the Bagri Foundation, the BFI and Thrive LDN/GLA is taking place from 20th June – 8th July across five cities in the UK. It's kicking off with the London premiere of Roobha, the story of a young trans woman finding herself and dealing with being ostracized by her family.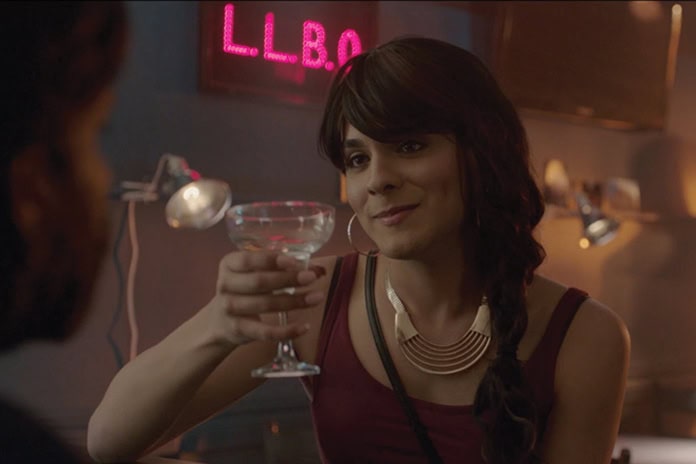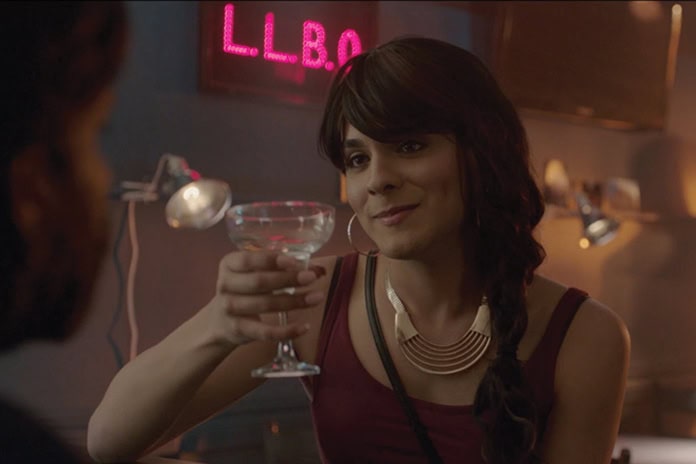 Queer films are significantly visible on the festival's roster. The Indian film industry is currently going through an intriguing transformation. The legalization of homosexuality in India last year has opened doors for a wealth of new LGBTQ talent, catapulting previously cult content into the mainstream. As a result, the London Indian Film Festival has a sparkling program of films made by, for and about the LGBTQ community.
They explore themes of queer identity, the challenges facing queer people today, and also queer empowerment and the concept of pride. Another premiere is Abyakto (English transation: Unsaid), the story of a relationship between a mother and her son. It explores how Kolkota boy Indra wants to explore feminity and female things, but his mother refuses to let him – a touching story of the search for identity.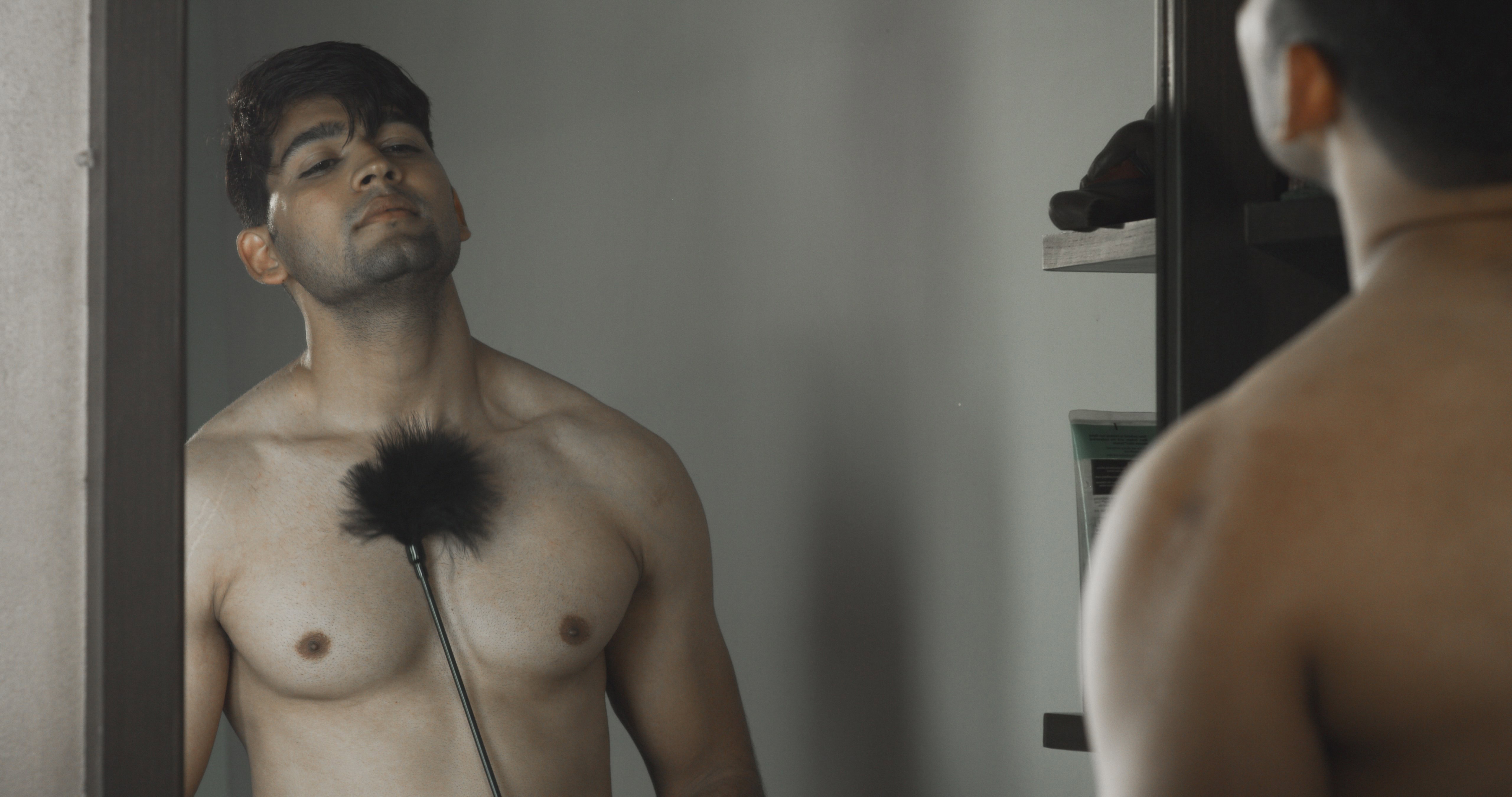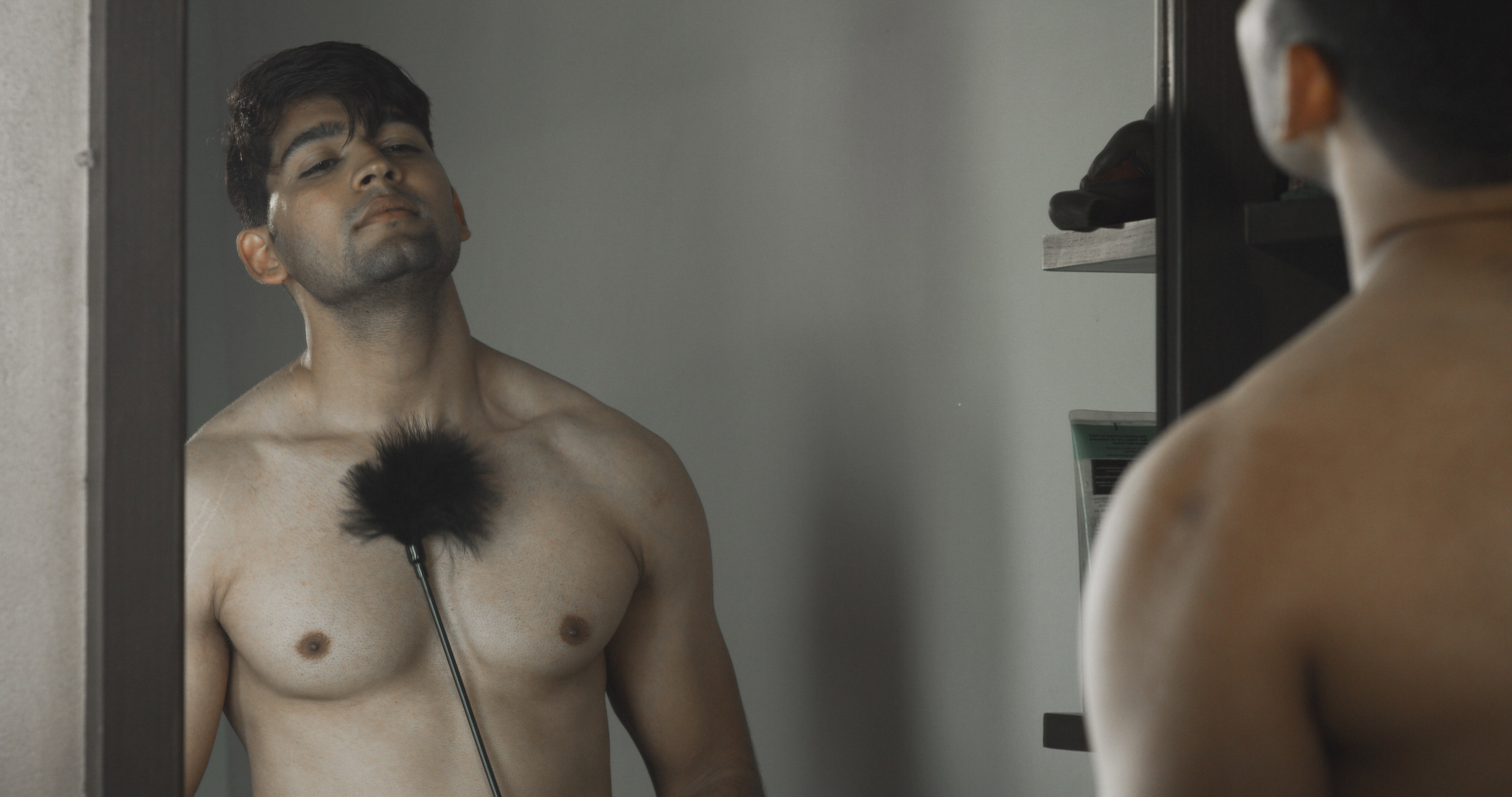 "We are delighted to have trailblazed Asian LGBTQ+ filmmaking and stories over the last ten years, before LGBTQ+ rights became legal in India, and we will continue to celebrate these unique emerging voices," says festival Programming Director Cary Rajinder Sawhney.
We are also mindful that these rights are still being fought for in most of Asia, so India is now a shining beacon of hope for a generation of LGBTQ+ and UK Asians have a role to play in this in platforming and celebrating our collective experience where others cannot. Film of course is an excellent medium for this."
Full listings at tickets at londonindianfilmfestival.co.uk
READ MORE: