It's the queer social event of the season. Giving a rare opportunity for the LGBTQ+ people of Manchester to take to the streets to let their colours show, Manchester Pride is a celebration of our diverse community. From the parade, marching its way down through town, to the stellar performances at the Manchester Pride Live concerts, and finally, the messy night stumbling down Canal Street until silly o'clock in the morning.
The event took over the city this past bank holiday weekend, with a crop of parties, parades and happenings all dedicated to celebrating the city's queer folk. Many travelled in to join the festivities, with jam-packed trains pulling into Manchester Picadilly station and lugging their bags of rainbow costumes and jockstraps into their AirBnbs.
Internet star Alexis Stone celebrates pride.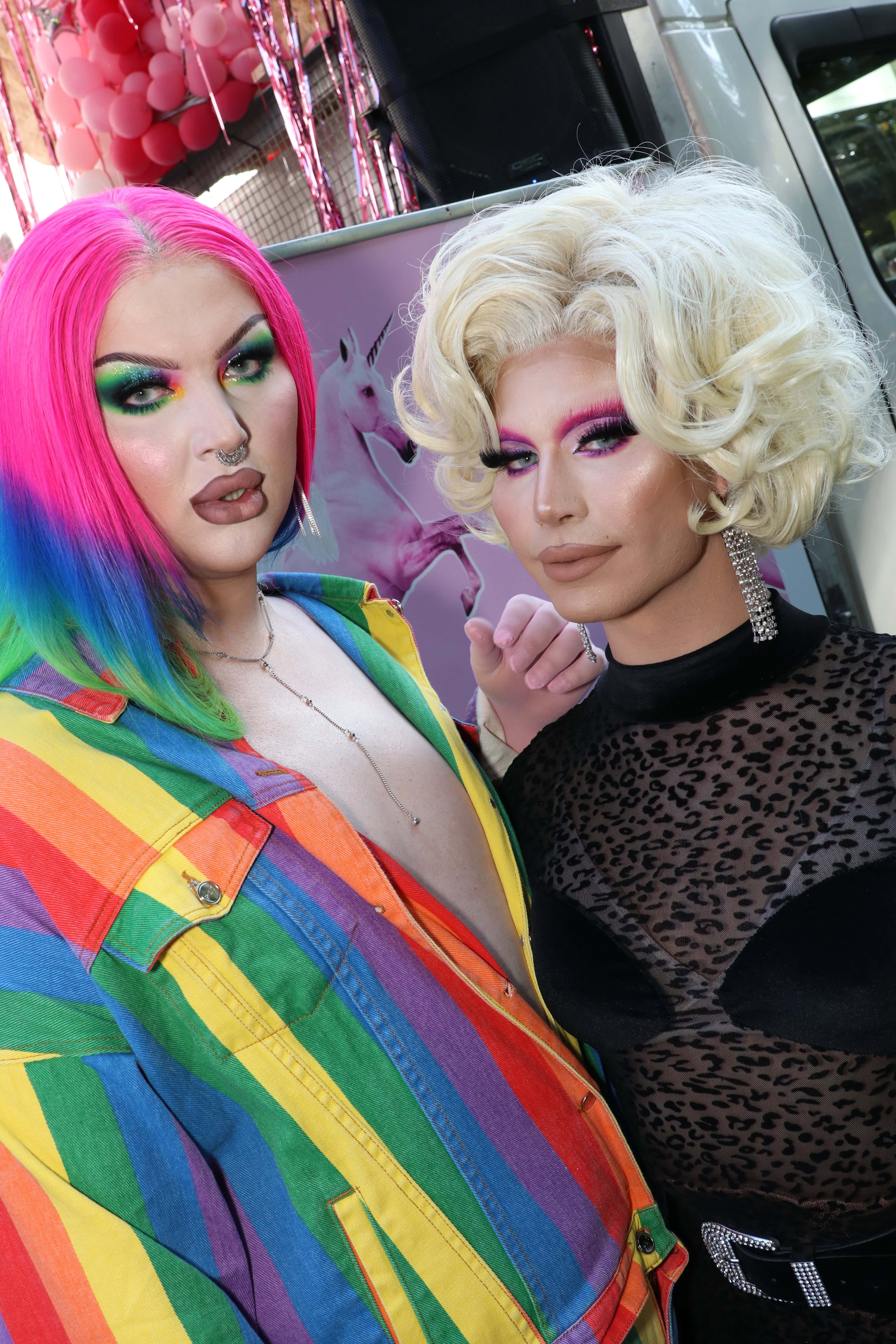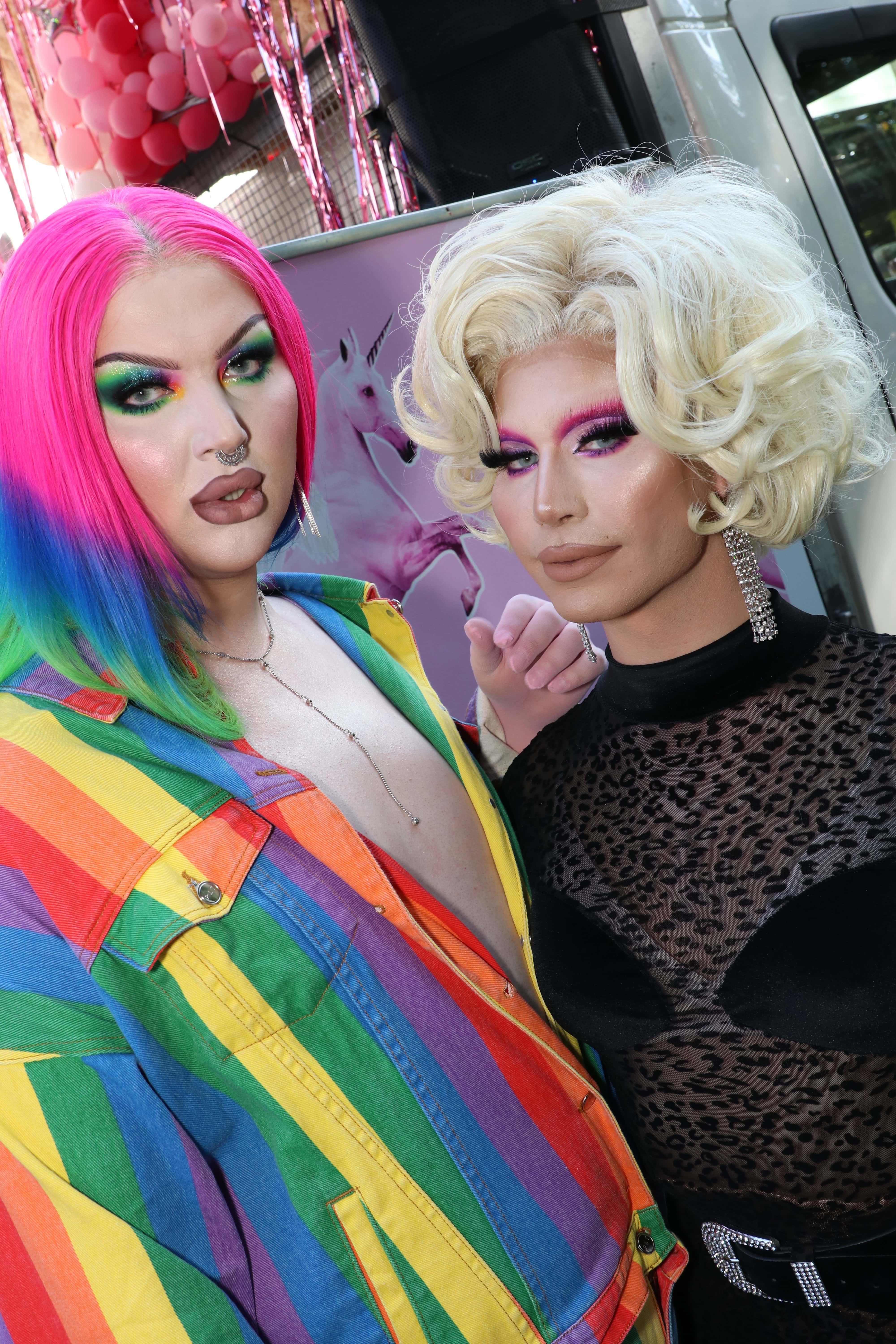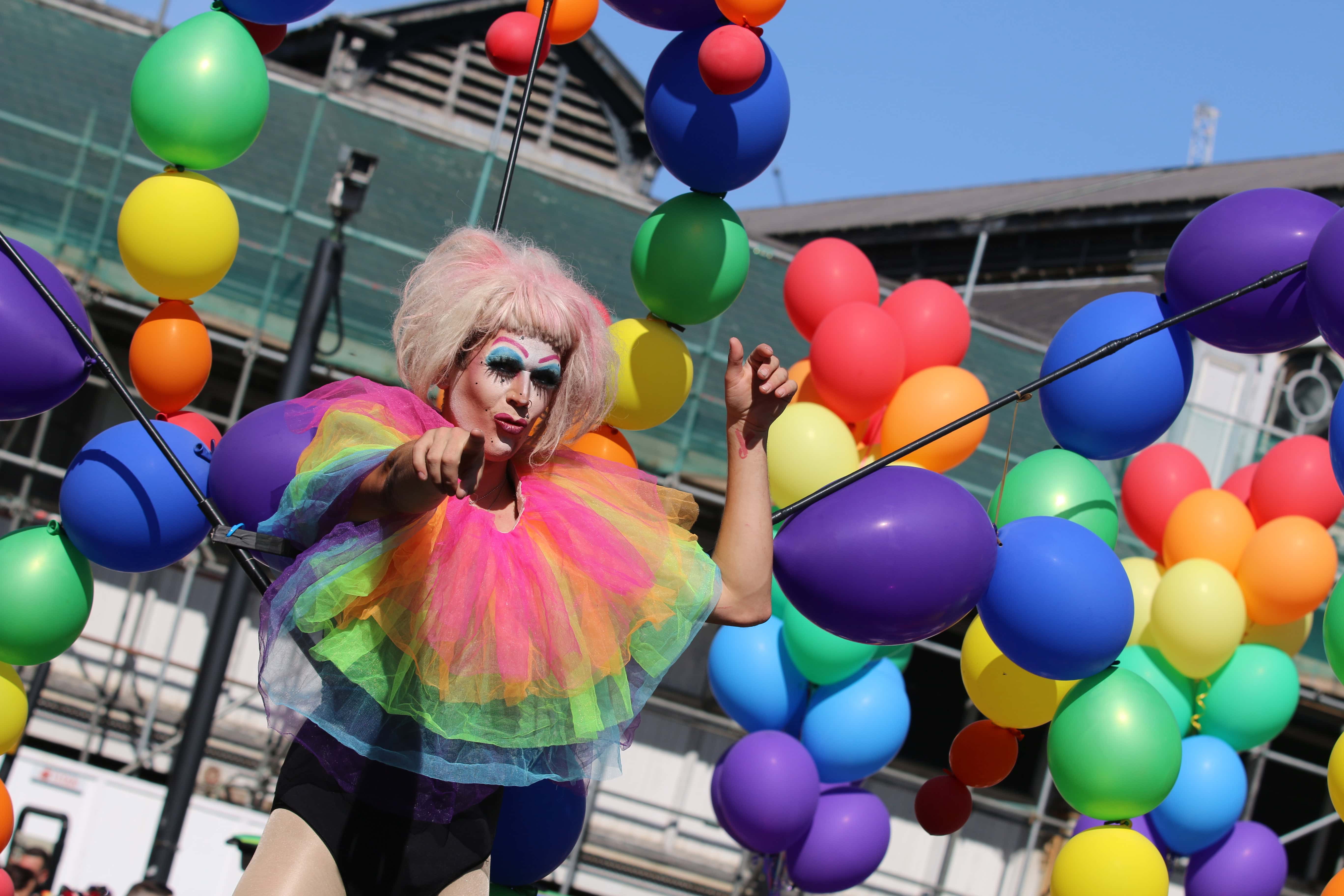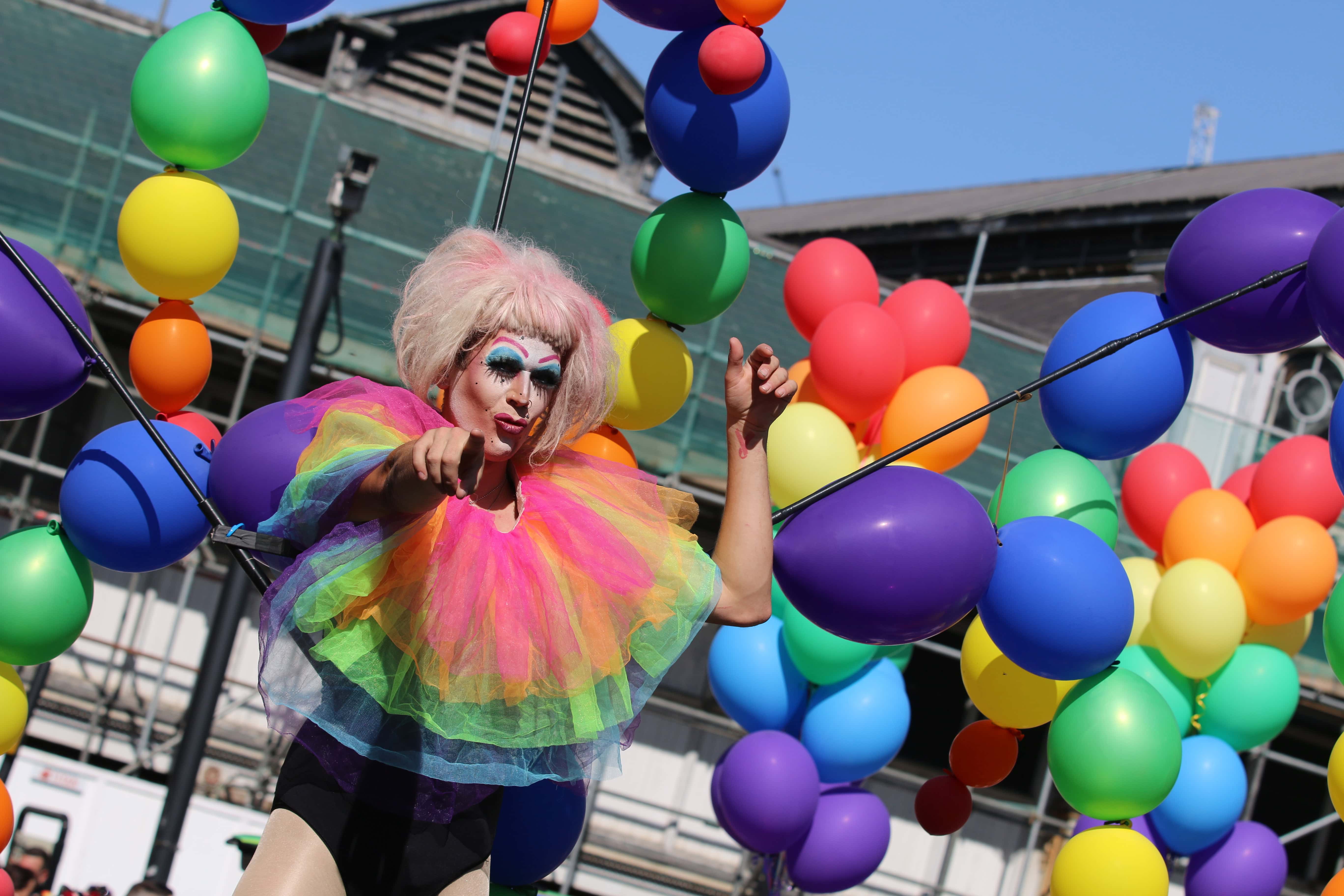 Drag took pride of place at the festivities this weekend, with the cast of Drag Race UK leading the pride parade. Pride is one of those days where many future drag queens throw on their first pair of heels and strut down Manchester's concrete streets.
Drag Race UK contestant Vinegar Strokes serving a purple look.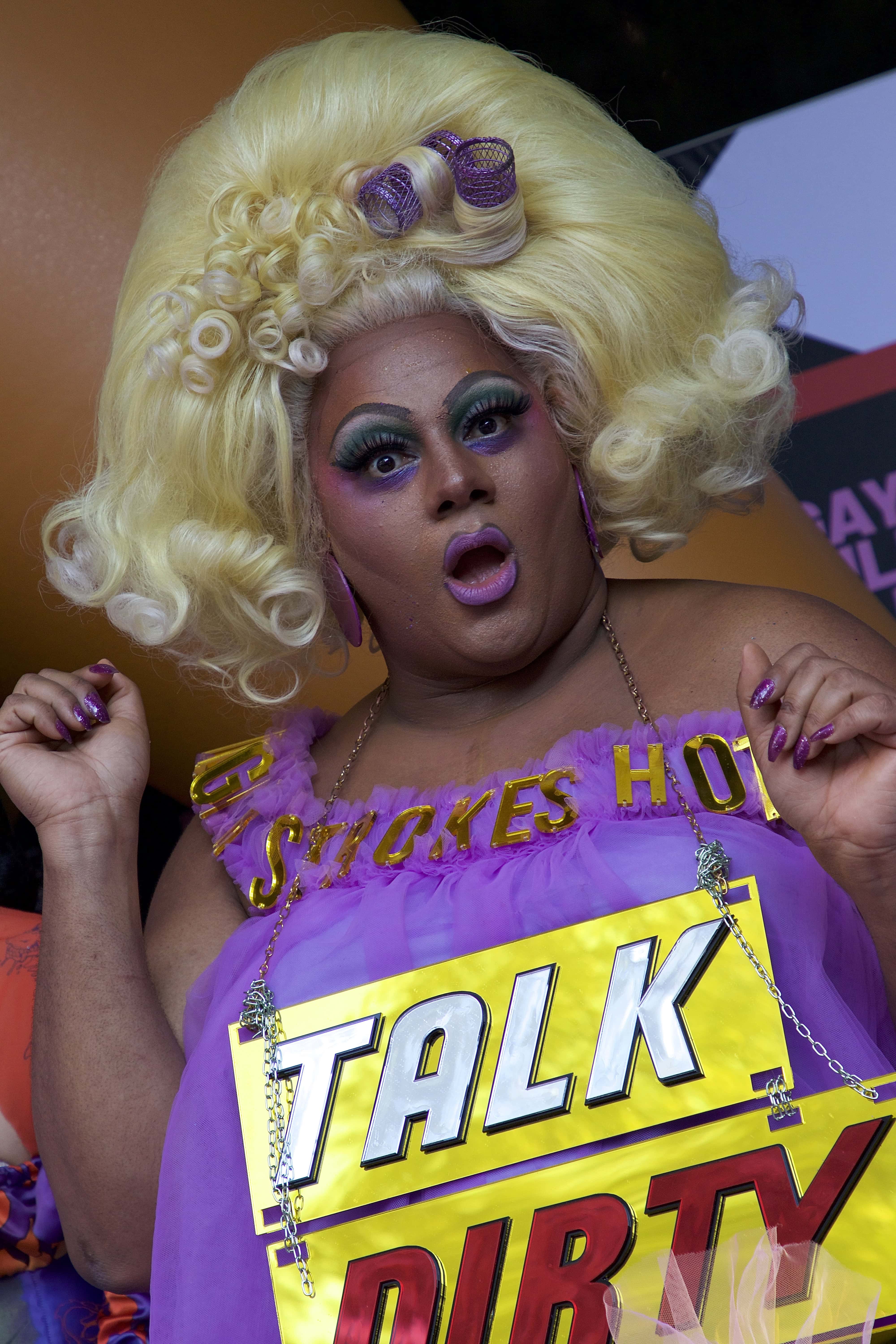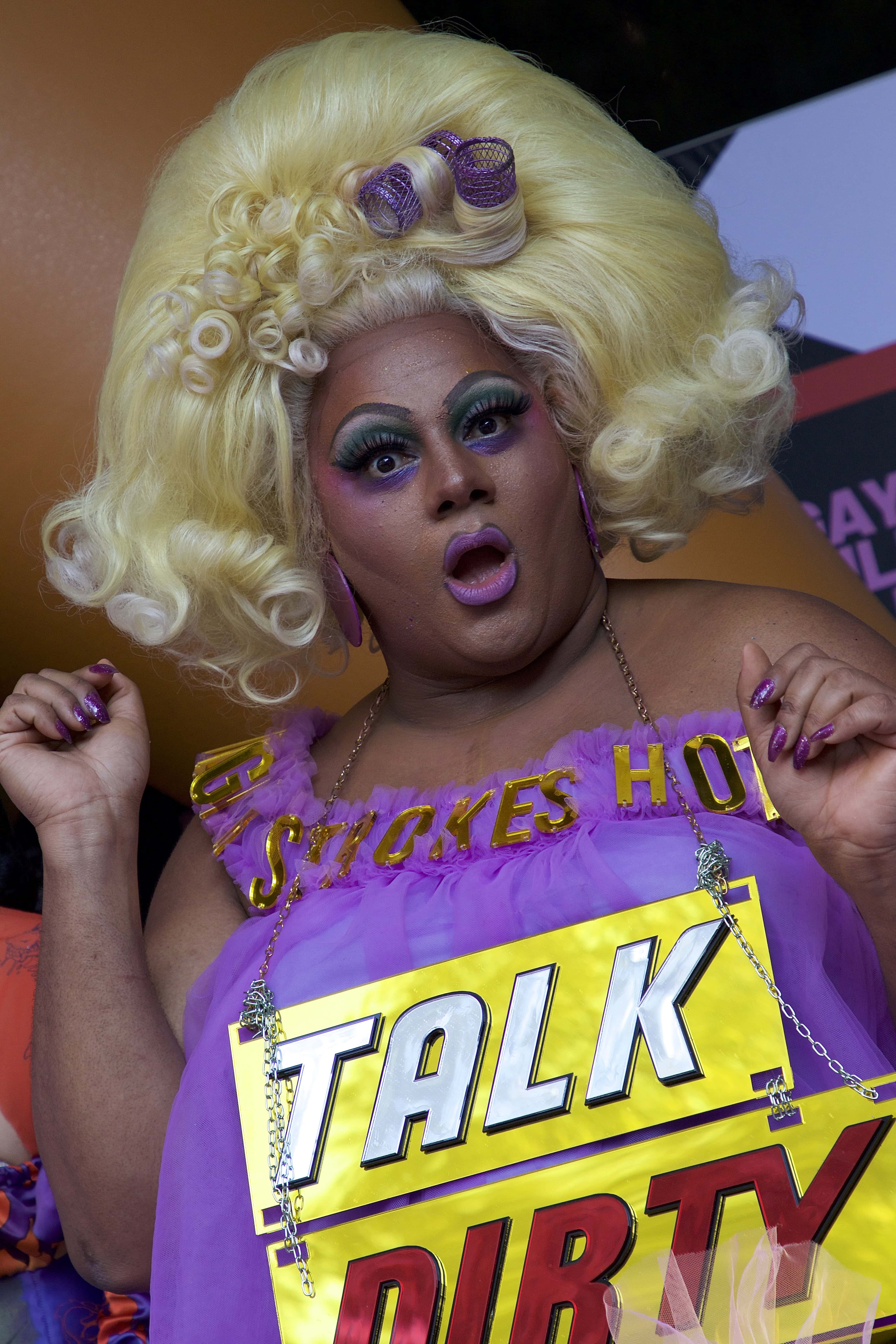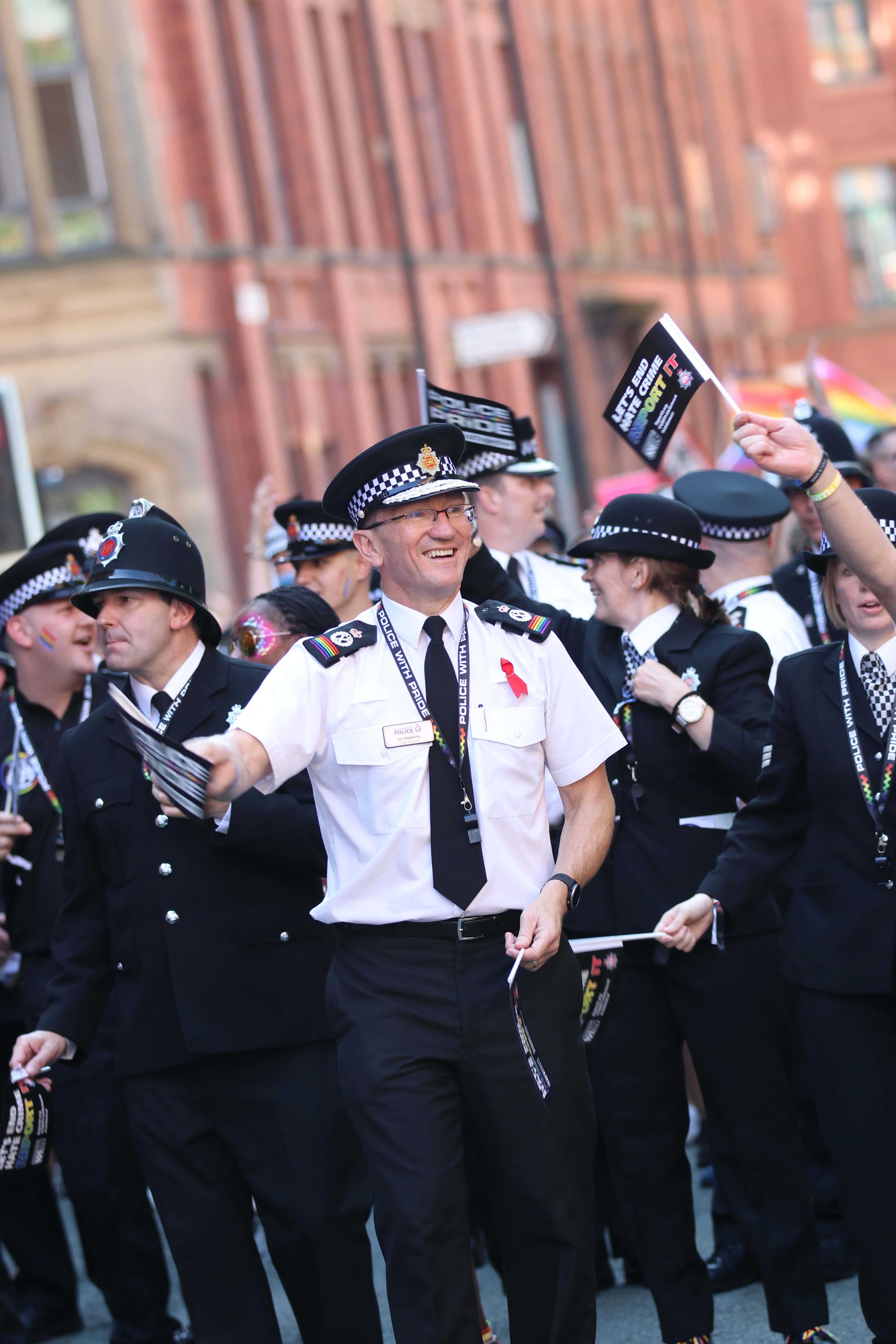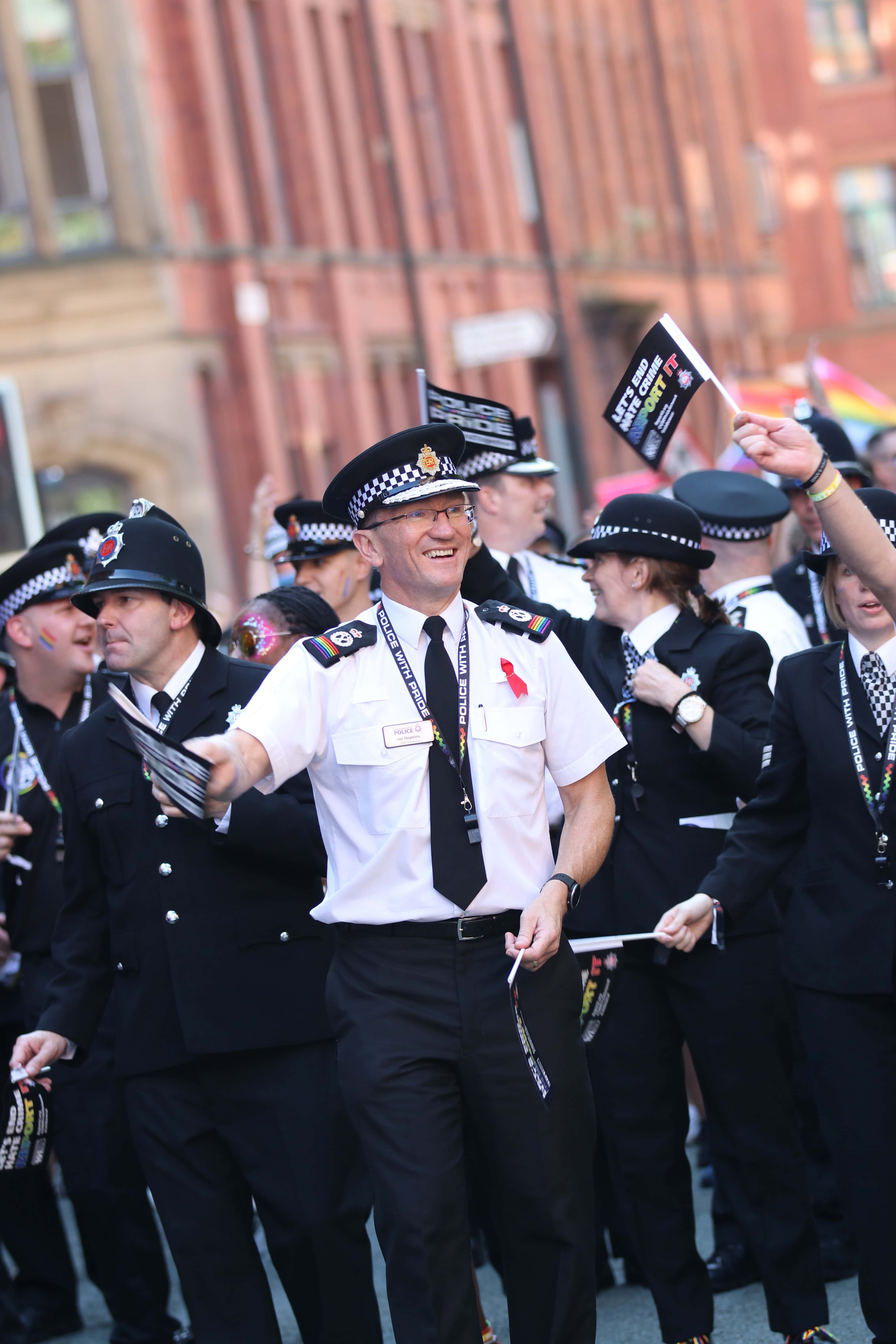 Local authorities took the opportunity to show their support for LGBTQ+ folk, ensuring the parade went off successfully and marching alongside them. They were flying flags which urged people to report hate crimes when they are victims of it. The flags read: "Let's End Hate Crime. Report It."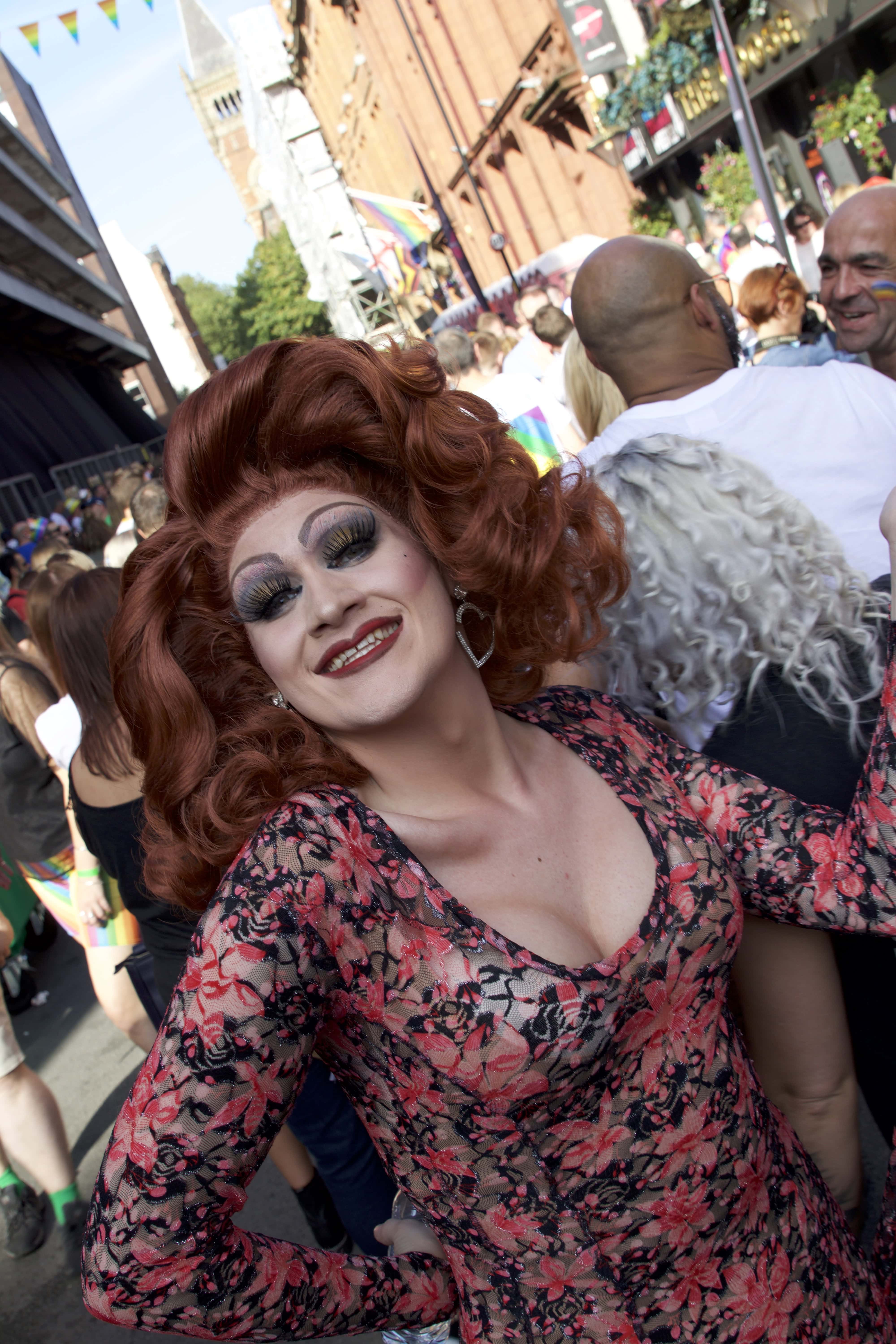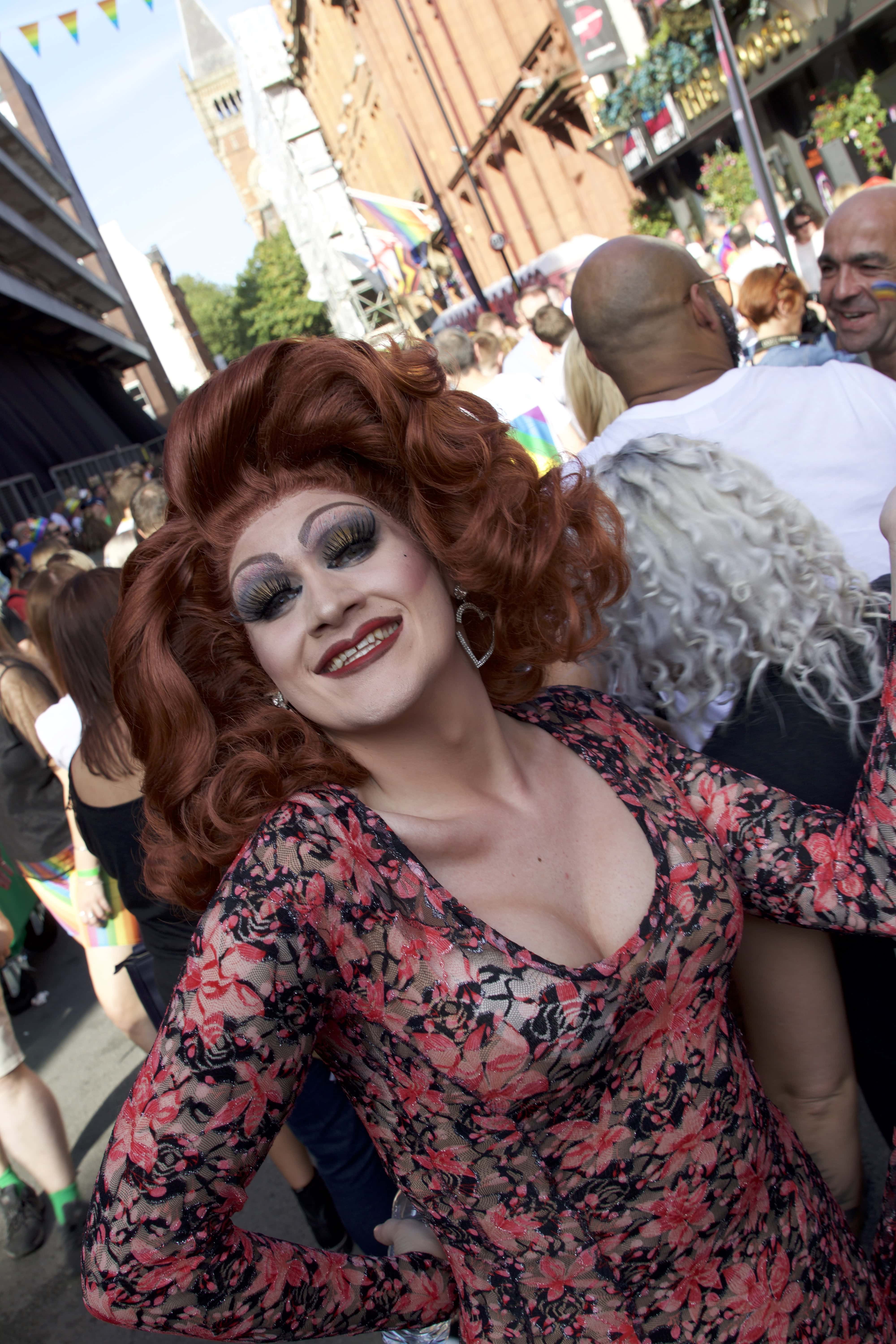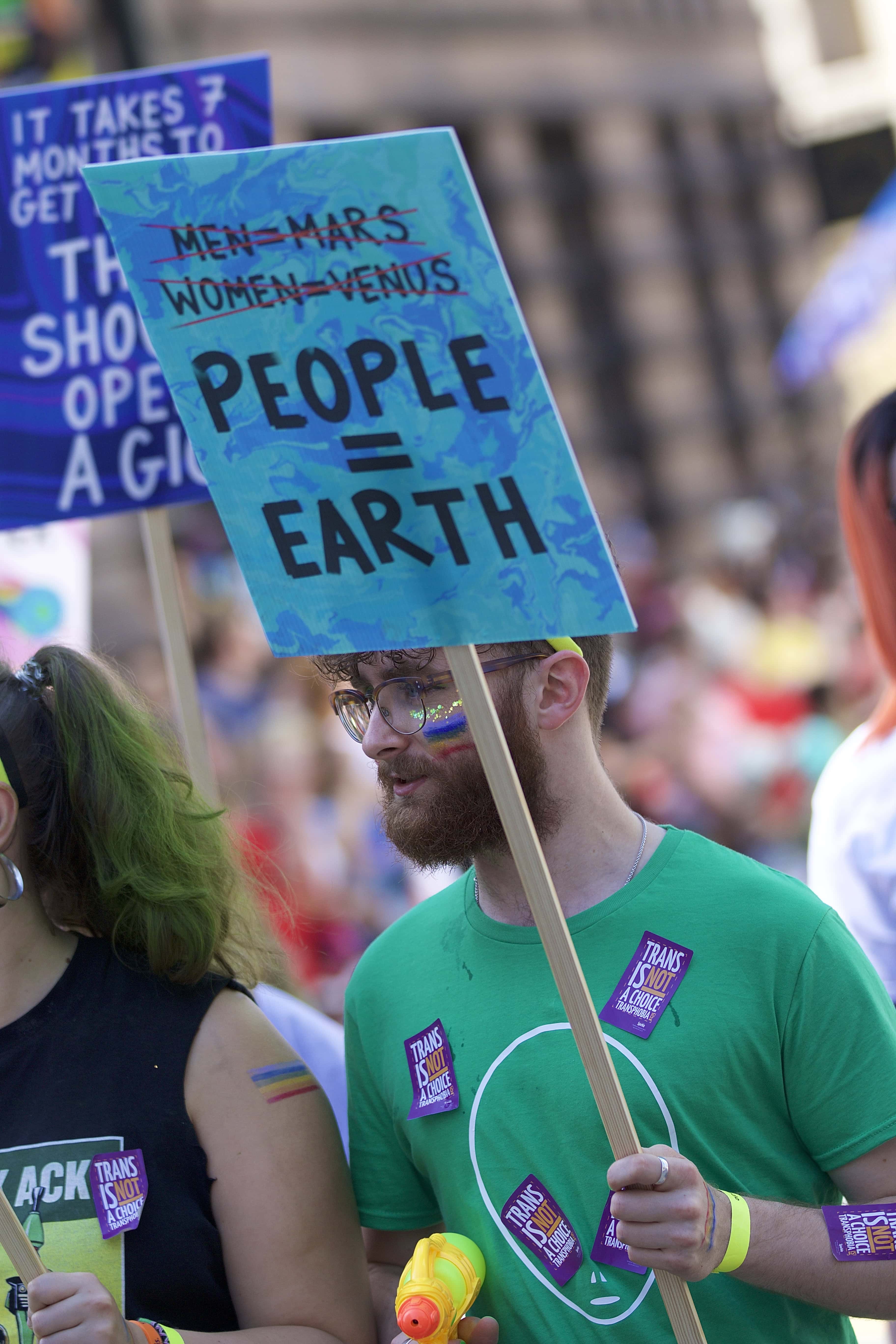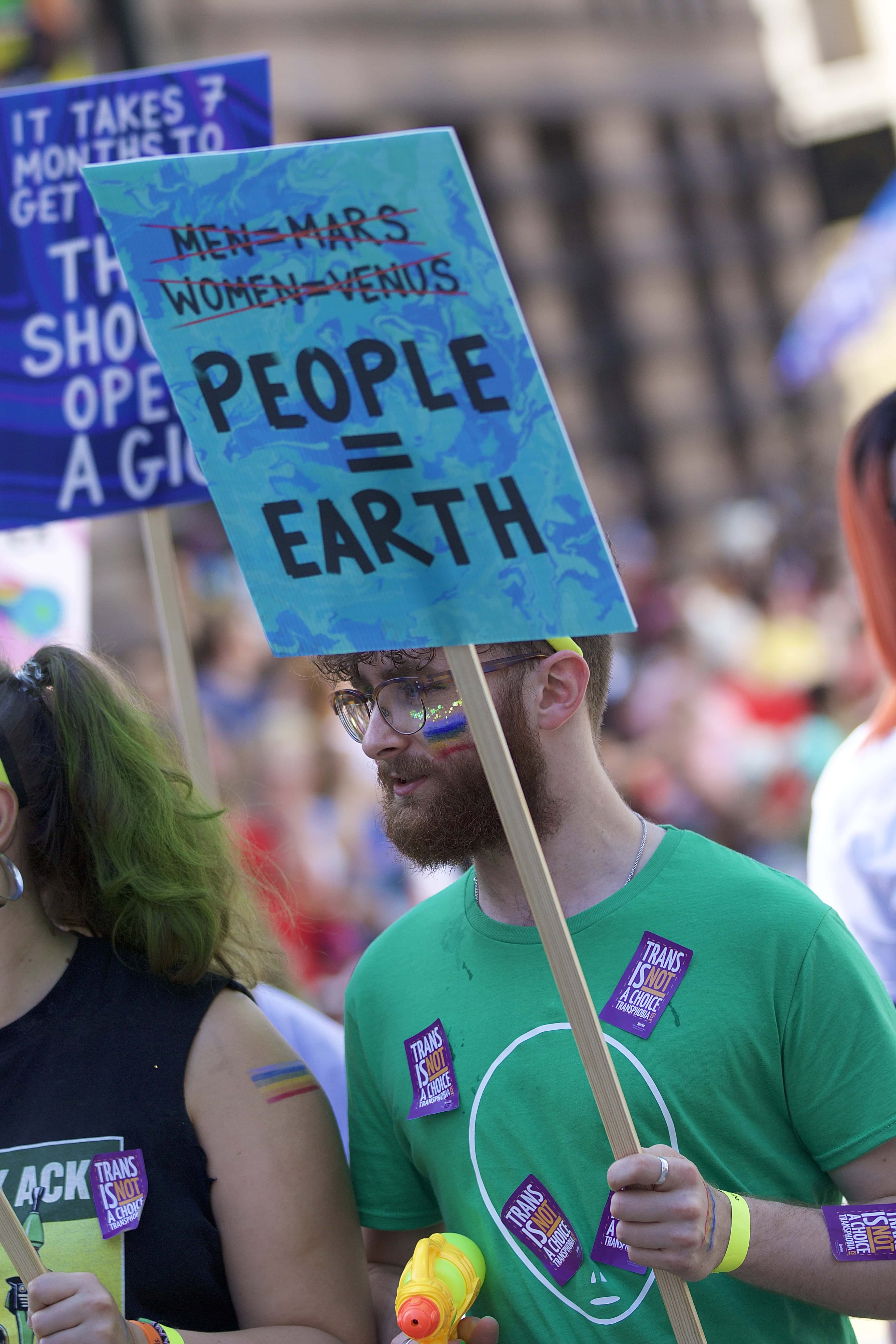 Several groups took part in the Pride march through the city, each representing a group supporting the advancement of LGBTQ+ rights. A large balloon arch covered the parade route which featured both racially inclusive colours and the trans pride flag colours. The parade was momentarily highjacked by a group 10 to 14 TERFs sporting transphobic slogans from the anti-trans body LetTheLOut. Trans people reported that the incident left them "worried about their safety", according to PinkNews.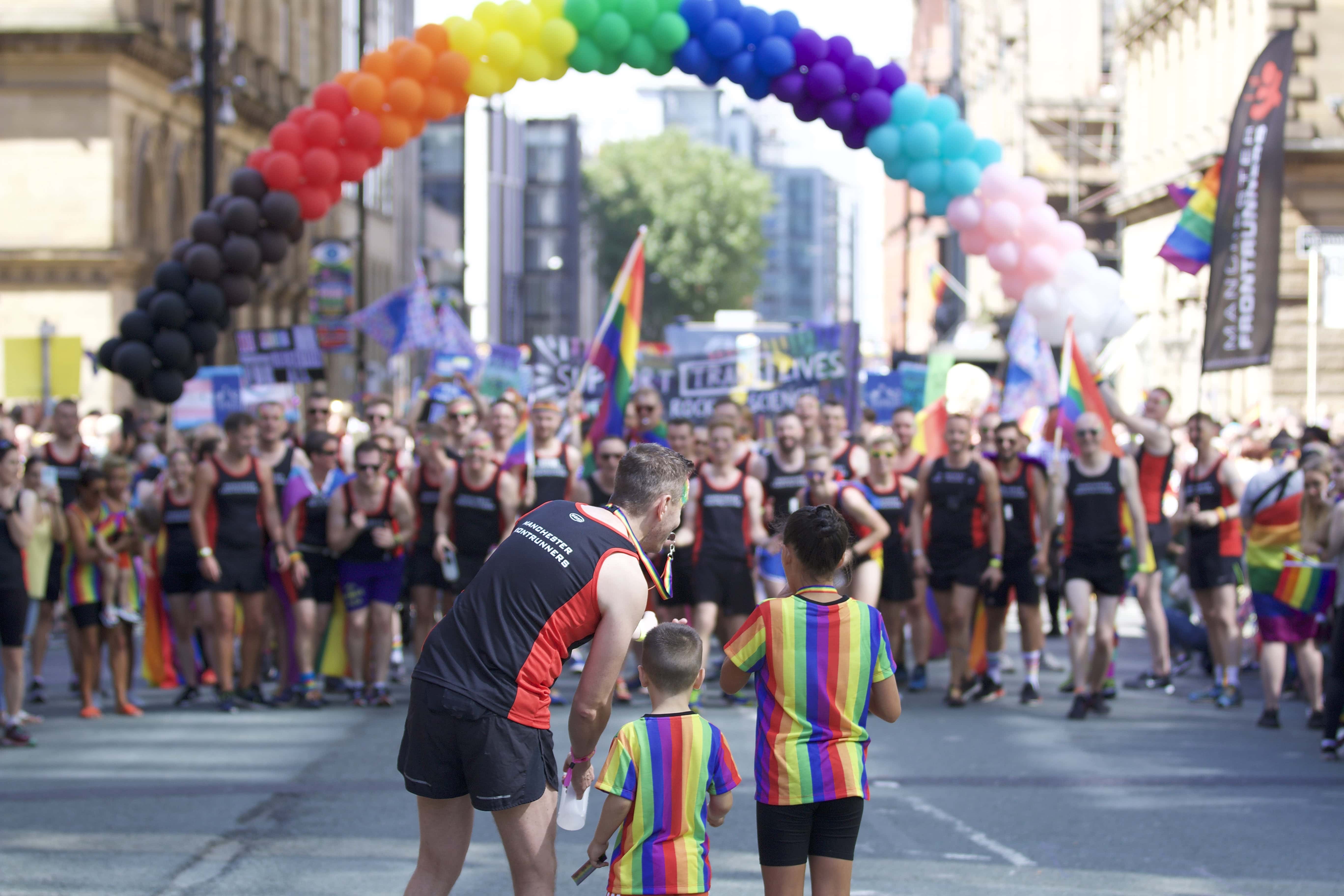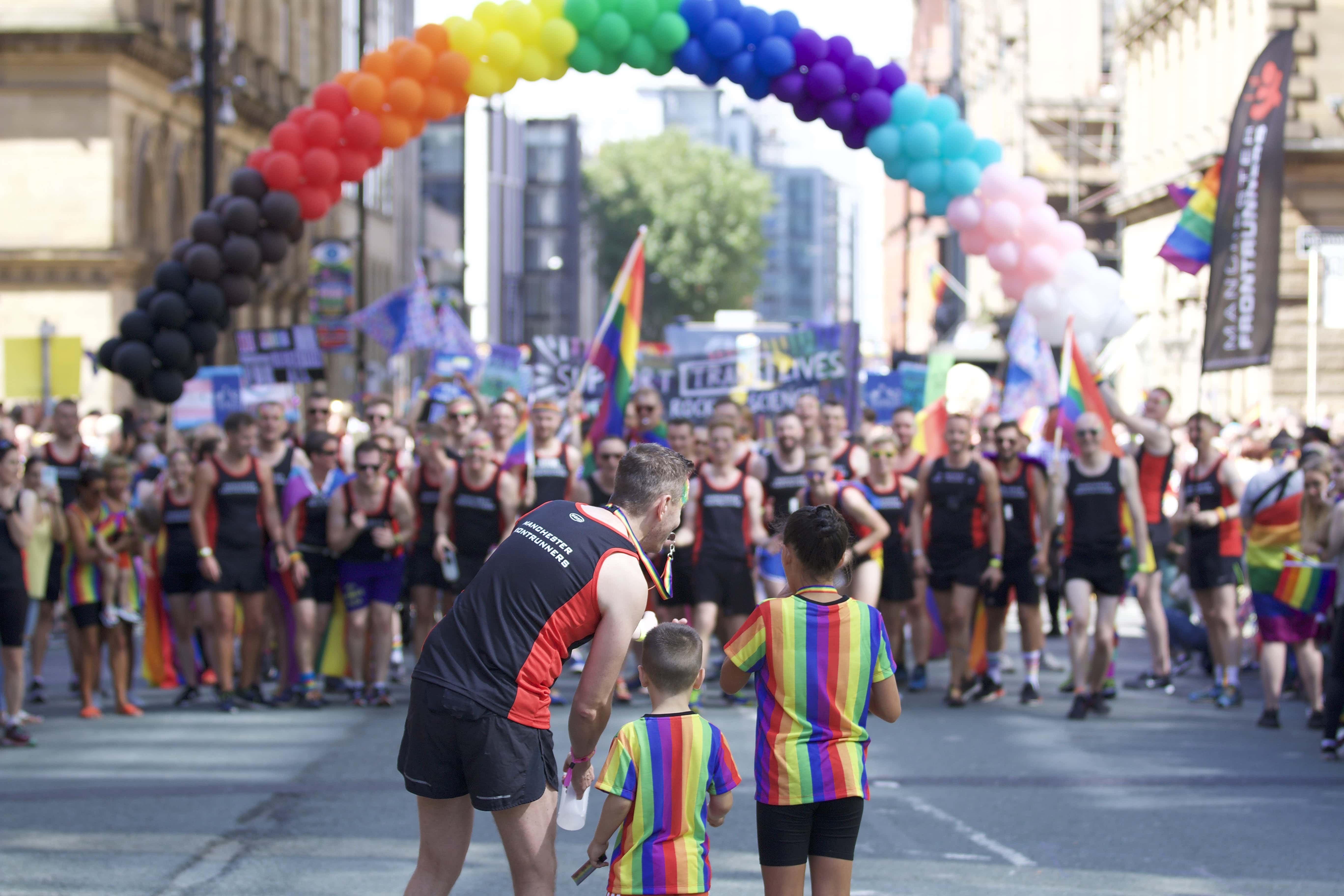 © Robby Dee Photography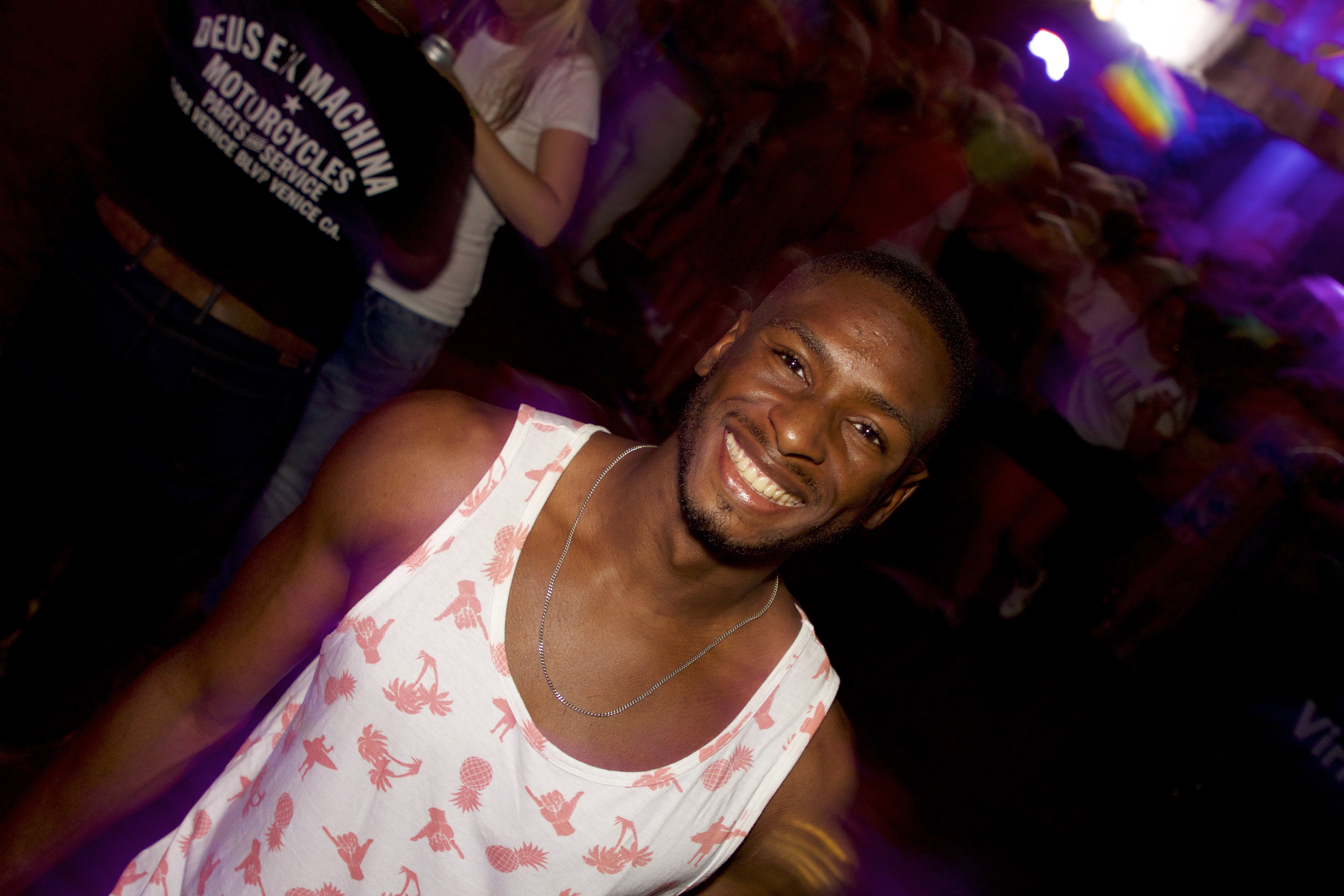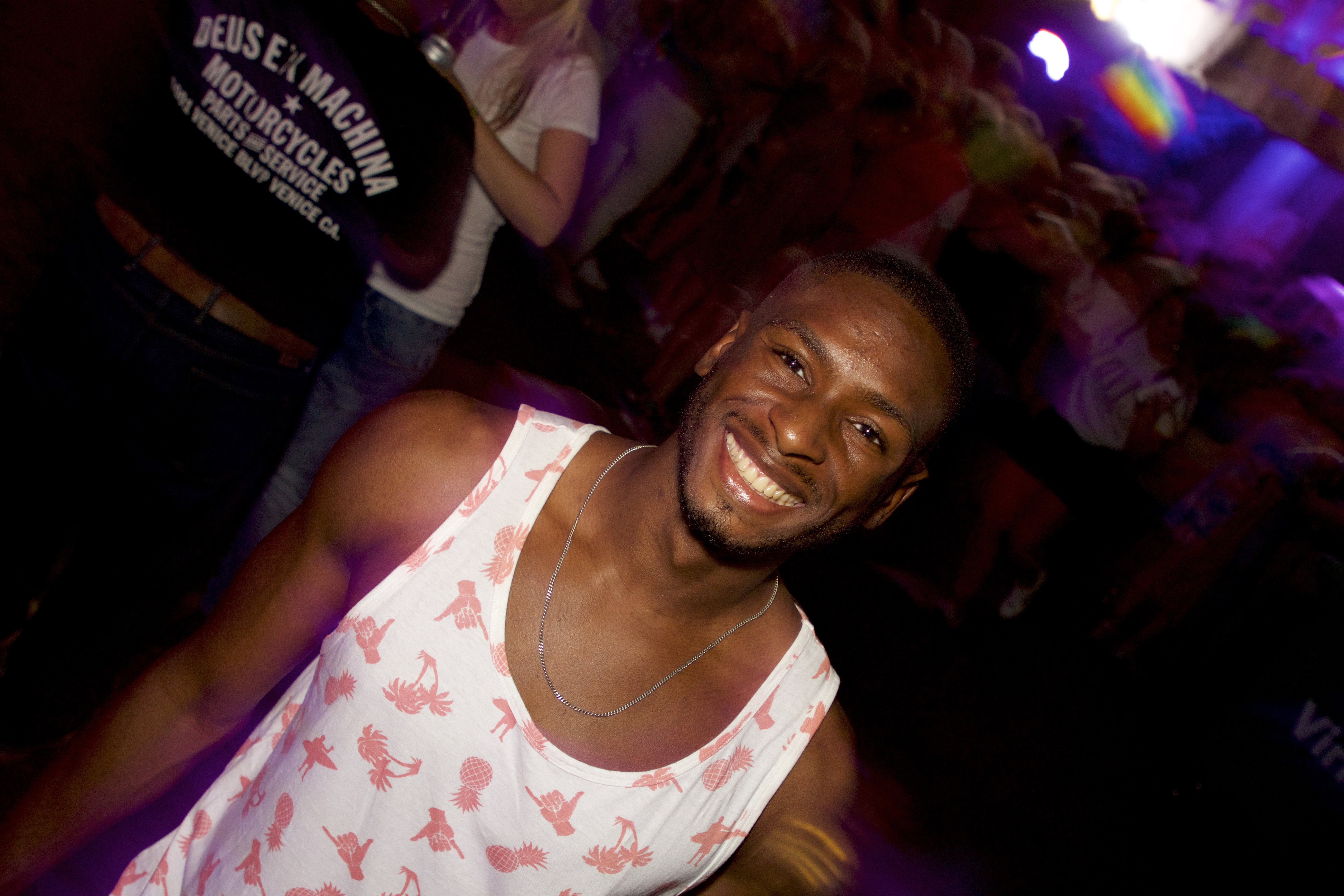 Celebrations went right on into the night, with many returning from the performances of Manchester Pride Live performance with renewed vigour. Many bars were open well into the next morning, with some open for the entire weekend.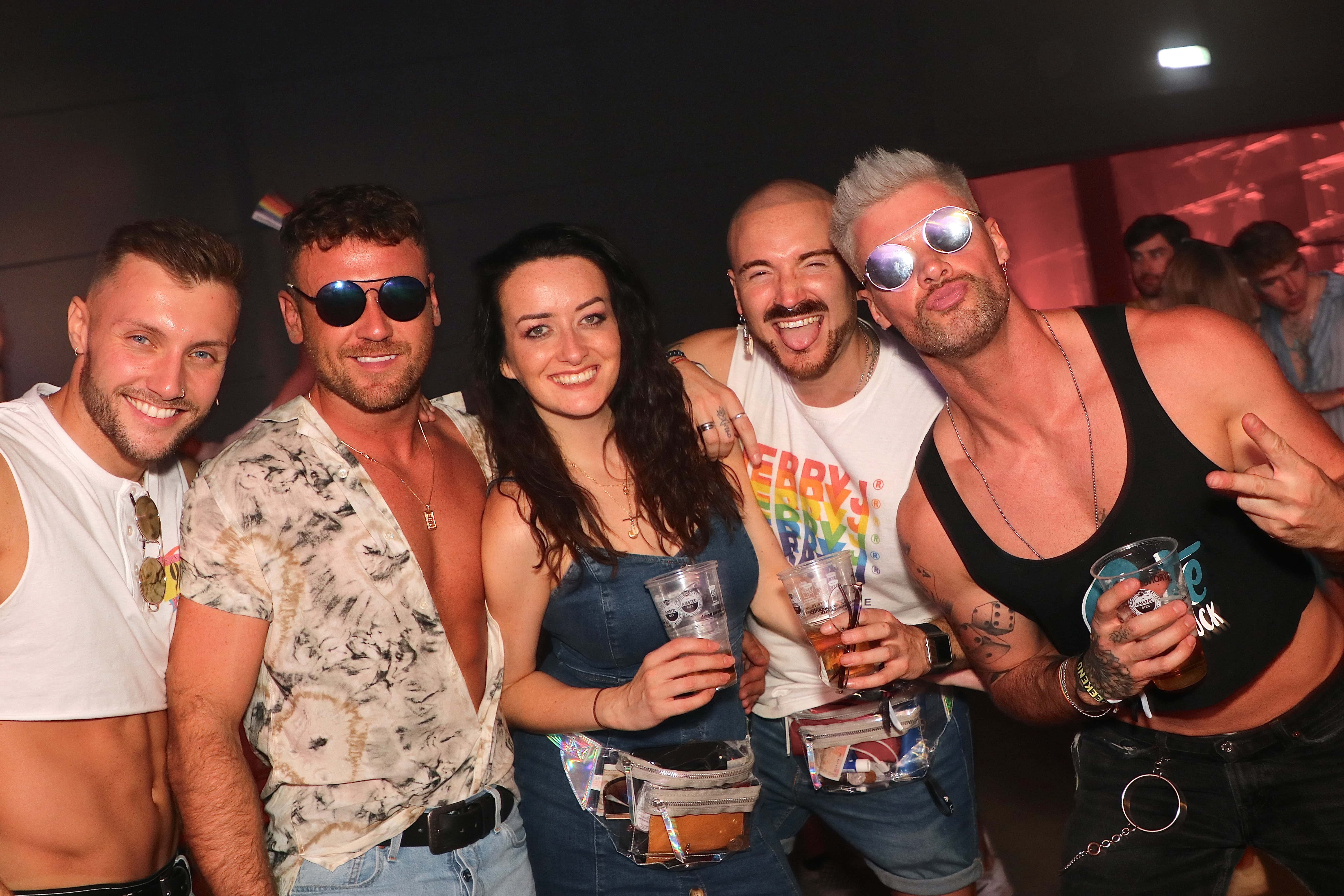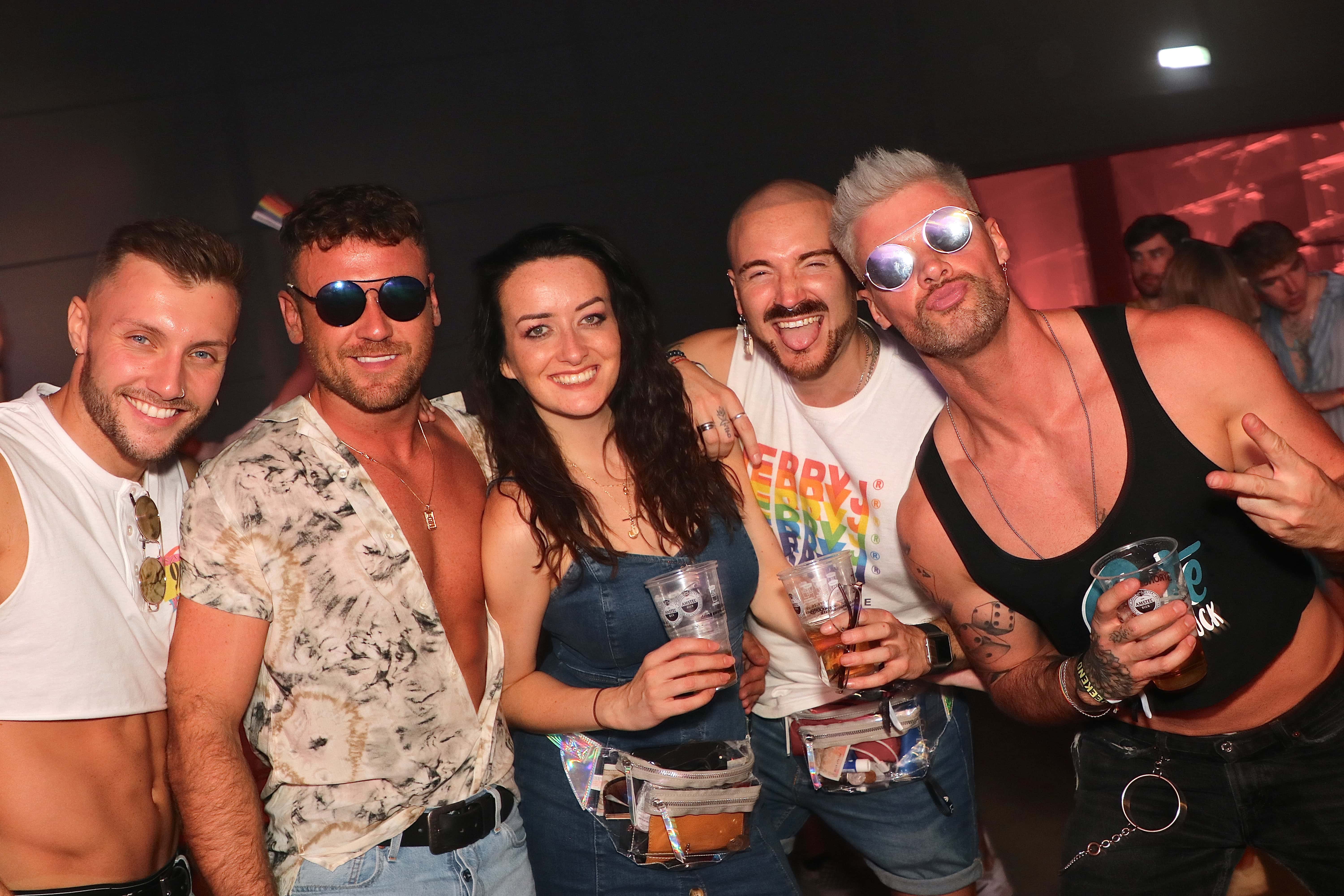 The weekend came to an end with a candle-lit vigil in Sackville Gardens at the heart of Manchester's Gay Village to commemorate those lost to AIDS. Thousands united for the vigil, united to share the uplifting message "we Are Family". Besides the memorial for gay World War 2 hero Alan Turing the crowds gathered and embraced. A local speaker spoke out against the "stigma of HIV". The evening is held every year to close the pride festivities by Manchester's HIV support charity George House Trust.