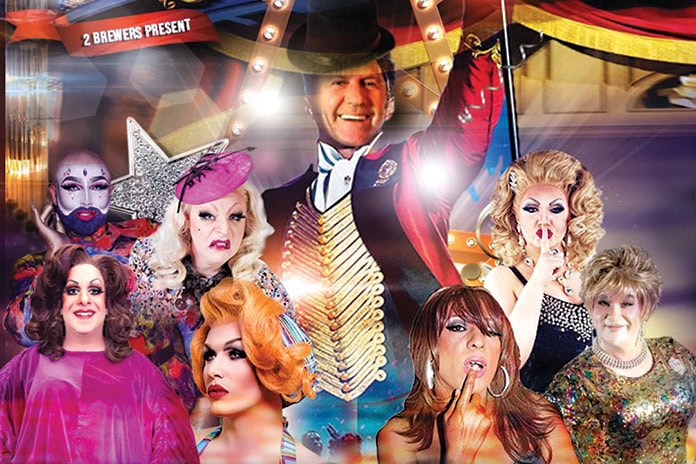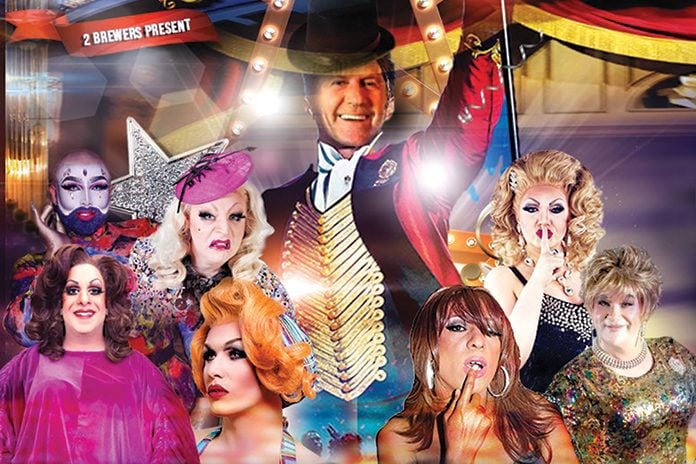 Our guide to this weekend's shenanigans at the notorious South London watering hole
Jimmy's Birthday Bash – THE GREATEST SHOWMAN
Roll up, roll up! Come one, come all to the greatest show this side of Clapham Nandos!
On Sunday 15th September, as pigeons vault and wheel over the overground station and elephants trumpet in London Zoo, the Two Brewers in sunny Clapham will be throwing the most extravagant spectacle the world has ever SEEEEEN.
Well, perhaps that's a slight exaggeration, but suffice to say it'll be camp. The Brewers is putting on a big ol' bash in honour of general manager Jimmy Smith's birthday.
There's of COURSE gonna be loads of dancing and drinking and six – SIX – performers throughout the night. It's the cream of South London's drag crop, with Lola Lasagne, Miss Jason, Miss Penny, Mary Mac, Danny Beard, Sandra and even that Myra DuBois all making sequin-spattered appearances.
So twirl that cane, don that top hat and trapeze on down there!
Jimmy Smith: The Greatest Showman is on Sunday 15th September at The Two Brewers, 114 Clapham High Street, SW4 7UJ.
Brewing at the Brewers this Weekend
We dive into this weekend's happenings at one of Clapham's favourite queer watering holes, The Two Brewers:
Ruggercub – Back 2 School: Friday, 8 pm – 4 am
Crouch. Touch. SET. There's nothing like watching big burly men in short shorts wrestling on a muddy field. Taking over the Brewers this Saturday are the Kings Cross Steelers with their back 2 School Ruggercub party. Always ones to be sent to the back of the class, this team of mischievous players are sure to run amuck all evening long. Keeping school in session will be naughty teaching assistant Mary Golds who'll be taking to the stage to give them a good speaking to. Proceeds support the Kings Cross Steelers to continue fighting homophobia in sport.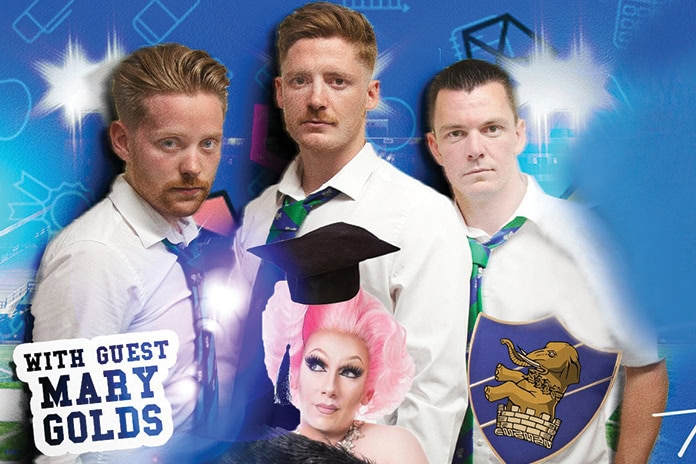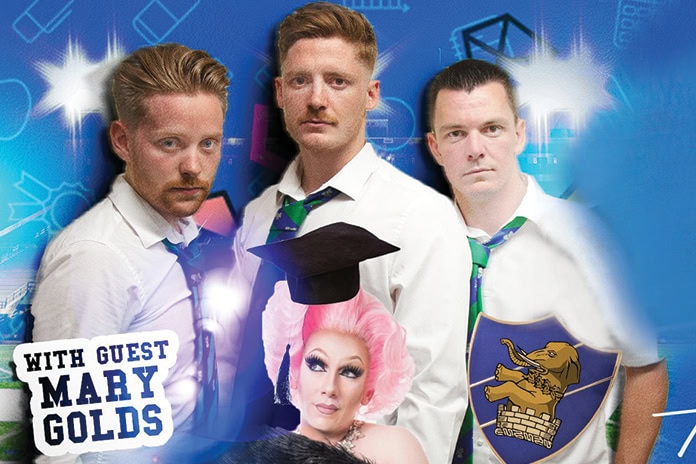 Saturday Night Party with Sandra: Saturday (duh), 5pm – 4am
She's the "whore of Hampstead" and doesn't care who knows it. If you've never quite figured out why people call drag dangerous, you've never attended a Sandra show. Stomping across the Brewers floor in her stilettoes at 11:30 pm, there's no corner safe from Sandra's antics. She's the staple act for Saturdays at the Brewers, surrounded by a handsome crop of those Clapham queers. Keeping the party going will be DJs Demon and Chris Brogan who'll be churning out fat commercial beats and pop anthems until the early hours.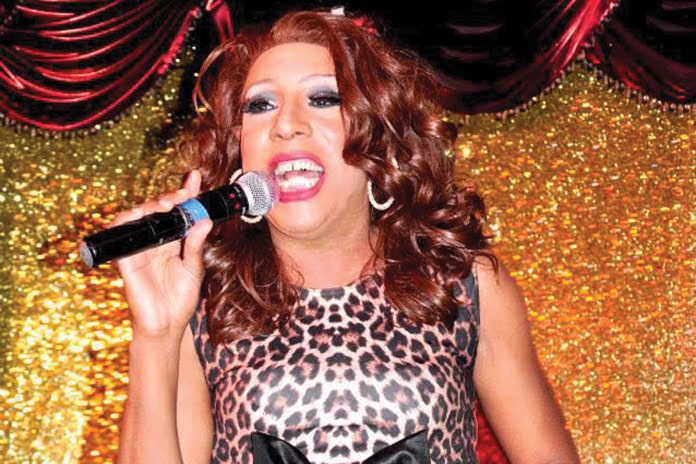 The Power of Four: Sunday, 5 pm – 2 am
They've got the POWER. This Sunday, and, well, most Sundays is the Power of Four, bringing together four of London's best-loved drag performers. The trio might be a more well-trodden path, but all the best things come in fours. Seasons, Beatles… Teletubbies? Kicking things off is venomous viper Myra DuBois, followed by Miss Jason and Mary Mac before Sandra returns to her spiritual home on the glitter Brewers stage.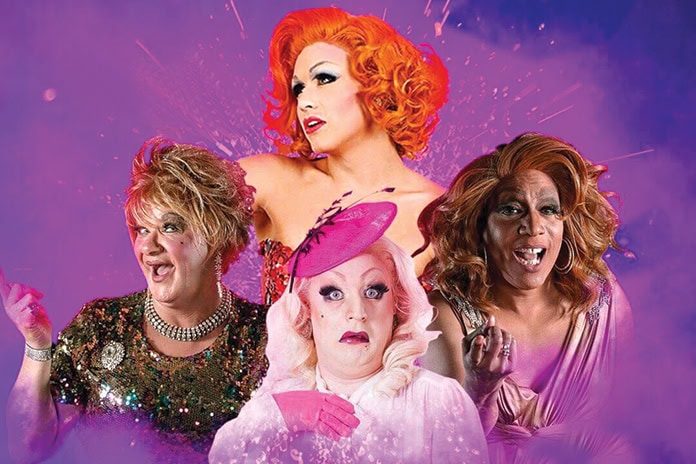 Two Brewers Theatre: Space Age Love Songs: 14 Dates: Sep 4 – Sep 28
The Brewers get THEATRICAL this week with a camp romp reaching B-movie levels of camp. Blending baby drag queens, 80s anthems and shiny spandex, Space Age Love Songs is what happens if Kat Slater wrote an episode of Black Mirror. Will Cami escape from her dull life, and will Daniel+ ever escape from the moon? Keep an eye out for delinquent Apple Derrieres as evil impresario Tankersley+.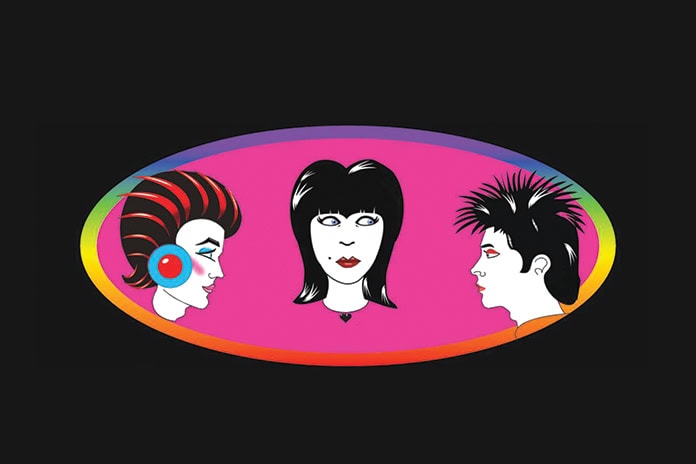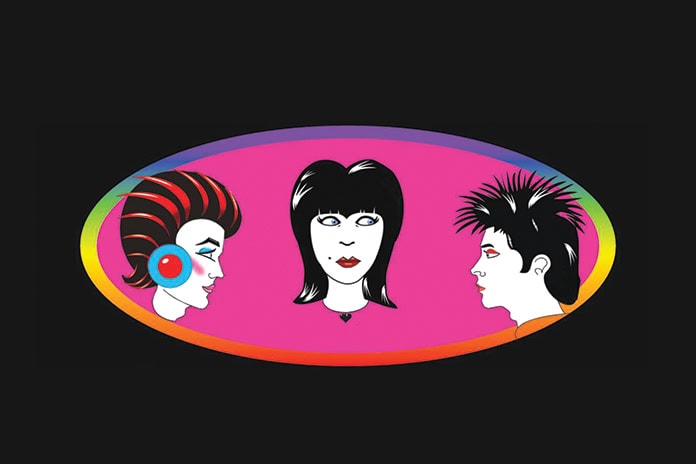 The Two Brewers, 114 Clapham High Street, Clapham SW4 7UJ, find out more at the2brewers.com