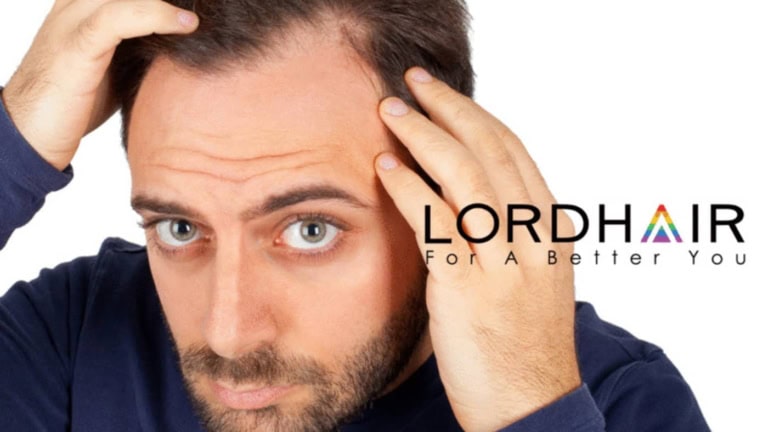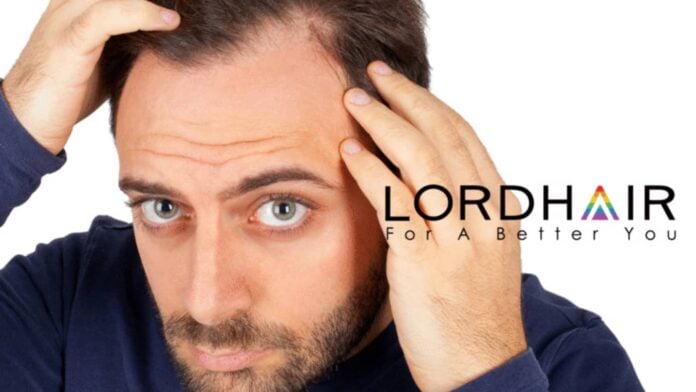 Installing hair systems can look quite complicated. It's not. Let's break it down into 5 easy steps:
1. Shave the area of the scalp.
If you only have partial hair loss, LordHair can very easily customise a hair system to fit in (a bit like Tetris or a jig saw piece) this is called a partial hair system.
2. Wash your scalp with shampoo.
Have a sing in the shower if you must. Dry the scalp and leave without any products. It might be a little strange to see yourself in the mirror, you will get used to this. The alternative is you can visit a hair salon, and have a stylist do all this for you with your eyes closed, and their eyes on your cash 🙂
BEFORE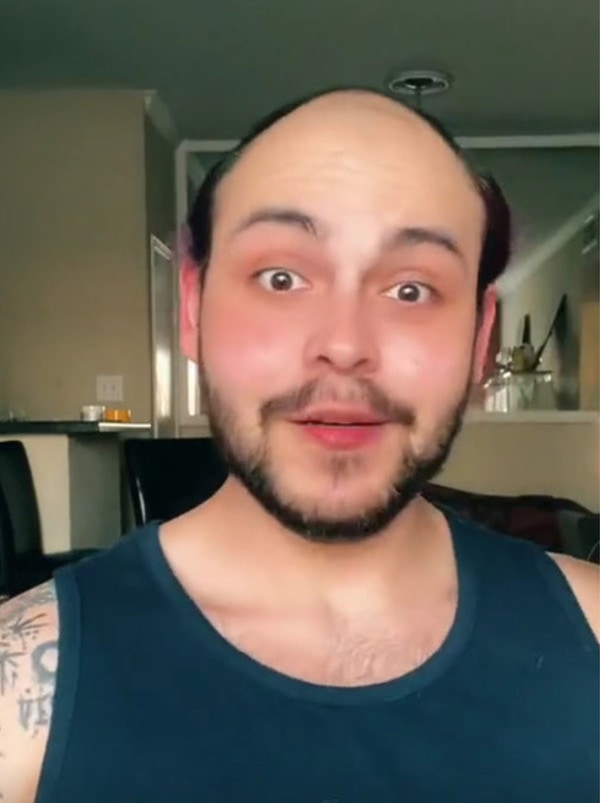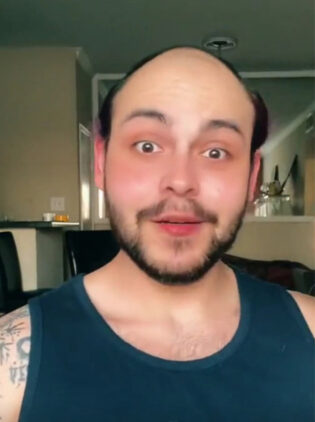 3. Prepare the scalp and system.
Using a skin glue (ghost glue). It's easily available and safe to use on skin (used in medical topics). The glue is applied onto the scalp, and leave it to dry for a few minutes until it's transparent.
While the ghost glue is drying, prepare the system. Hair system tape is a strong double sided adhesive tape. Add the tape to the perimeters of the hair system.
4. Apply system onto scalp.
This is where you need a bit of creativity with mirrors, and some light cirque du soleil techniques. You want to see the front and back of your head in the mirror (not at the same time and hands free). By now the glue will settled. If you see 'white glue' then wait a few more minutes. Make a few marks with an eyeliner or erasable marker (pen).
Begin by attaching an edge of the system and slowly roll it along the scalp until it's 'laid'.
5. Finishing touches.
Use a towel and apply pressure to the system. Use the edge of a brush handle and apply pressure to the perimeter of the system. Spray some leave in conditioner.
Comb or blow dry (cold/warm).
Style and smile 🙂
AFTER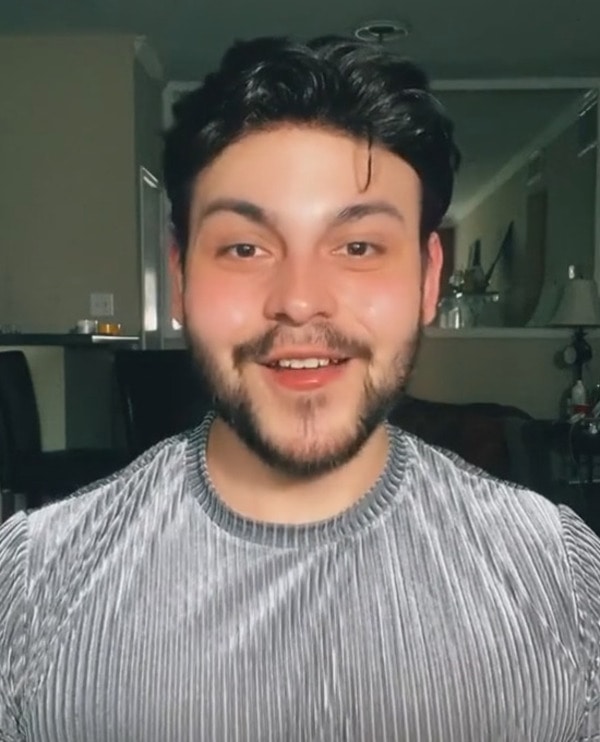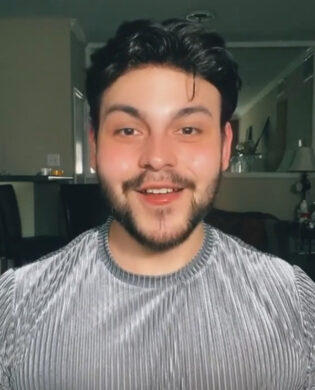 Check out the videos from LordHair on how to install a LordHair hair system:
Here is another excellent guide for installing a hair system from LordHair: