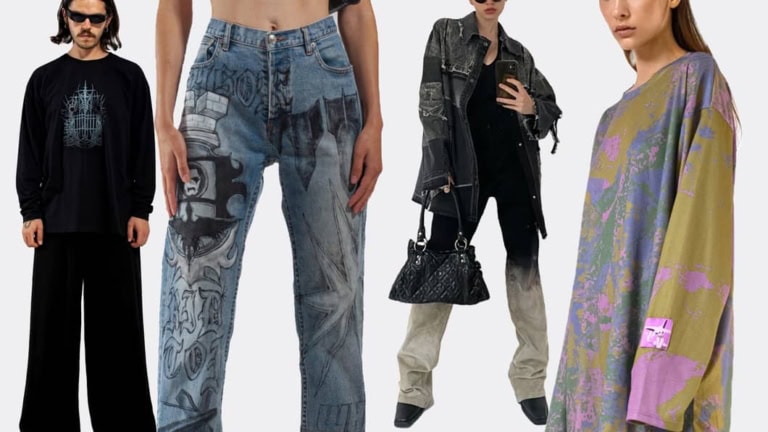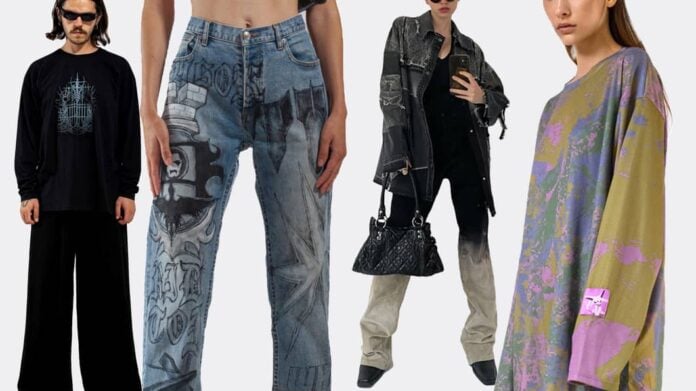 A UK company is helping Ukrainian designers and artists connect with the outside world. FRSR commercially helps Ukraine's independent creatives by providing logistical support and a retail platform during these difficult times.
The London-based company buys clothes, jewellery, and bags, including artworks from small independent Ukrainian creatives and exports the items to Europe, where it sells them via its website to an international audience.
More than 250 items, including jewellery, AirPods cases and canvases, are available from 21 creators.
The company recently visited Kyiv to see the devastation for themselves. The creatives work surrounded by war with a broken logistics network. At the moment, it takes a month to ship their goods.
The company hopes to support the artists and designers by providing them with efficient shipping and distribution services.
One Kyiv designer swapped making designer clothes for making bulletproof vests for volunteers. Once he could work again, he was sent material from some French designers, and he worked on the collection with the air-raid sirens going off.
There has been considerable international support for Ukrainian designers since Russia invaded Ukraine.
Visit frsr.com or follow @fraser_frsr on Instagram.