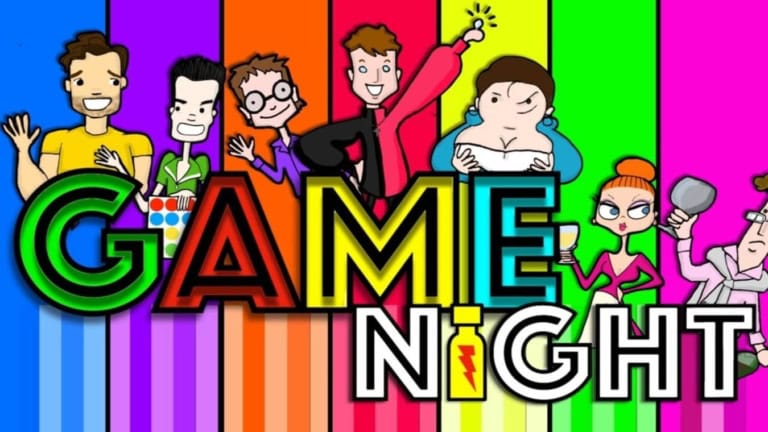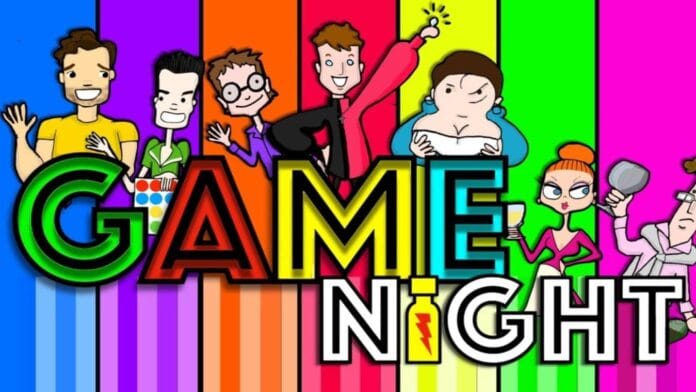 Game Night is a comedic theatrical performance that tells the story of a game night-turned-disaster. It's a fast-paced, quick-witted comedy that will have you laughing nonstop in a spectacular venue located in the heart of London's West End.
An evening of comedy with a heart, Game Night tells the story of an evening gone wrong. Intending to announce his engagement to his Fiancé Jacob, Michael invites his friends for a planned-out games night. But with the trouble-riddled and eccentric friends arriving and spiteful relatives crashing, it doesn't exactly go to plan.
One night and one big announcement. But they've had one drink too many and with all the comical brawls this is your classic, uncensored, alcohol-fuelled noughties sitcom live on stage … and with poppers!
Game Night is on 7 June – 13 July, 2023, at Wonderville, 57-60 Haymarket, Saint James's, SW1Y 4QX