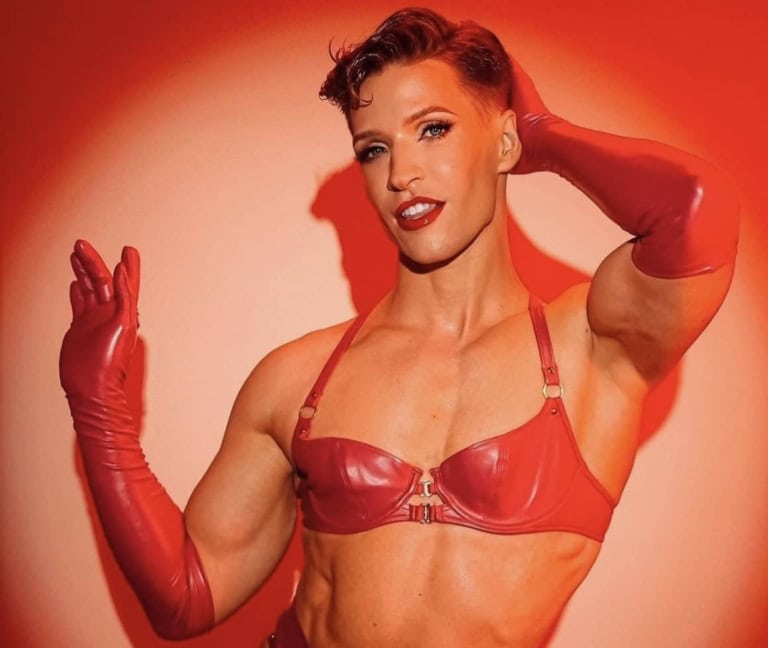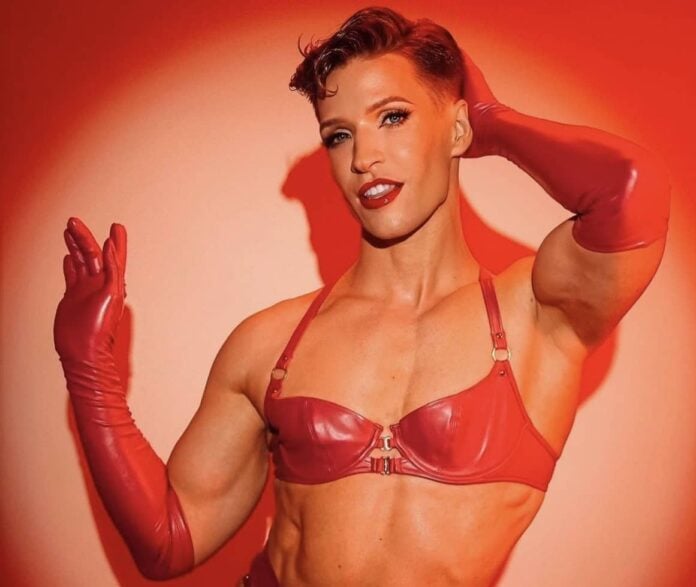 Club Vanitas is a unique polysexual fetish fashion, burlesque, and drag couture dress-code club that combines fetish, fashion, drag/trans, performance, art, eclectic DJs, and live shows.
The Club Vanitas July Ball is at the glamorous Century Club in Soho. The venue features two party rooms, a performance stage, and a stunning large roof terrace with breathtaking views of London.
Highlights of the night include a body jewellery and wearable art fashion show by Coutorture, a boylesque dance performance by Jake DuPree (US), a new priest-themed fire and freakshow performance by Chrisalys, and a drag opera by Freddie Love.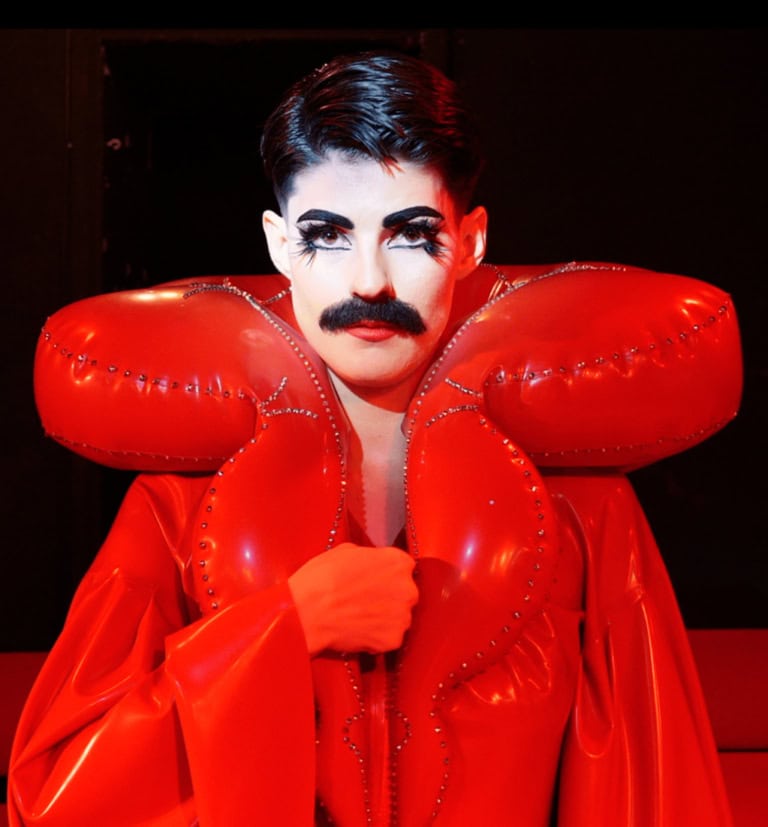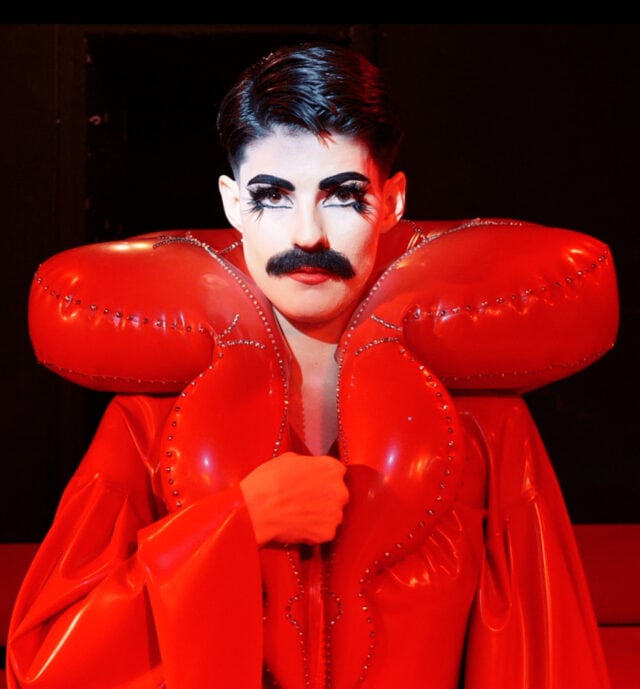 Immerse yourself in the Shibari art installation by Nik Yournots and the performance art installation by Charles Jimenez.
Their eclectic DJs, including David TG, MARS, and Vanitas, will be playing a mix of electro house, electro rap, techno, burlesque, and atmospheric erotica.
Casual streetwear is not allowed.
There is an enforced dress code for the event, encouraging fetish fashion, edgy couture fashion, drag star, theatrical glamour, erotic fantasy, burlesque, luxury latex, masked ball, boylesque, vintage dandy, avant-gothic, historical costume, black tie tuxedo, surrealism, decadent kabaret, militaria, Helmut Newton, and more.
– There will be a cloakroom and changing areas available –
The July Ball will feature a club room and main stage, a burlesque and cabaret chill-out rooftop room, and two rooftop terraces, one of which includes a small dungeon area.
Plan your outfits now! You can choose from their diverse dress code suggestions or go for a glamorous summer vibe. Don't worry about the temperature, as Century Club has air conditioning, a famous sliding roof, and two large roof terraces to chill out on.
Club Vanitas is on Friday, July 7th, 10 pm – 3 am at Century Club, 61-63 Shaftesbury Ave, Soho, London W1D 6LD, United Kingdom.