Next week it's ANOTHER Bank Holiday! Yes, another one! Aren't we lucky! But it is not to be spent under a duvet watching reruns of Come Dine With Me. If you do that, we're confiscating your gay card. 
No, it's yet another opportunity to get out and PARTY. Party, party, party! And Orange Nation's notorious club night Matinee provides the perfect means to do so. They've got two massive events on Bank Holiday Sunday: A daytime terraces party at Ministry from midday, which will be gorgeously debauched if the weather holds up. Then it's over to the cavernous, labyrinthine Coronet Theatre in Elephant & Caste, for fetish erotica fun at Matinee Pervert.
It's gonna be a right blast! So, in true QX style, we've decided to prepare you with a survival guide! It's basically all the ESSENTIALS you'll need for a bank holiday circuit party bash! And we've divided it into Day/Night sections so you know what to use at which party. Hooray! Rip this page out and stuff it down your pants.
---
DAY
---
Kunty aviator shades
So you can walk around and pout and be kunty to people in the smoking area. FEELIN' LIKE PUSSY FEELIN' LIKE KUNT.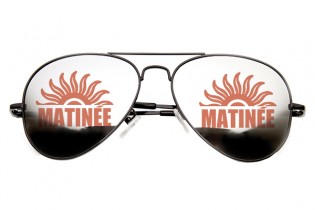 ---
A banana
Can be used to replenish electrolytes and demonstrate how good you are at fellatio.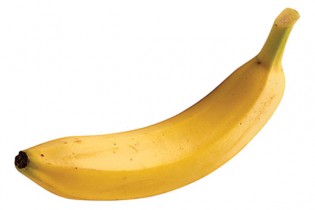 ---
A bandana
Similar to a banana, but with a "d". Also, it goes on your head. Bandanas are BACK IN this summer, and it's great for if your hair gets ruined by too much dancing or an errant vodka coke.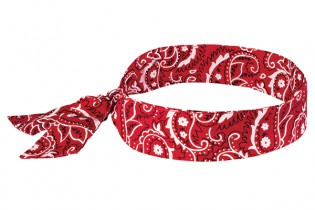 ---
A portable charger
Facebook! Instagram! Twitter! Grindr! Scruff! 4% battery! SCREEEAAAAMMMM! Oh wait, you have a portable charger! Hooray!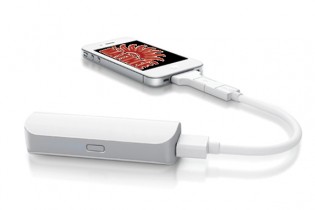 ---
A pair of denim cut-offs
We shouldn't even have to tell you this, it's obvious summer bank holiday gay clubbing fare. They have to be a bit frayed for extra sluttiness.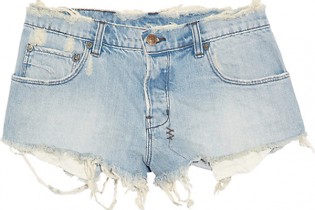 ---
A pair of Speedos
In case the denim cut-offs aren't slutty enough.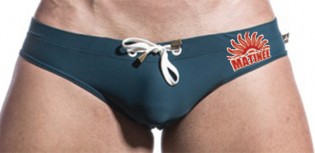 ---
NIGHT
---
A glowstick
For when you're feeling your Queer As Folk fantasy at 5am.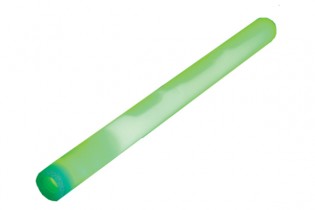 ---
A WKD
WKD's give you energy and don't get you too pissed, great for stamina!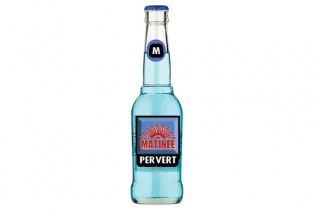 ---
A metallic gold bumbag
For all your clubbing bits! It HAS to be metallic gold, otherwise you might as well not have one.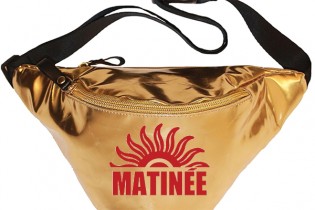 ---
A harness
You can't go wrong with a harness! Well, unless you put it on wrong. Get a drag queen to help you put it on, they're good with straps. And then dance the night away!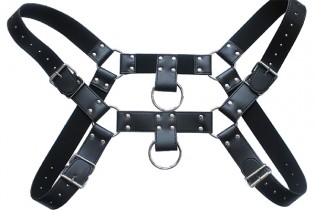 ---
• The Matinee Daytime Terrace Party is on Sunday 29th May from midday, at Ministry of Sound, 103 Gaunt Street, SE1 6DP. Tickets £11.
Matinee Pervert is on Sunday 29th May from 9pm – 7am at the Coronet Theatre, 28 New Kent Road, SE1 6TJ. £11 tickets.
Joint ticket available for £16.50. For more tickets and info go to orangenation.com