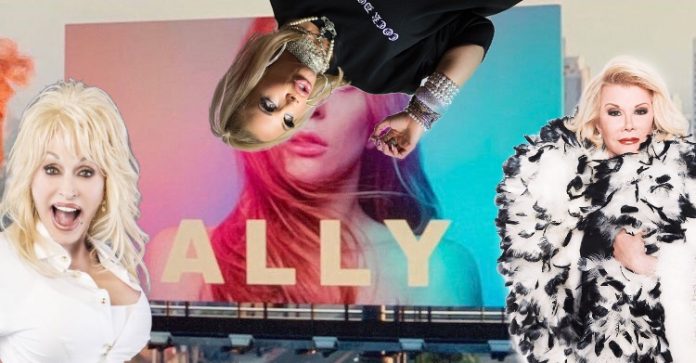 For those of you who haven't been on Twitter yet, the 8th of March is International Women's Day! On this day women across the globe are celebrated for their contribution to our world. The day gives attention to the women's rights movement, with this year's theme being Balance for Better.
Despite there being countless queer, trans and lesbian women within our community who have made an unparalleled contribution to our world, we've decided to look outward to the women that support and celebrate the queer community, despite not identifying that way themselves. Here are the celebrity allies that we're celebrating this International Women's Day!
Sally Field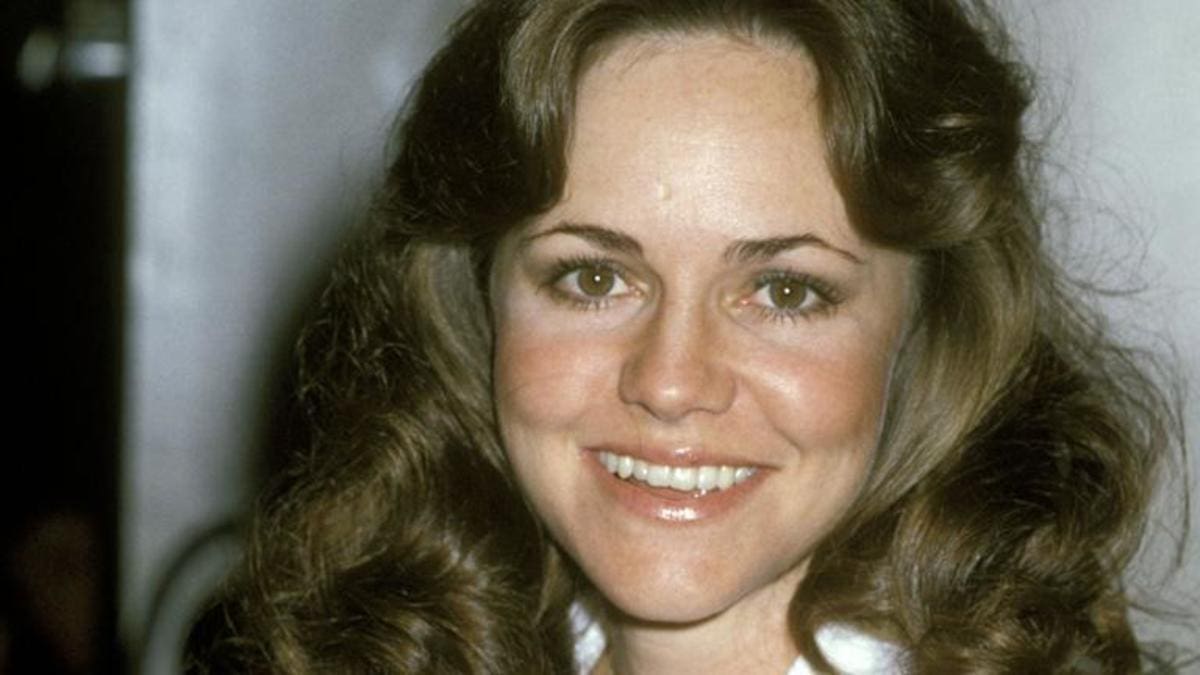 We've never met Ally Field but she is the quintessential mother of a gay son, so we feel like we know her. She's very vocal aobut her love for her gay son, and made headlines when she called on skating super-star Adam Rippon to go on a date with him. Our cynisism tells us "oh just because they're gay they're suppose to date?", but our hearts say "Oh my god mum, you're so embarrassing. We love you". Sally won the Human Rights Campaign award for being an 'Ally for Equality' back in 2012.
Cher
She's Cher. She's singlehandedly and unintentionally made the biggest contribution to drag culture on an unprecedented level. The mark of a good queen is being able to pull out a last minute Cher. She's also become vocal about her support of trans rights, taking on Trump in Twitter rages, after her son Chaz Bono transitioned. We also feel she should be given a Nobel Peace Prize for her performance in Mamma Mia 2.
Debra Messing
IT'S DEBRA MESSING YOU GAYS. If Sally Fields is ever mother to a gay son, then Debra is every best gal pal to gay men. Will and Grace was a culture-shifting phenomenon which had all of America waking up to the realisation that gay might actually be okay. Taking on the role of Grace was a risky career move, and she was ready to put it all on the line so that openly gay characters could be broadcast weekly into US living rooms. She grabbed a GLAAD award for Excellence in Media back in 2017.
Kerry Washington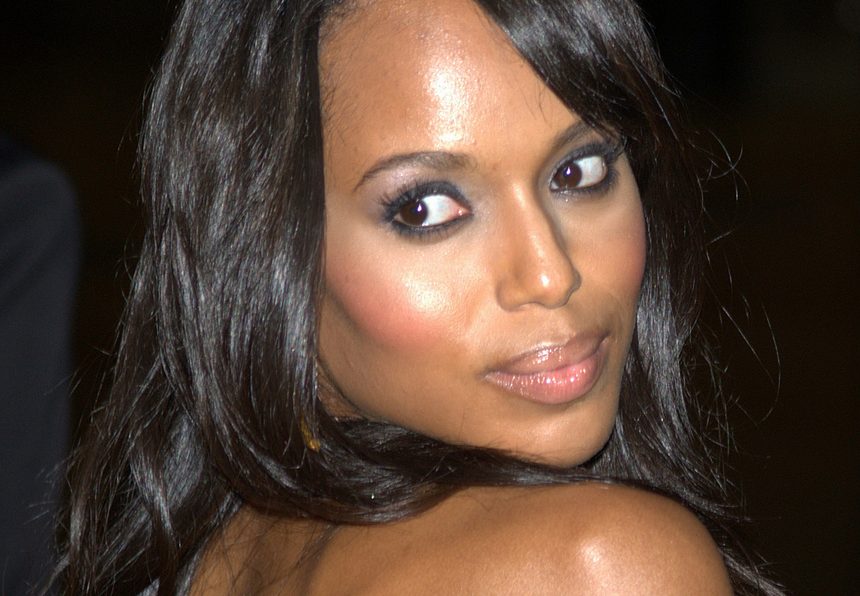 You may only know her as the strong-willed White House Director of Communications on Scandal, but it turns out she's actually an outspoken advocate for LGBT issues. It's one thing to be an ally, but it's another to be an advocate. She's also a GLAAD Award recipient. She took part in a Human Rights Campaign project which told the story of each victim of the 2016 Orlando gay nightclub shooting, you can check that out HERE.
Joan Rivers
Though not a spotless character, she had her flaws, Joan Rivers was tirelessly dedicated to LGBT issues. Her most significant contribution was in her work with HIV/AIDS charities, speaking out in the mid '80s when the topic was still taboo despite the ravaging devastation that it caused. Her contribution was so great that the queer community in NYC lovingly dubbed her 'Joan of Arc'. Her second most significant contribution was when she said: "If you don't want gays in the military, make the uniforms ugly". Us gays love a camo print.
Anne Hathaway
Another one who's a rep for supporting the guys surprised us. We know her as the secret teen princes turned bald French prostitute, but she's actually dedicated time and money to the cause! She donated funds to support the push for equal marriage in the US by selling her wedding pictures. Anne has one of those strange vibes where she might be hiding some dodgy opinions about things, but thankfully on the issue of LGBT, she gets a well-earned A.
Dolly Parton
Dolly is the fun aunt we never had. It may take a lot of money to look that cheap, but it also takes a heavy dose of CAMP. Her legacy is one that you really can't measure by any arbitrary scale, she's a divine being. As well as making substantial contributions to HIV/AIDS charities, she's also brought queer acceptance to the more hostile parts of America. She's near to the hearts of so many in America's less friendly neighbourhoods, so her celebrating us queer folk is important. Everyone loves Dolly, and Dolly loves the gays!
Rebecca More
You know what we are…? Okay, hear us out. She deserves her place on this list. Her brand of sex-positive queer-friendly energy is penetrating (lol) the culture she's become a phenomenon within. Within the community, her fame has her destigmatising salacious sexuality and has men being more open and honest about their desire to 'destroy cocks'. She's also done a bunch for the perception of female pornstars, being the quintessential slut with a heart of gold. We also like to think that all those horny straight guys who tune in to see her do what she does best are maybe getting a look into how fun us gays can be.
Whoopi Goldberg
Back in the 90s, gay marriage was a strange concept that is alien to most people. When Whoopi infamously married Patsy and Eddie on THAT episode of Absolutely Fabulous it posed a great question for gay marriage: Heck, why not? She helped Cyndi Lauper out with the launch of the Give a Damn campaign which raised awareness of LGBT discrimination. She walking alongside the queer community at the 1987 March on Washington, where ACT UP activists were given national coverage for the first time.