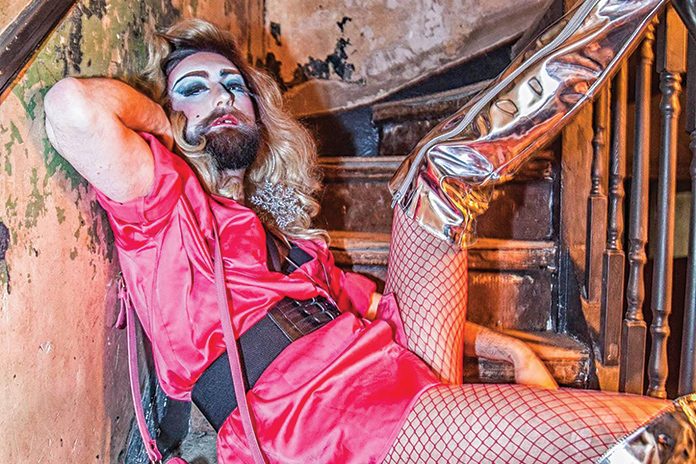 The cute queer night coming to the RVT
---
It's always the awkward conversation to be had when introducing the guy you've been dating to your gaggle of gays. One of them always pipes up to say "YEAH, I'VE AD IM". In celebration of all the naughty ninnies out there giving it out like Uber discount flyers, this sticky pink night is BACK! This time they're taking over the Tavern for an evening of uplifting pop and vocal dance music that'll have you avin' every eligible bachelor in the joint.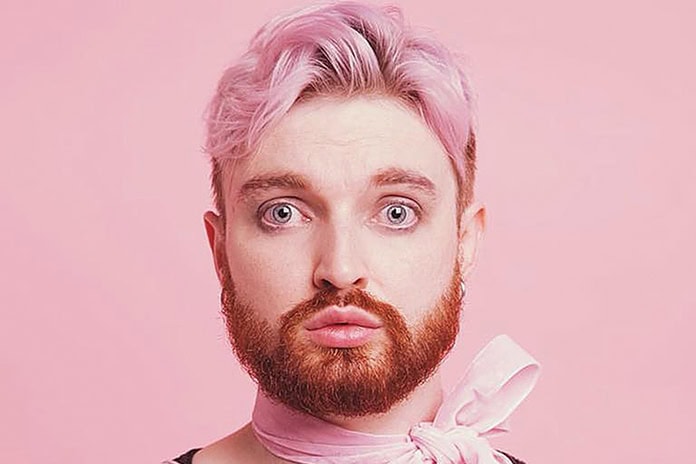 This is one of those nights where everyone's welcome to come shake their cabooses, be they bears, boys or in-between. Get a gang of your fave gays and girlfriends together and buckle your sphincters for a Friday night rager that'll have you nursing sore buns all weekend long. Both the barmen and the evening's attendees will be on hand to quench your THIRST. Bearded, toothless drag sensation Taylor Trash will be your hostess for the evening, making sure you keep dancing… as well as keeping an eye on your purse. She's been known to be drawn to seeking alternative means to pay off her Bingo debts.
Serving up the aforementioned titillating tunes will be DJ Silverhook who's known for getting the big bears of Beefmince bumping and grinding like Baloo on tree bark. If you find yourself striking out, DJ Dom Top will be hanging around the bar sipping a rum and coke who's always down for a flirt. Also taking to the decks is resident Tareq whose mixes are known to send glittering shivers down queer spines.
Don't miss your chance to declare I'VE AD IM to your flatmates on a Saturday morning when a man stumbles into the kitchen wearing your PJs.
Friday 12th April at The Royal Vauxhall Tavern, 372 Kennington Lane, Vauxhall SE11 5HY. 10pm – 4am. £5 before 11pm, £7 after.