You better get into your queer movies in 2020. This is your year to nestle into a red velvet cinema chair and let the gay wash over you. There have been so many rumours swirling around about upcoming movies, it's hard to keep track of what we actually have to look forward to. The talk of a Call Me By Your Name sequel is deafening, but don't let that distract you. Good and gay things are to come.
Here are ten of the queer, gay and CAMP movies we can't wait to see in 2020: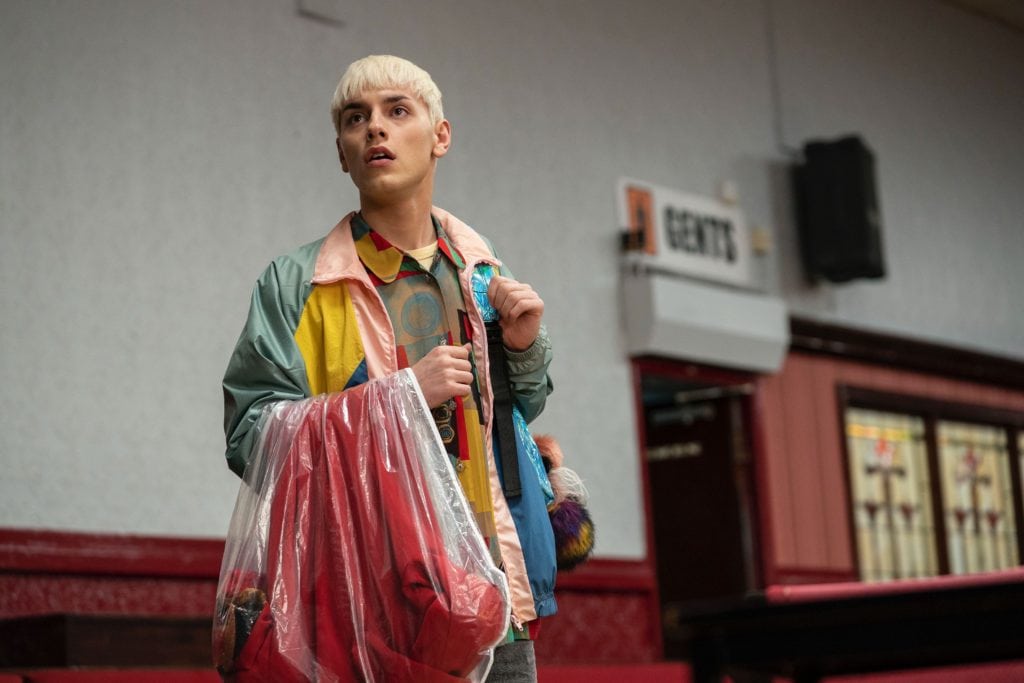 First came the BBC documentary (Jamie: Drag Queen at 16), then came the West End Musical and, finally, here comes the movie! This British-American musical drama film transforms the glitzy stage musical into a glitzier film, featuring more than a few familiar faces. Following the story of Sheffield teen Jamie as he faces off against bullies. He's standing up to prejudice and bursting out into the spotlight. The film is set to feature famed actor Richard E Grant, a hand full of London drag queens (Myra DuBois and Son of a Tutu) plus original West End Jamie, John McCrea.
Jungle Cruise (24th July)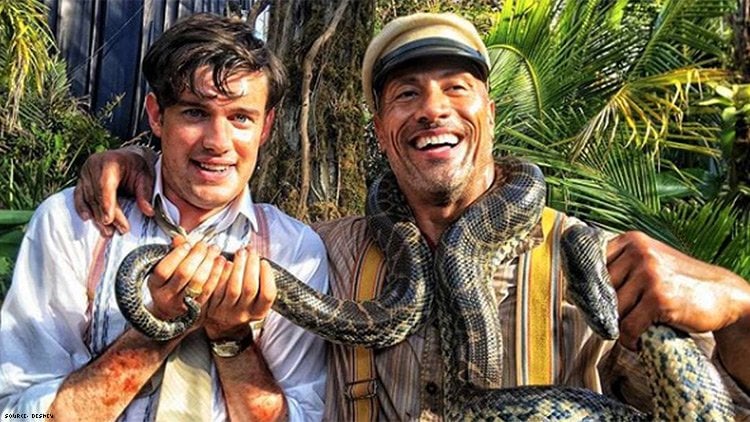 Wait, didn't they already make a movie about Dwayne "The Rock" Johnson running around a jungle? YES. TWO of them. This time he takes a scientist portrayed by Emily Blunt on a riverboat ride mission through a jungle to find the Tree of Life. Along for the ride is Blunt's character's brother, portrayed by British comedian Jack Whitehall, who's set to be Disney's second-ever gay and first openly gay character according to reports. According to TMZ, test audiences shared that there was a coming out scene, though Disney skirts around using the word "gay" – because, y'know, we're allowed to EXIST, we're just not allowed to have A NAME.
Last Night in Soho (25th September)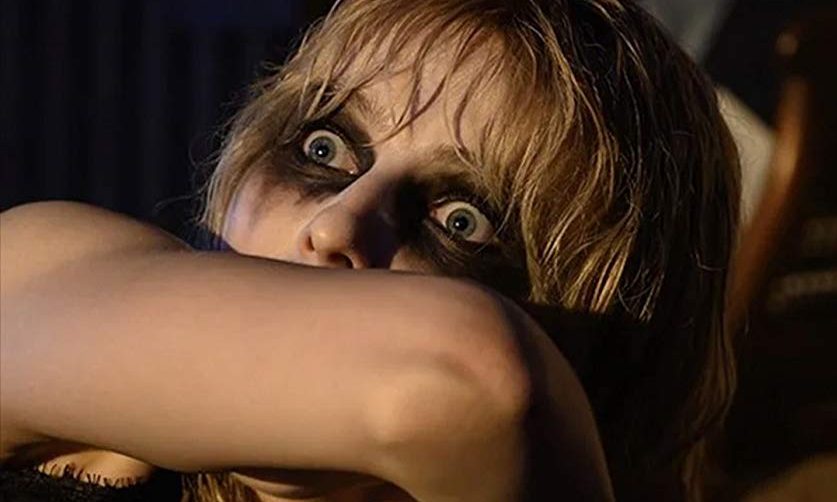 Beloved director Edgar Wright is back in 2020 with a psychological horror film set in the Soho of the 1960s. According to Empire, the movie will be a hardened genre exploration set in the seedy, neon-lit London neighbourhood. Though the film's plot continues to be tightly under wraps, hopes are high for the film's inclusion of Soho's gay history, especially considering Wright's inclusion of queer stories in his previous movies.
Legally Blonde 3 (8th May)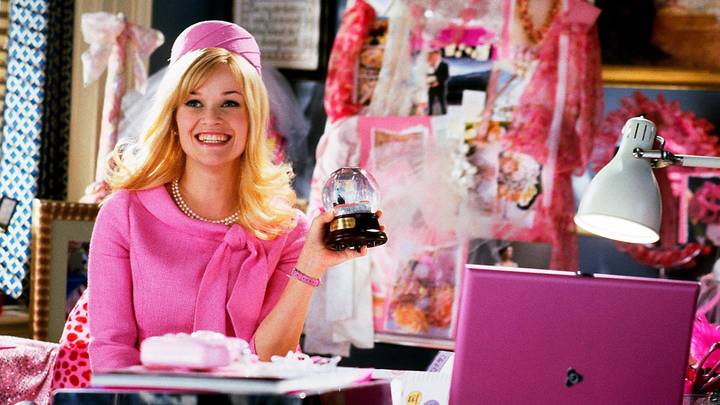 Okay, this may not be a queer-themed movie, but it's sure to be one of the gayest things to hit screens this year. After almost two decades, Elle Woods is BACK. The sequel was confirmed back in the June of 2018 when actress Reese Witherspoon posted on Instagram with the caption "It's true… #LegallyBlonde3". One of the original movie's star players, gay icon Jennifer Coolidge, told ET that she'd be more than happy to return if she was asked sharing: "I would love to play Paulette again." How could this NOT be on a list of queer movies, 2020.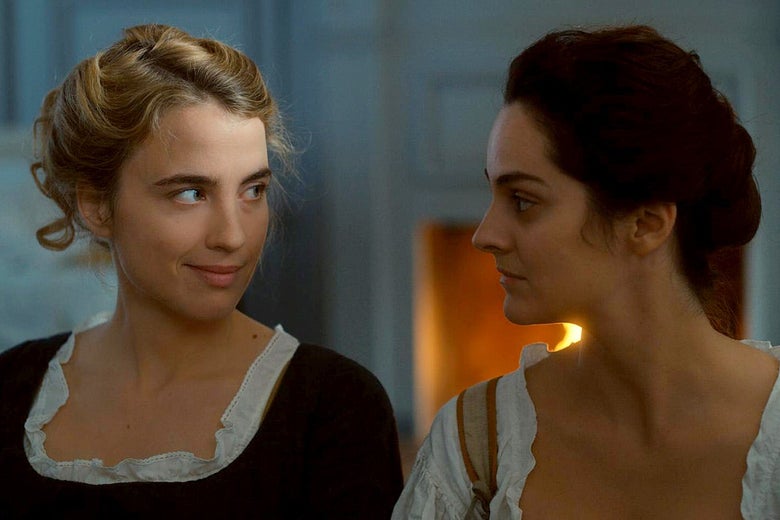 One of the movie buffs out there. This upcoming French historical drama about an affair between an aristocrat and a painter commissioned to paint her made serious waves at Cannes. The film won the Queer Palm and won the award for Best Screenplay. Despite having a theatrical release in France back in September, us Brits have to wait until February to catch a screening.
Boys in the Band (TBA)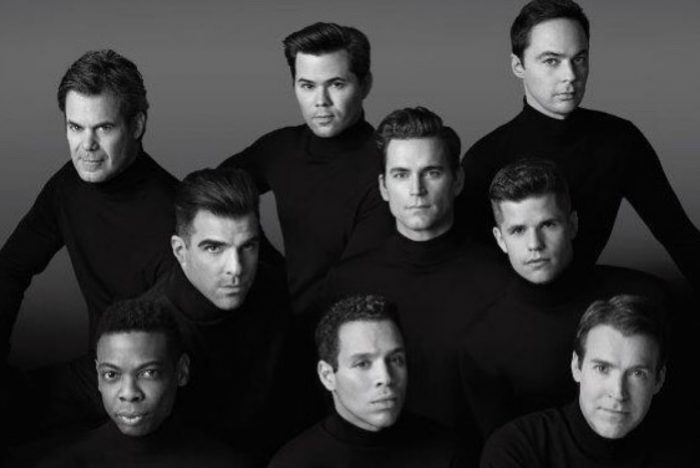 Coming to a Netflix account near you! From the producer behind television's gayest shows, from Glee to Pose, Ryan Murphy is bringing the iconic gay play to the small screen as part of his $300 million deal with the streaming platform. The film will be cast entirely by the actors who appeared in the 2018 Broadway revival of the play, meaning that the film will have a cast of entirely openly gay actors. Among the list of stars will be Bing Bang Theory's Jim Parsons, Star Trek's Zachary Quinto, Hollywood heart-throb Matt Bomer, Desperate Housewives' Charlie Carver and Broadway heavyweight Andrew Rannells.
The Eternals (6th November)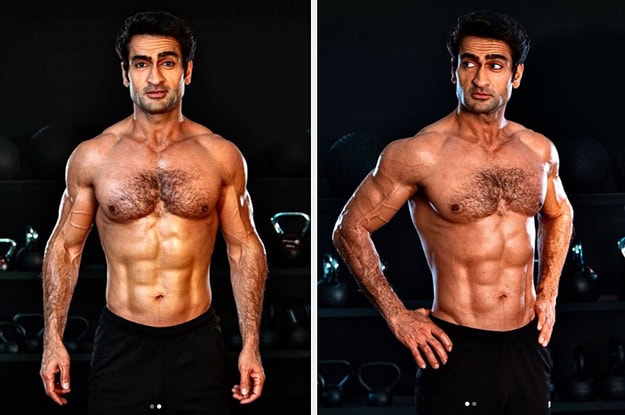 Other than giving us the Adonis that now is Kumil Nanjiani, upcoming Marvel film The Eternals will also bring us their first-ever gay character. It's reported that the first openly gay character to play a major role in a Marvel movie will be Ikaris who, though not a household name, first popped up in comic book Eternals #1 in 1976. Marvel boss Kevin Feige also suggested that the film would feature a trans character, though later clarifying that his comments were meant to refer to gay characters (?!).
Like a Boss (10th January)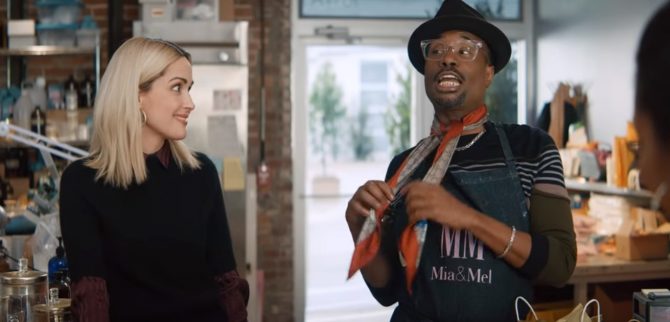 Last year saw Billy Porter skyrocket to superstardom. This year, he's back in our eyeballs thanks to comedy film Like A Boss, opposite comedian Tifanny Haddish and Oscar-nominee Salma Hayek. Porter is set to play Barrett, the token sassy gay friend. The r-rated movie has Hayek portray an evil multi-millionaire in a push-up bra. CAMP!
The Witches (16th October)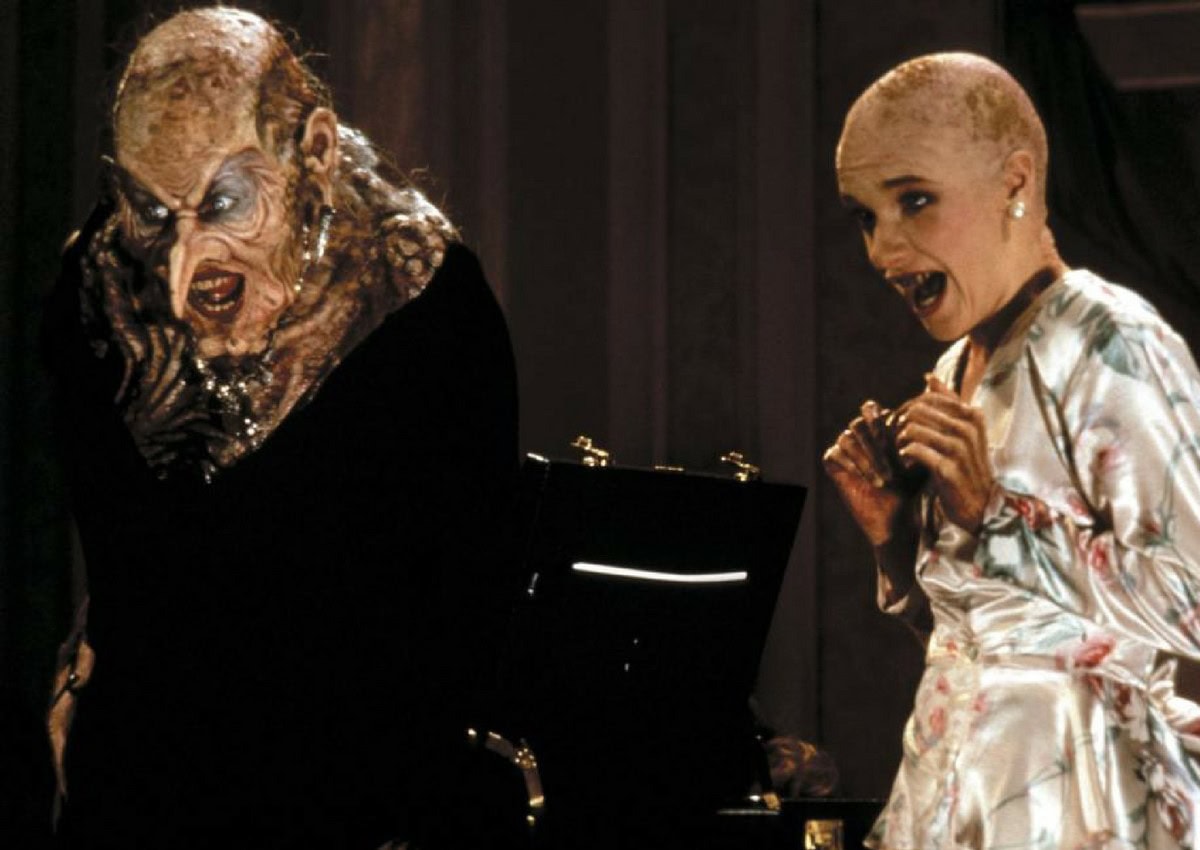 The 1990 film adaptation of Roald Dahl's novel cemented Anjelica Huston's status as a gay icon. As the grand high witch, she captured every queer kid's imagination and dished out a fair few sleepless nights. This year, Oscar-winner Anne Hathaway is stepping in to play the infamous bitchy witch, playing opposite Octavia Spencer, Chris Rock, Stanley Tucci and Angus Wright. Though not overtly gay, with Death Becomes Her director Robert Zemeckis at the helm, it's sure to become a camp cult classic.
Supernova (TBA)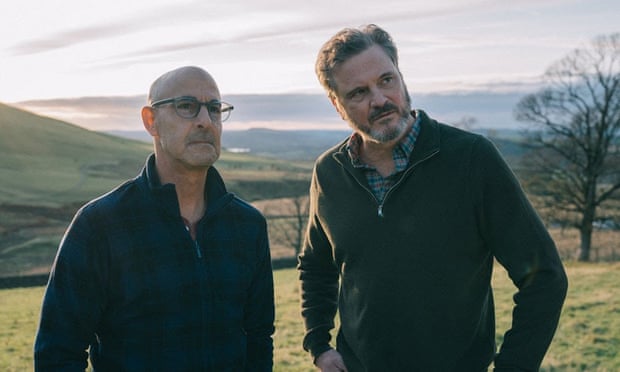 A romance starring Colin Firth and Stanley Tucci set in the Lake District? God this is gonna be poloneck central isn't it. The two play a longtime couple on a road trip across England in their old caravan, visiting old friends and family members. Filmed in just six weeks, it's sure to be a touching story about enduring love. Tucci's character suffers from early-onset dementia, so the couple's time together is becoming ever-more precious.
Read more related to the queer movies of 2020: