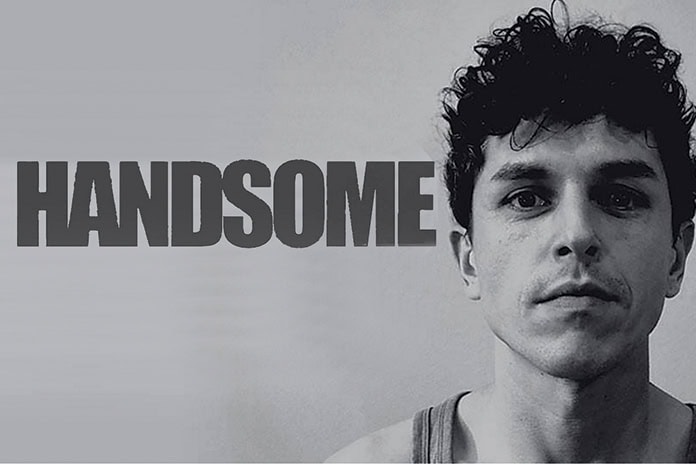 Drag delinquent Cassandra gives us the low-down on this week in edgy events and parties.
---
Friday 28th February
Two blonde slags Ms Kevin Le Grand and Stella Meltdown are performing an act of cuckold on me by forming an unholly alliance at The Karaoke Hole for Flaming Fridays! Expect Yoko Ono via Scouse from Le Grand and CD baritone-age from Stella! 7pm – 2:30am, 95 Kingsland High Street, E8 2PB.
Then get dark and industrial at WRAITH which lasts deep into the night — promising fashion, fetish and a soundtrack of dark techno. Fabulous DISCLAIMER WARNING: nudity, sexual acts and blood letting! With a film screening of "inside flesh". 11pm – 5am. Electrowerkz, 7 Torrens Street, EC1V 1NQ.
---
Saturday 29th February
Fascinating in its simple title, "Handsome" at The Eagle is giving us HOUSE MUSIC courtesy of winsome lads Hifi Sean, Dan Murphy, Martyn Fitzgerald. 9pm – 4am. 349 Kennington Lane, SE11 5QY.
Brazilian Wax XXL is not simply a phallus worship event as XXL might indicate, but in fact a menagerie of queer witchery, ritual, and divine disco under the wax and wane of the moon. It's a multi-room menagerie also promising waxy slithery pole dance action. 10:30pm – 4am. The Vaults, Leake Street, SE1 7N.
---
CASSANDRA'S SPECIAL CURIOSITIES
KAOS PRESENTS RROSE at Electrowerkz on the 29th February presents us with a DJ set by RROSE incorporating both the techno spirit and also pre-techno electronic music and avant-garde. Rrose is not only a DJ but a spiritual and political persona "intended to bring magic into the performance space" and touch us in a tactile manner with the music.
Sound designer NWROMANTIC aka Ana Quiroga also joins with a set of ambient drones and sweeping sonic cinematics. 11:30pm – 7am. Electrowerkz, 7 Torrens Street,
EC1V 1NQ.