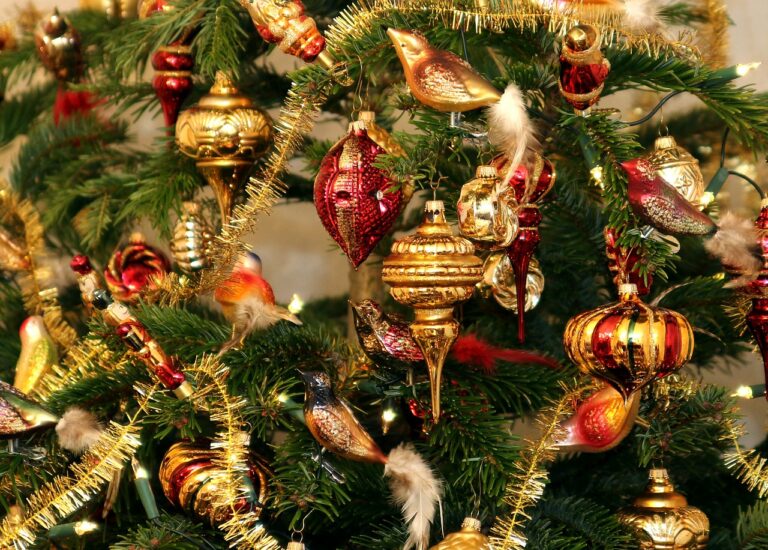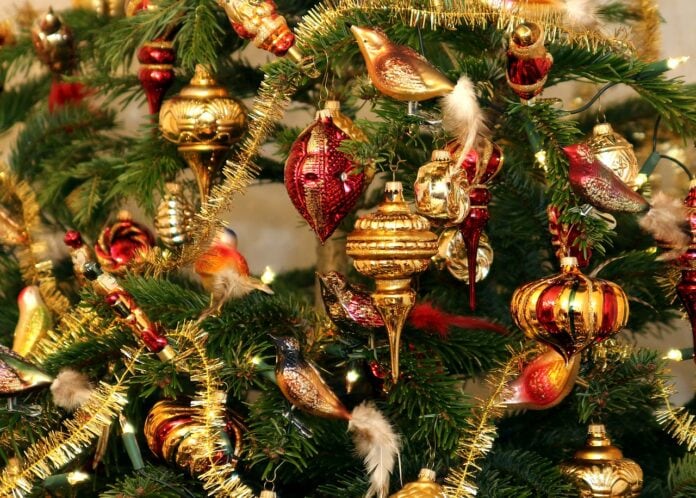 Two LGBTQ+ bars in London have the North and South covered in a pincer movement to make yours a very gay Christmas Day, so get your COVID passports ready and grab that Christmas jumper.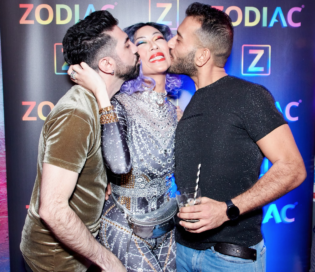 Zodiac bar is open and hosting a Christmas Day Ugly Sweater Party.
There will be cocktails and canapés, along with games and other festive entertainment. It's completely free to come along and everyone is welcome – alone or as a group! Wear your worst sweater and win a prize! It's FREE and tickets are available HERE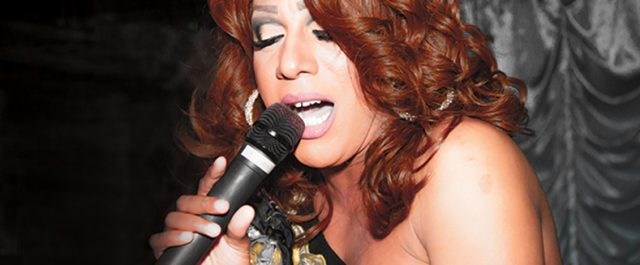 The Two Brewers is hosting a Christmas Day Cabaret with Sandra
We love Sandra. She'll lift your spirits and work the room so you're all in the mood for it. We couldn't think of better company to be in. DJ David Robson will be spinning the Christmas tunes! £8. Open 7pm-1am. Tickets at The Two Brewers.
The Two Brewers 114 Clapham High Street, London, SW4 7UJ