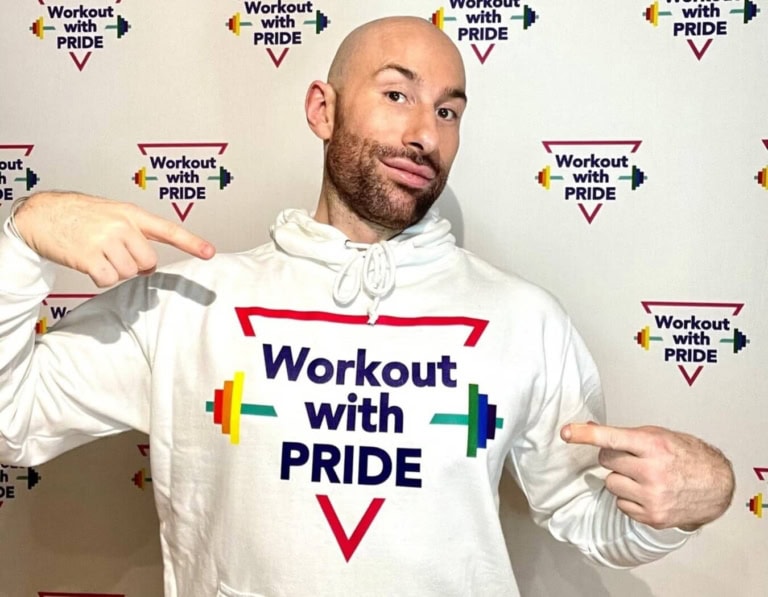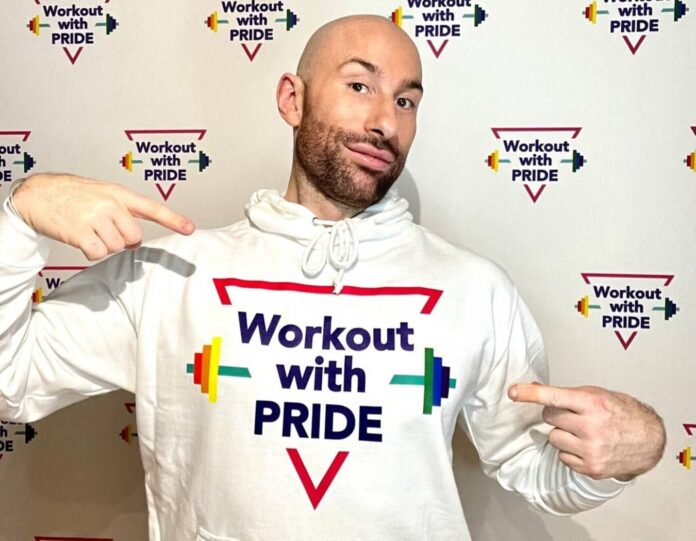 Kick off those bed covers because MAY is officially here. If you are anything like me, suffering from SAD (seasonal affective disorder), you will be happy to know it is now OVER! The clocks have gone forward, the days lighter, and spring is doing its thang, and hopefully, you are feeling more positive and hopeful about what the rest of the year has in store.
For those who have only stumbled upon this article, firstly, welcome. Secondly, where have you been? Here at QX, we feature all the great things the London queer scene offers. I am Mark, founder of 'Workout with Pride', your friendly LGBTQIA London fitness group. We offer something for everyone, fitness, events and social. So do not hesitate to give us a go. Use the code QXFRIEND on our website, www.workoutwithpride, to book a free class!
Mindset + Wellbeing
Have you ever felt like the rug was pulled out from under you? Like, everything is going great one minute, and the next, your whole world is turned upside down.
Well, that is what happened to me recently. Work was going well. I felt mentally and physically strong, had time to see friends and family, and generally felt like I had turned a positive corner. Cut to Monday morning, and there I am, heading to the office nursing my Pret subscription flat white coffee, feeling fab after attending an event about positive mindset the day prior, only to find out that my role as wellbeing manager had been made redundant.
There was no payout (under two years on my contract) and only a 1-week handover; I sat alone as a wave of stress flooded over me whilst I mentally started counting my monthly outgoings. I called a friend, then another and another, and they all said the same thing! What can we do for you?
It was in those moments that I knew I would be ok. Having a great sense of community and friendship is worth more than money. I asked for advice, support, and someone to listen as I vented, and when all was done, I realised I had all the tools to pick myself up and move on. See, the ego will always break you down, but getting past that with great friends gave me the courage and ability to carry on. I started to realise that I was not alone. So many people have lost their jobs in recent years, and many of them have come out the other side stronger and better than ever.
I decided that I was not going to let this defeat me. I was going to use this as an opportunity to grow and learn, which brings me to this month's wellness topics, financial wellbeing and must-have books.
Financial wellbeing
Get your money up.
Since Rihanna uttered the famous line, "Bitch better have my money" I knew I had to get my finances in gear. I was raised by a single mother with a great work ethic and she installed in me from a young age that I needed to set myself up first. Then you can help others. My mum is a cleaner and amazing at budgeting, something I now love to do and wish I had done when I was younger. The early 2000s, when I was a ripe 20-something gay in London, was filled with boozy nights out, endless clubbing and desperation for validation meant I spent money like it was going out of fashion. Like many queer people, we flock to the city for a few good reasons, safety in numbers and community, but that comes with a hefty price tag. The following few books I have listed will help you navigate your career and identity, which will help your financial wellbeing.
Must have books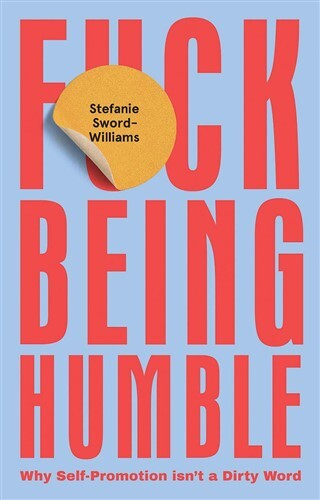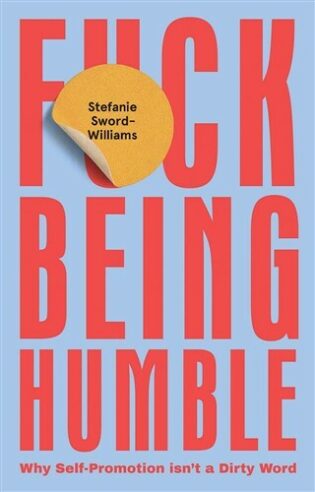 F*CK BEING HUMBLE
This book is a must-have. I had the pleasure of meeting the author and founder of F*CK BEING HUMBLE, Stefanie Sword-Williams, at an event on self-promotion. The minute she started speaking, I was hooked. I had never seen an audience so engaged; By the time the event had finished, I could see everyone's notes pad filled with ideas and tips that Stefanie had shared. I have now read Stefanie's book "Fuck being humble" twice. I have purchased copies for friends and work colleagues. It is the gift that keeps giving. It is genuinely a motivating read, helping everyone become their own cheerleader whilst teaching you steps on negotiating salaries, building a standout cv, imposture syndrome, reframing redundancies, and branding. Upon finishing Stefanie's book, I have had many triumphs by applying the tips she lays out.
Check out Stephanie's website https://www.fuckbeinghumble.com/. There you will find details of events and online workshops.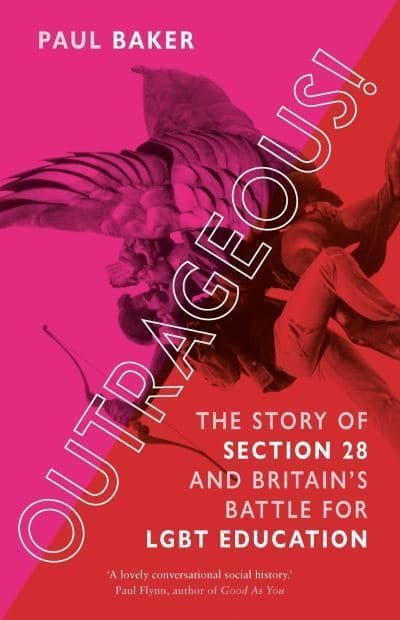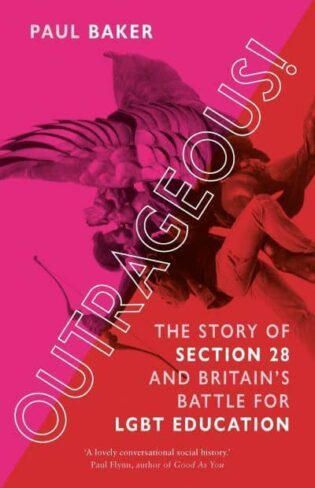 OUTRAGEOUS!
Paul Baker is an English language Professor and author of OUTRAGEOUS! The story of section 28 and Britain's battle for LGBT education. The book depicts Section 28, a ruling in Britain from 1988- 2003 which forbids what the government called (the promotion of homosexuality). Schools were banned from teaching or mentioning LGBT people. They say history repeats itself, and right now, what is happening in the USA in states such as Tennessee banning drag performances and pushing through anti-trans bills shows us how easily our rights can be taken away. It is up to us to educate ourselves. With enough knowledge, we can hopefully ensure a safe future. Please put Paul's book on your reading list and learn how section 28 came about and how it was finally dismissed.
Next month, I will share my go-to strength training exercises and tips. In the meantime, please give us a follow on Instagram and TikTok at workoutwithpride.