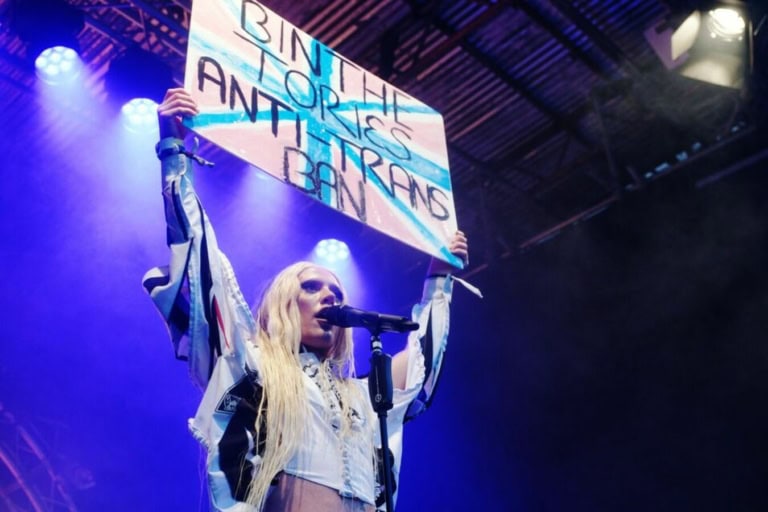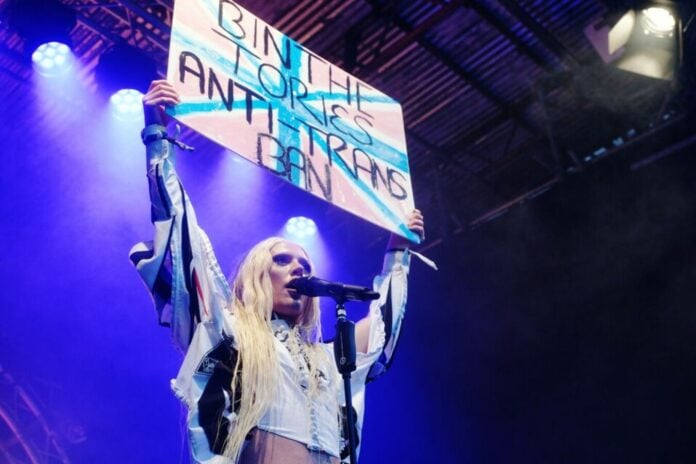 At Glastonbury last night, Bimini performed on the Greenpeace stage and used their platform to protest against the Conservative party's proposal to change the legal definition of 'sex'. This proposal threatens to strip the trans community of their rights and protections.
During their set, Bimini held up a placard that read "Bin The Tories Anti-Trans Ban" to draw attention to this issue.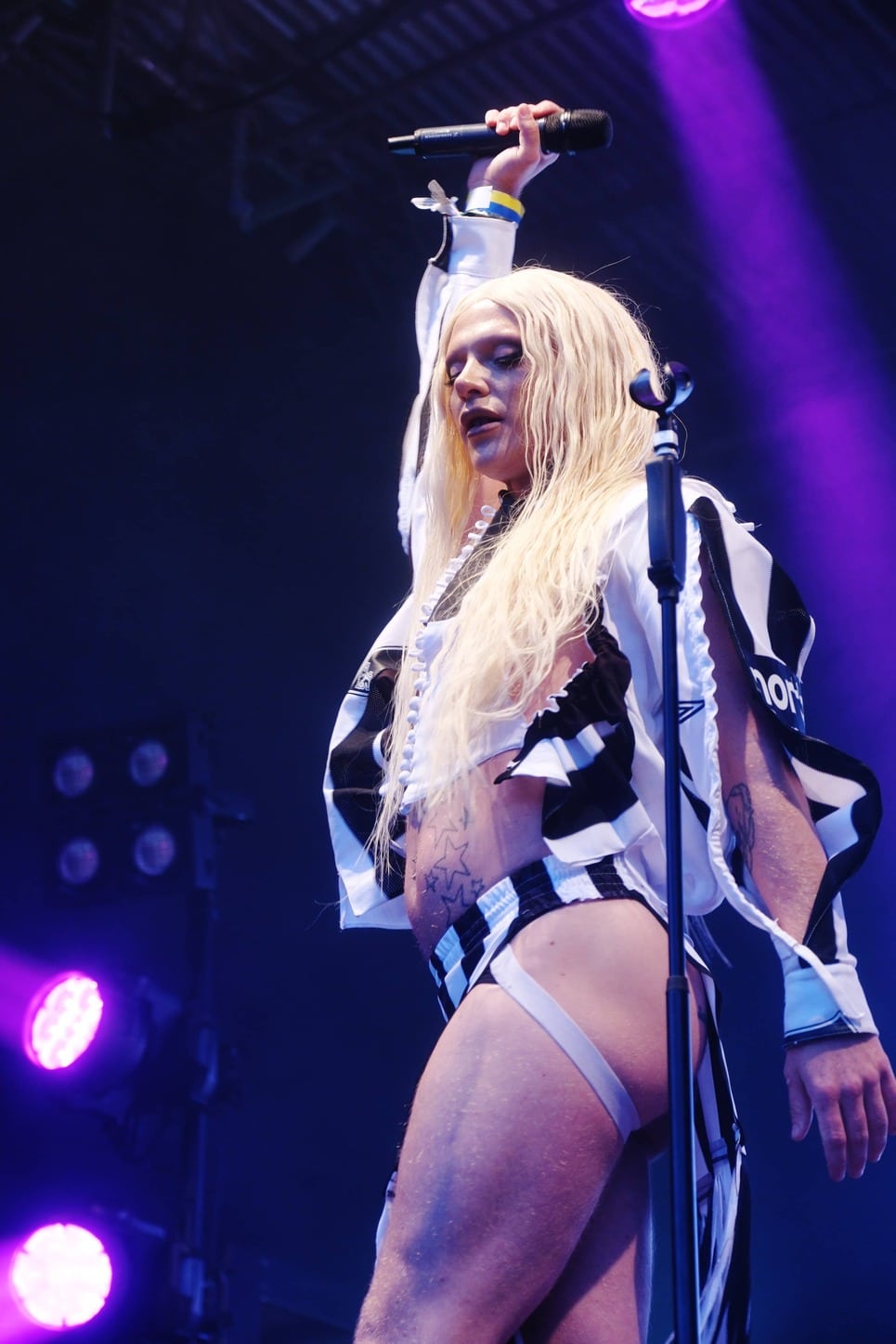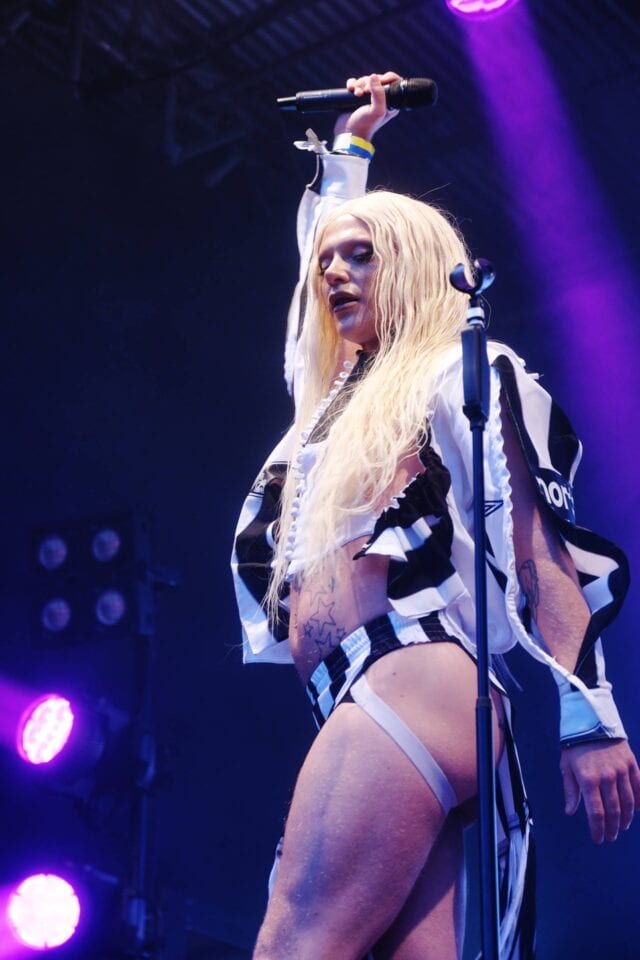 Bimini emphasised the importance of supporting the trans community, stating that without their support, Bimini wouldn't have been able to perform on stage. Bimini highlighted the significant role that trans people play in the LGBTQ+ rights movement, including their leadership in the Stonewall riots.
Bimini's message was clear: true allies must support the trans community in the face of this harmful proposal.
https://www.theguardian.com/law/2023/apr/05/what-would-changing-the-equality-act-mean-for-trans-people-and-single-sex-spaces