Pride month is back, and with it, the wave of corporate rainbow logos. As a queer person and working drag artist, frankly, it's a bit exhausting to contemplate. In recent years, I've questioned whether we still need pride in London. Sometimes it can feel like we're working in an echo chamber, that we're working for corporations to give them a tick box in a diversity checklist, and that broad support for queer people in metropolitan cities means there isn't as much work to be done.
But all it takes is a few minutes scrolling through Twitter to remind me what's still at stake. People are madder than ever about Pride parades. The usual suspects on twitter are railing against Pride flags on regent street, filming themselves setting the flag on fire, calling us deviants and child mutilators.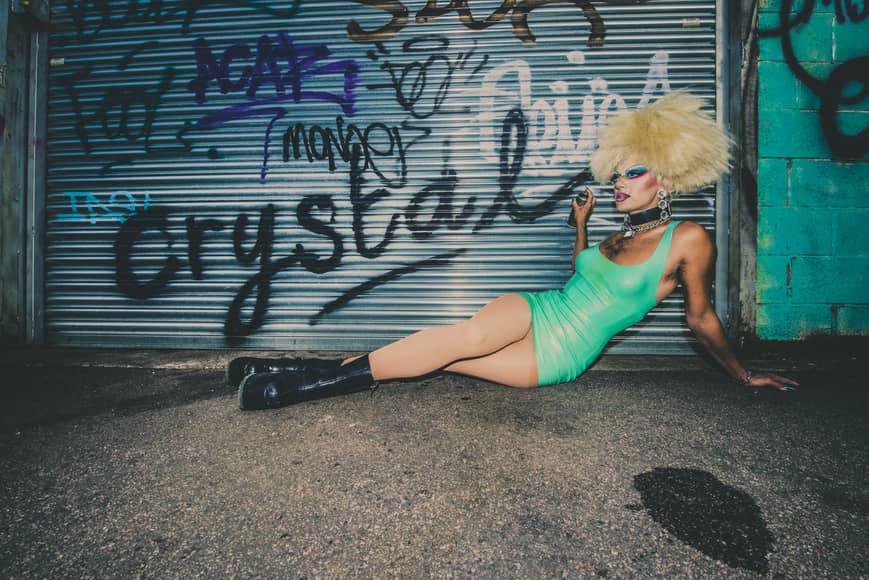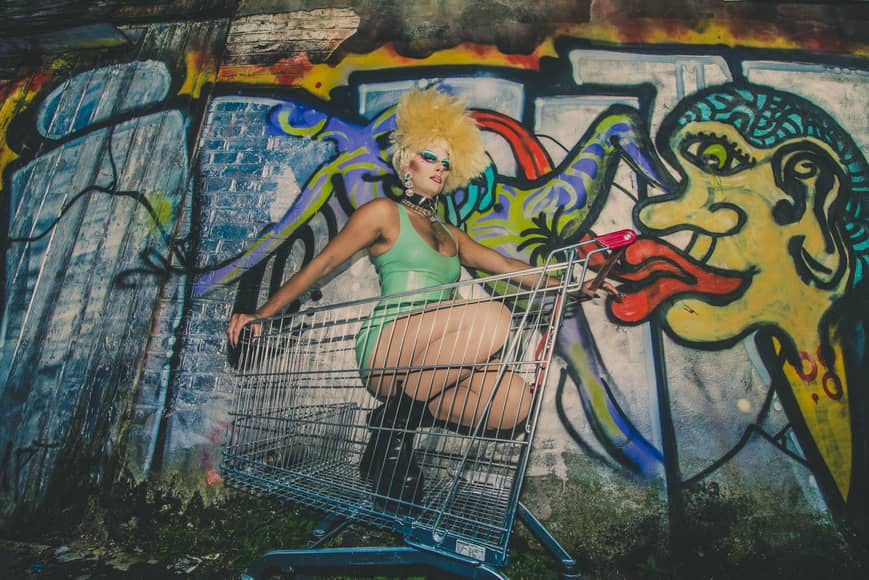 This pushback we're seeing in the UK and the US reminds me exactly why Pride is still important. And I don't mean corporate pride with branded floats and rainbow logos that disappear as soon as June is over. We can't rely on corporations, they will swing the other way as soon as it stops being profitable to support us. We've seen that already in the US, with Target, Starbucks and Bud Light rolling over and pulling Pride campaigns due to right-wing pushback.
But we DO need to keep marching, and we need to keep pride radical and grassroots and why we need a variety of kinds of Pride. In London, I recommend attending Trans Pride in London on July 8, UK Black Pride on August 20, or if you're looking to get away from corporate rainbow logos for Pride in London, come to my night MIMI's at Troxy on July 1. We've got Peaches (icon!) and Queer House Party and I promise it will be a queer riot.
Pride celebrations in smaller towns and cities around the UK also feel really special and important – get out of the big city bubble and with young queer people who really need visibility and representation. I'm always really honoured to get to perform at these events.
In the face of people still calling us "deviants" and setting our flag alight to "protect the children", it's still powerful to gather together and stand unashamed. So bring on Pride.
– Crystal –
Celebrate Pride at MIMI's with a live PA from PEACHES and features Queer House Party on 1 July 2023, 9 pm – 4 am (last entry 11 pm), Troxy, 490 Commercial Road, London E1 0HX
Tickets to MIMI's Pride Night Party HERE.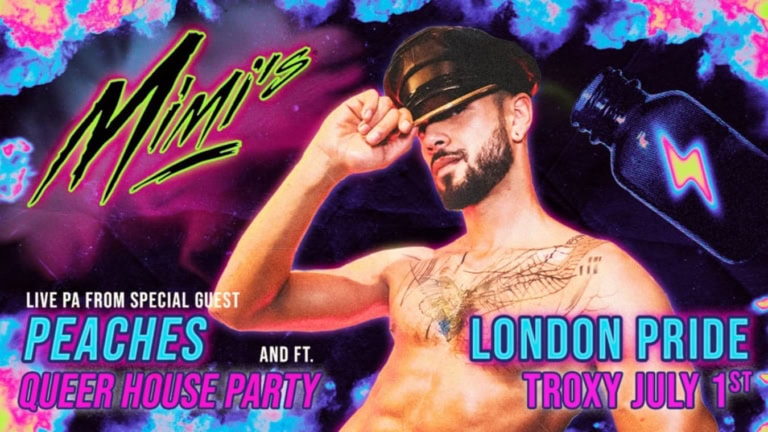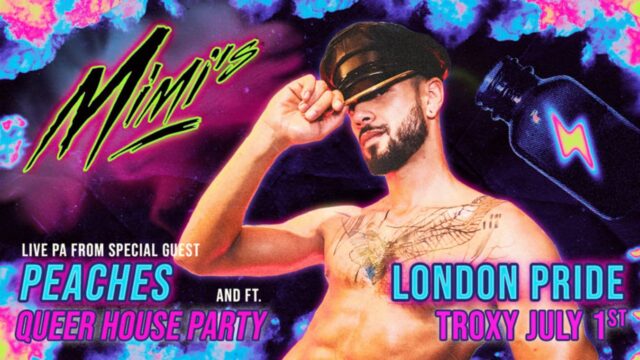 MIMI's to take over iconic Troxy for Queer Pride with superstar guests.