Duckie Summer Fete is an unmissable celebration of LGBTQIA+ communities and allies at Finsbury Circus Gardens on 1 July, 1 pm – 8 pm.
The extravaganza is a modern mash-up of an afternoon fair and picnic, which pays homage to the early Pride celebrations of the 1970s with performances by the London Gay Symphony Orchestra, DJs Readers Wife, a Gender Circus and more.
Visitors can pick a spot in Finsbury Circus Gardens to relax and enjoy a whole lot of entertainment, with live music and acts running throughout the afternoon, which include performances from London Gay Symphony Orchestra, Bourgeois and Maurice, Shirley Classy, Travis Alabanza, DJs Readers Wifes, Rambert School of Dance, directed by choreographers Thick and Tight, a Gender Circus and The Duck Dollys. A Brass Marching Band will also be recreating iconic queer anthems such as I Will Survive, I Am What I Am and YMCA.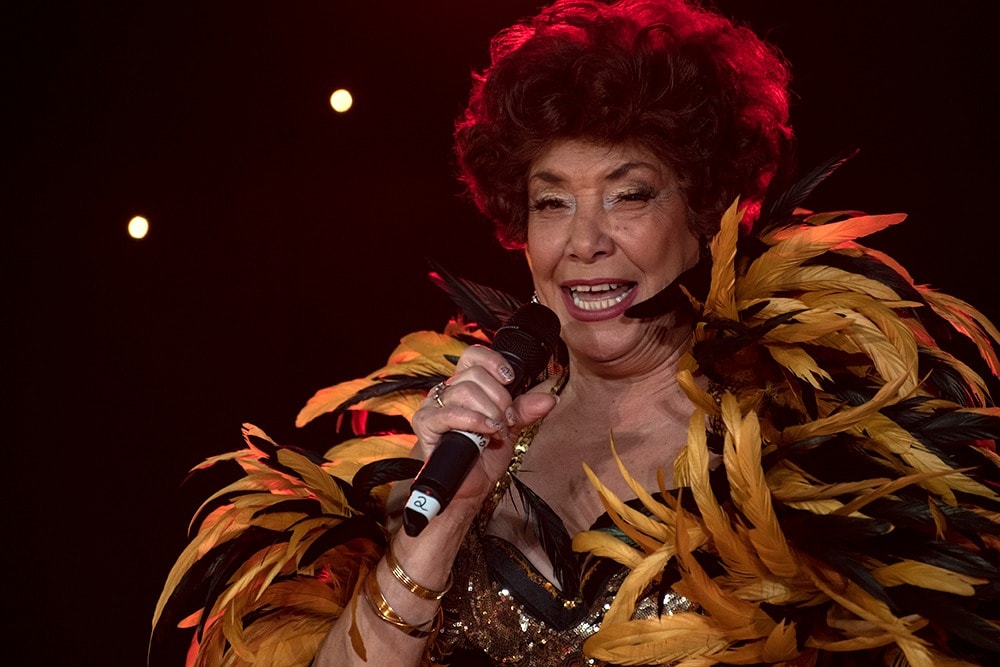 Everyone's invited to bring a picnic, plus enjoy an ice cream station hosted by performer David Hoyle and refreshments from The Posh Club and the Butch Bear Beer Bar.
Tickets are priced at just £5. Capacity on the day is limited, so guests are encouraged to purchase tickets in advance.
https://duckie.co.uk/events/duckie-summer-fete