This Pride month, acclaimed London LGBTQIA+ chamber choir, The Fourth Choir, will debut at Wigmore Hall for a one-night-only, late-night concert featuring music written exclusively by queer composers.
Love, Loss and the Whole Damn Thing will be conducted by Nicholas Chalmers (BBC Singers, Nevill Holt Opera), presented by BBC Radio Three's Petroc Trelawny and introduced by the choir's patron, Dame Ann Murray.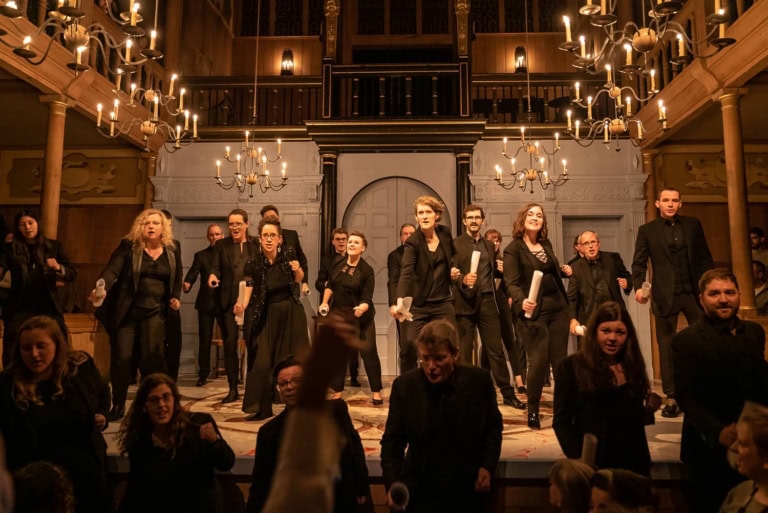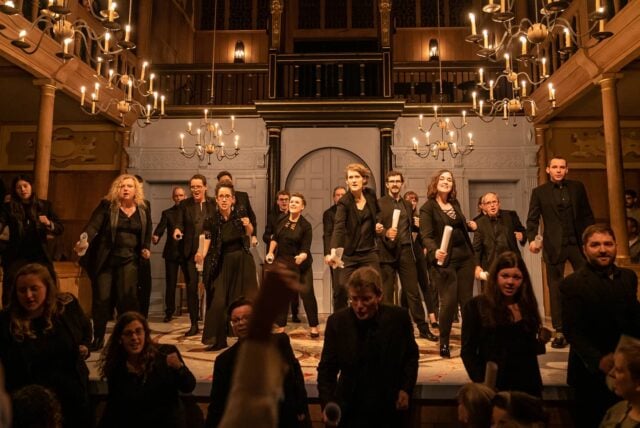 Including works from Benjamin Britten, Meredith Monk, Peter Maxwell Davis, Michael Bussewitz-Quarm, Kerry Andrew, Leonard Bernstein, William Linthicum-Blackhorse, and more, this beautiful concert will platform and celebrate work by exclusively queer composers – exploring everything in this life and beyond.
Tickets: https://www.wigmore-hall.org.uk/booking/59214
Love, Loss and the Whole Damn Thing on 23rd June from 10 pm at Wigmore Hall, 36 Wigmore Street, London W1U 2BP, United Kingdom.