Gay Witch Sex Cult is a hilarious and spooky horror comedy written and performed by Andrew Doherty. The story follows Kaelan Trough and his husband as they celebrate the gender reveal of their unborn child with a party for their loved ones. However, things turn dark when demons are summoned, Prosecco flows freely, and prophecies come true. Kaelan soon realizes that he is caught up in the schemes of a powerful and terrifying yet sexy organization, and his life is in danger.
The show explores insecurity and loneliness within queer relationships while paying homage to the popular folk-horror genre. It draws inspiration from classics like The Wicker Man and newer films like Midsommar.
"You really do feel like you're a part of something special" – Binge Fringe (5-star review).
Gay Witch Sex Cult had a very successful run at the VAULT Festival, receiving many rave 5-star reviews. The Spy In The Stalls called it "a comedy masterclass", while Lost In Theareteland said, "This is the most I've laughed at a show, probably ever."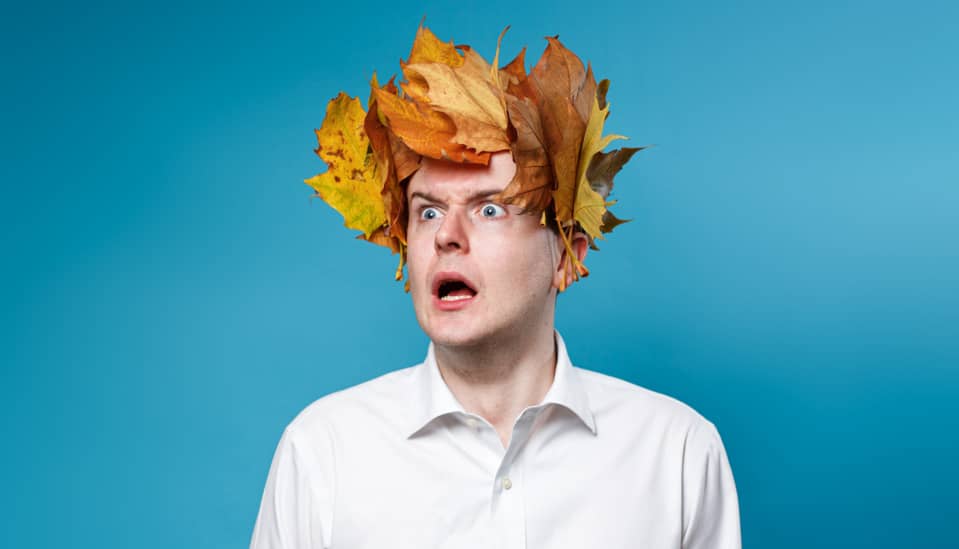 Nominations include the prestigious VAULT Origins Award and the VAULT OFFest Award. Now, it is coming to the King's Head Theatre as part of David Cumming's Takeover Season, titled Queer Futures at the King's Head Theatre.
Andrew Doherty, a talented queer comedy writer from Manchester, is making waves in the comedy scene. He is best known as the co-founder of the sketch comedy duo Megan from HR, alongside his close friend Ambika Mod, who has since found success in shows like BBC's 'This is Going to Hurt' and Netflix's 'One Day'.
Andrew has been working hard on his own solo career! His first solo show, Children of the Quorn, received rave reviews and had a successful five-star run at the Edinburgh Fringe Festival. It was so well-received that it transferred to Pleasance Islington.
Directed by the talented Martin Willis from Objectively Funny, who won the Comedians' Choice Awards in 2022, Gay Witch Sex Cult promises to be a hilarious and unforgettable experience.
Gay Witch Sex Cult runs from 11 to 15 July at King's Head Theatre, 115 Upper Street, London N1 1QN, United Kingdom.