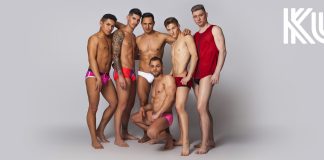 QX had a quick update from Stefanos over at the Ku Group. They've been busy across all their venues keeping them Covid compliant and...
Yvonne Devine is an Irish LGBTQ artist based in London, who also happens to be a member of the London Irish LGBT Network. Yvonne has...
Over the last 20 years we've seen our LGBTQ+ spaces disappear so fast that there are now but a handful left. In 2019, in...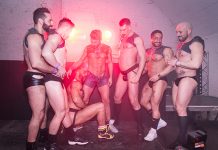 07/03/20: Crowds were undeterred by corona hysteria on Saturday as they turned out in DROVES for a special Sex Circus/Matinee collaborative event at brand...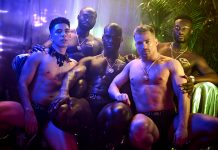 29/02/20: Look at these STUNNING pics of the STUNNING partygoers who were all at Circa The Club on Saturday night! For you newcomers to...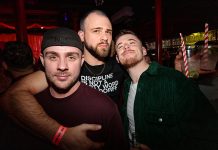 23/02/20: It was a ROADBLOCK EXTRAVAGANZA on Sunday night under the iconic eaves of the RVT as the hotly anticipated second instalment of the...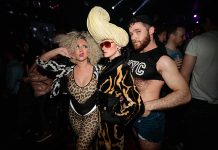 15/02/20: It was a big ol' bitchslap of a party at Eagle on Valentine's Weekend, as 80s homosexual homage ATHENA celebrated three years of...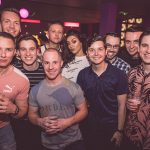 Our full guide & listing of gay Manchester's vibrant bar scene.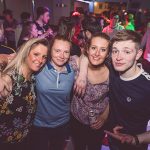 Manchester has some of the best gay clubs in the UK. Here's our list of all of them!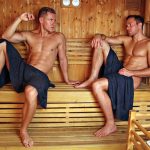 Looking for a sauna to visit, whilst in Manchester? Well here's our list of them all!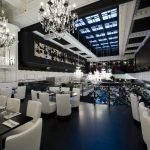 You're hungry, we get it. How about our guide to the best Manchester eateries? That'll help!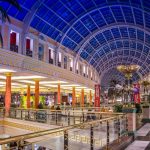 We love to shop, so we collected some of the best places to 'spank the plastic' Check out our guide to them here.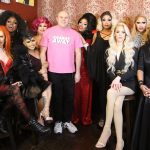 LGBTQ+ bars need the support of the community now like they've never needed it before. The current Covid-19 restrictions have halved the turnover of...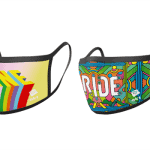 akt is a charity that supports lgbtq+ young people aged 16-25 in the uk who are facing or experiencing homelessness or living in a...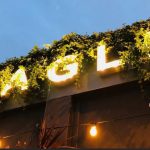 The Eagle came out of lockdown later than the other LGBTQ+ bars in the capital, and it was well worth the wait - what a...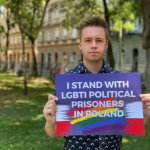 A Statement from Rémy Bonny, political scientist and LGBTQI activist from Belgium, on yesterday´s events in Warsaw, Poland, and a call upon the president...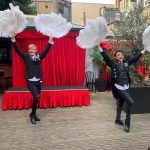 The Eagle has done a fantastic job transforming itself from a club to a lounge bar with a garden with a garden theatre. The...
Activists Q & A and live performances from drag kings and queens Every Saturday in August, enjoy a night in to explore hidden LGBTQ stories,...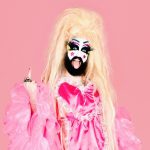 While cabaret lovers across the land await the return of live shows at their favourite queer venues, pub quizzes are reigning supreme. At least...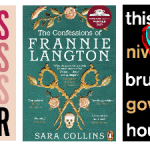 A visionary exploration of trans identity, a re-interpretation of the gothic novel and a graphic guide to LGBTQ+ cultural history all feature on the...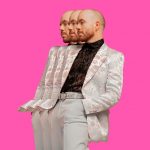 https://www.qxmagazine.com/area/gay-bars-in-london-open/ Pride and Joy! To coincide with what would've been Belfast Pride this weekend, LGBTQ+ artist Conleth Kane who is originally from Northern Ireland is releasing...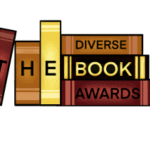 More than fifty submissions were received for the first ever Diverse Book Awards created by writing community The Author School (www.theauthorschool.com). Today, the longlist...