Your faves could never.
OMG, too many new releases today! Scandi salaciousness from Rebecca & Fiona, pouty party pop from Charli, and a sultry little number from our ultimate fave Duo Lingo! Dylan Jones has got THINGS TO SAY.
Room For 2 – Dua Lipa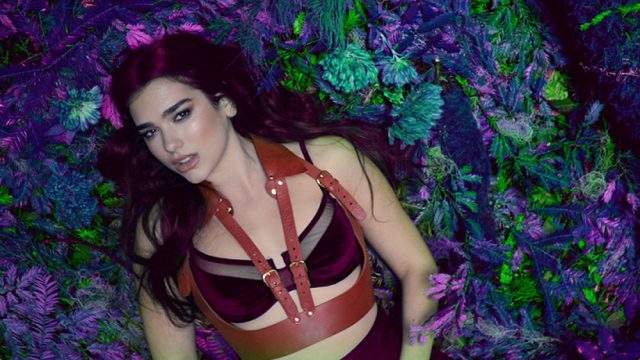 Unlike everyone else in the charts at the moment, Dua Lipa isn't shit. It says a lot about the British public when James fucking Arthur hits number 1. He's like a sad gerbil with a penchant for crisps and a 70% off voucher for Burton. He's so whiney that his voice could open a bottle of whine. Like, who listens to him? Brexit voters and housewives in Hull. Dua Lipa, on the other hand, is listened to by HOT GAY MEN. I wonder how many gay men have had sex to Hotter Than Hell. Probably quite a few. Anyway, her new one Room For 2, is sultrier and slower. Dua always goes for that sexy tropical sound. The sort of music that makes you want to strip off on a car bonnet in a parking lot in Mexico City. Flinging shots of tequila left right and centre. YAAAS. We love Duo Lingo!
Shotgun – Rebecca & Fiona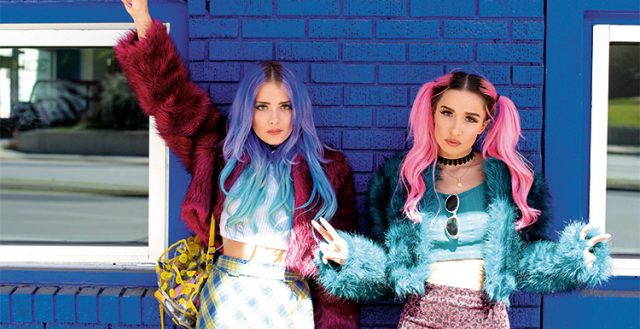 The Scandinavians are notorious for their introspective, wintery pop, and in this new single from Swedish duo Rebecca & Fiona, you can practically HEAR glaciers creaking and icicles shattering. It's FREEZING! Lots of celestial synth and breathy vocals. Perfect for the upcoming winter months. Stick it on your Spotify playlist and listen to it while you're home at your parents' for Christmas and walking around frost-tipped hills in Warwickshire or wherever you grew up. Or, if you're not going home for Christmas, listen to it in the frozen aisle of Dalston Sainsburys. This song's had a lot of traction online, it's got people talking. I've got my eye on you, Rebecca & Fiona!
After The Afterparty – Charli XCX
Let's be honest, there's no way I WOULDN'T like a song called "After The Afterparty". Also, it's by Charli XCX, who I stan hard. Some gays stan Beyonce. Other gays stan Britney. I stan CharlI XCX. I think it's because I identify with her tacky jewellery and perpetually unimpressed facial expression. I feel like she'd be a right laugh on a night out. In fact, I KNOW she'd be a right laugh on a night out. Went to the Camden Head with her once and drank cheap voddy. After The Afterparty is a tune, perfect for…AFTERPARTIES! It's basically just her going on about how popular she is and how she does loads of stuff even AFTER the AFTERPARTY. You go Charli.