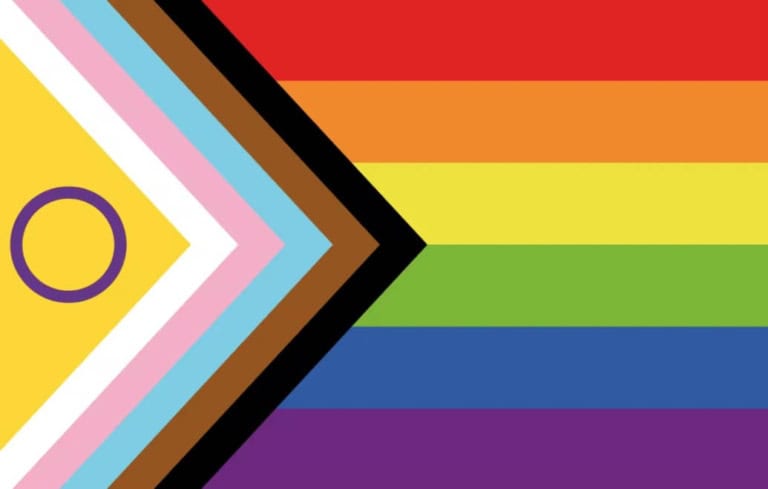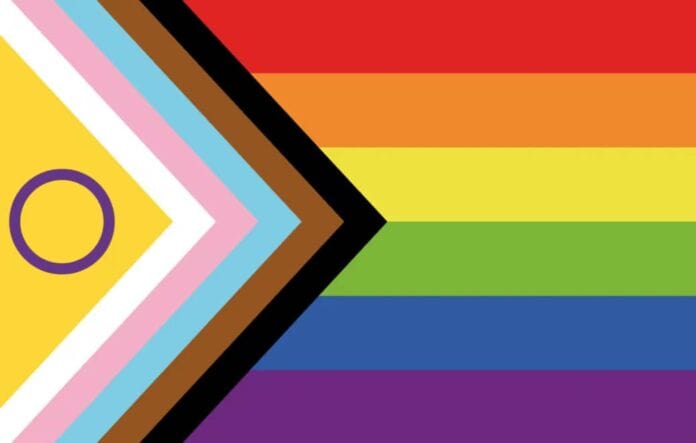 One of the most debauched and insatiably salacious parties rolls back into Vauxhall this Saturday; the incomparable SexCircus! It's a multi-room, multi-man sextravaganza with a labyrinth-esque maze of play spaces hosted by some of the capital's horniest club nights!
Whatever your kink, you'll be guaranteed to find something to get you off! Plus, there'll be dark, cruisy beats from some of the scene's notorious DJs, including Simon Blann, Lee Harris, Tom Stephan, Tony Latex, Massimo Paramour, and Sam Londt B2B Cal Moughan.
We could write a little bit more about it, but you're probably sick of words, aren't you. Constant words, about Trump, Katy Perry, Climate Change, avocados, house prices, Brexit, just endless streams of words that mean everything and nothing and just…let's stop. Let's give your filthy mind what it really wants.
So, with that, here are the ringmasters of the Sex Circus, who will be up on stage stripping, shagging, and performing all night long for your pleasure!
There are some VERY familiar faces here – like they've had a peek through your porno collection and just booked the names that keep popping up. Feast your eyes, then pack your trunk and say hello to the SexCircus!
Damien Crosse
Gabriel Phoenix
Massimo Piano
Klein Kerr
CJ Michaels
Dominic Arrow
Koby Lewis
SexCircus is on Saturday 9th September at Fire, South Lambeth Road, SW8 1RT, 11pm-6am, tickets £15 from orangenation.co.uk. More info and tickets here.
http://qxmagazine.com/2017/11/gay-chat-lines/