Like many things, Daddy Issues started out in a basement in East London. Since then, they've taken their debauched, daddy-loving club brand further afield to Madrid and LA.
Now they've not only got a club night, but they've got a ZINE. You know you've made it when you've got your very own zine.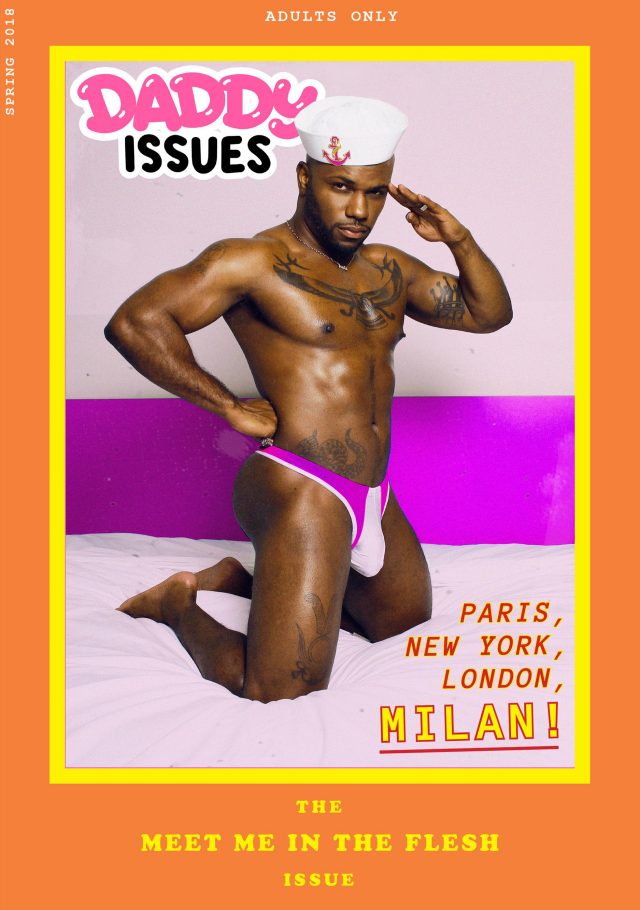 In association with Fleshjack, they've teamed up with some subversive photographers, and focused on every aspect of male beauty. The results are arousingly arresting. Or, if you like, arrestingly arousing.
Check 'em out!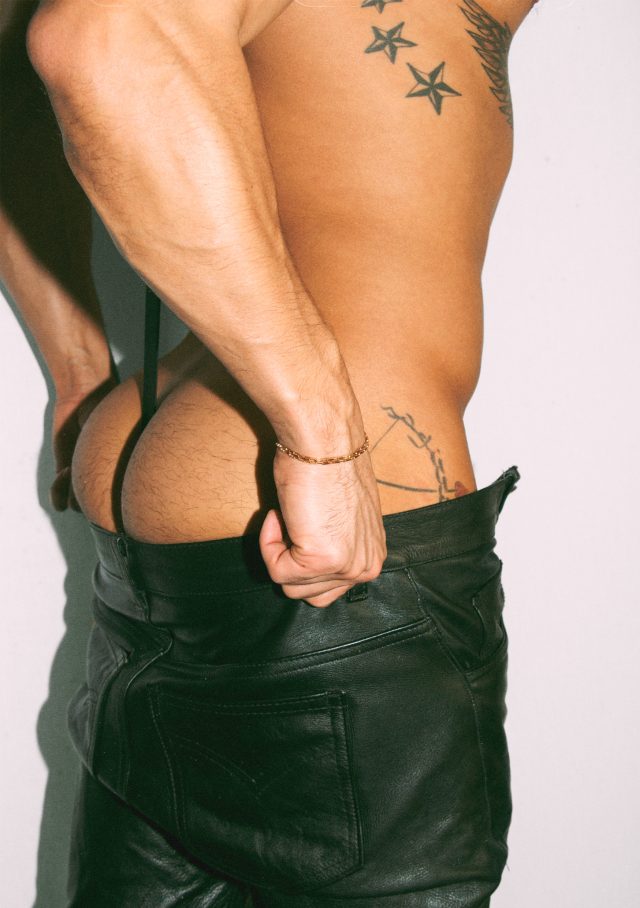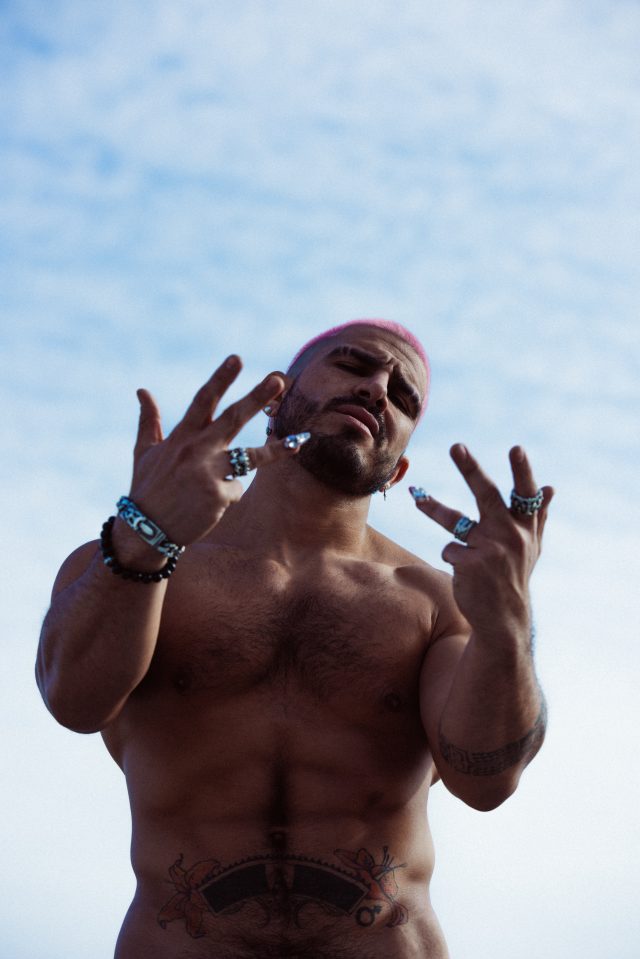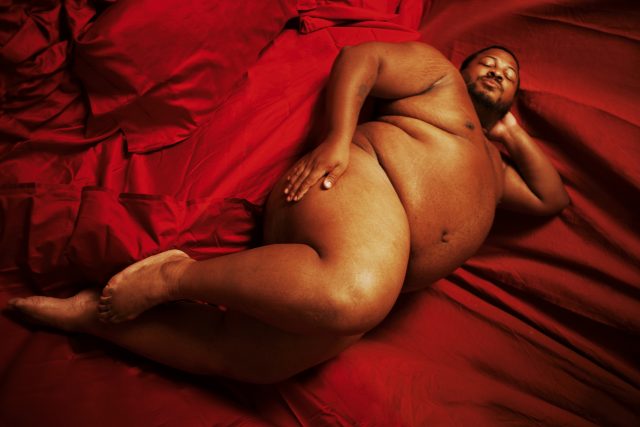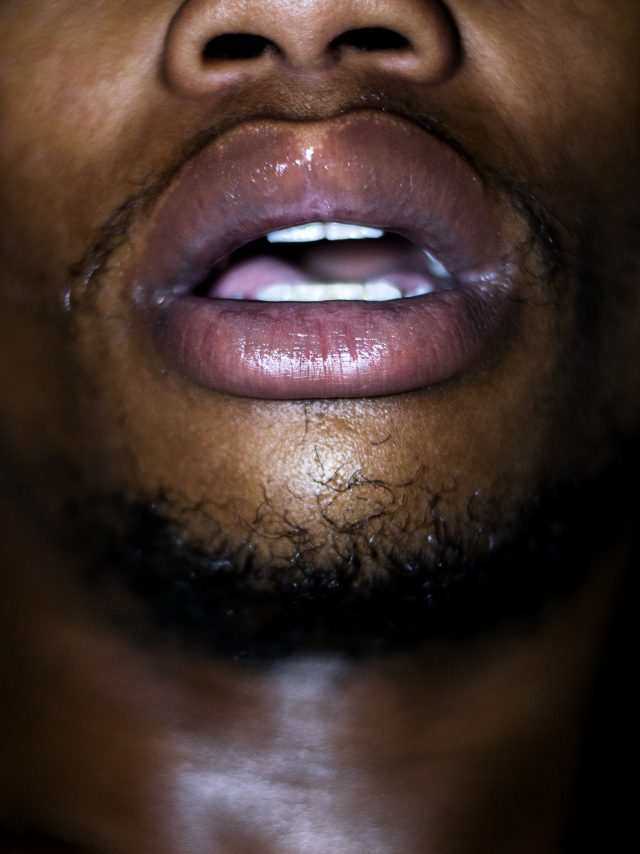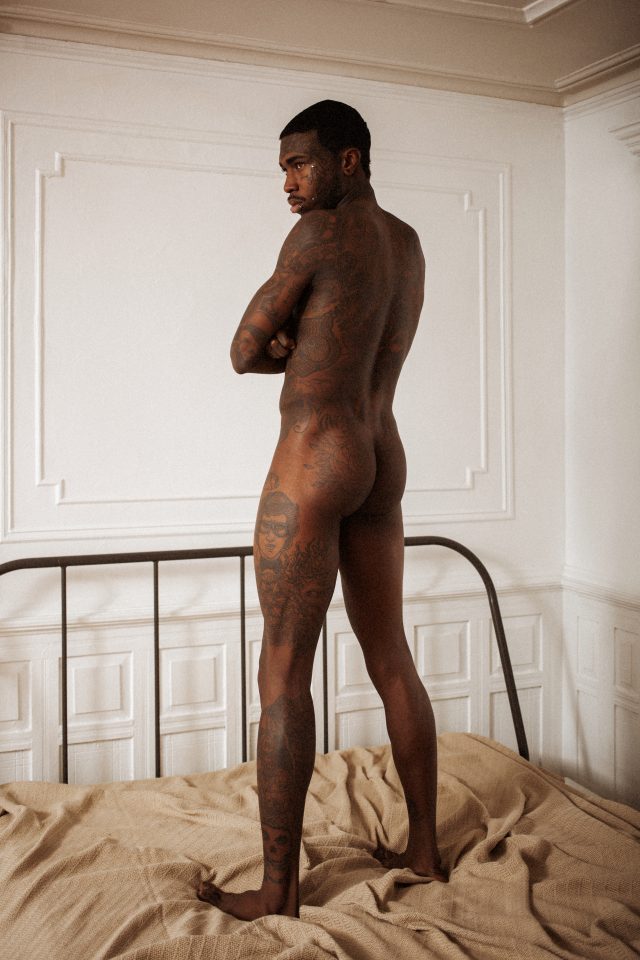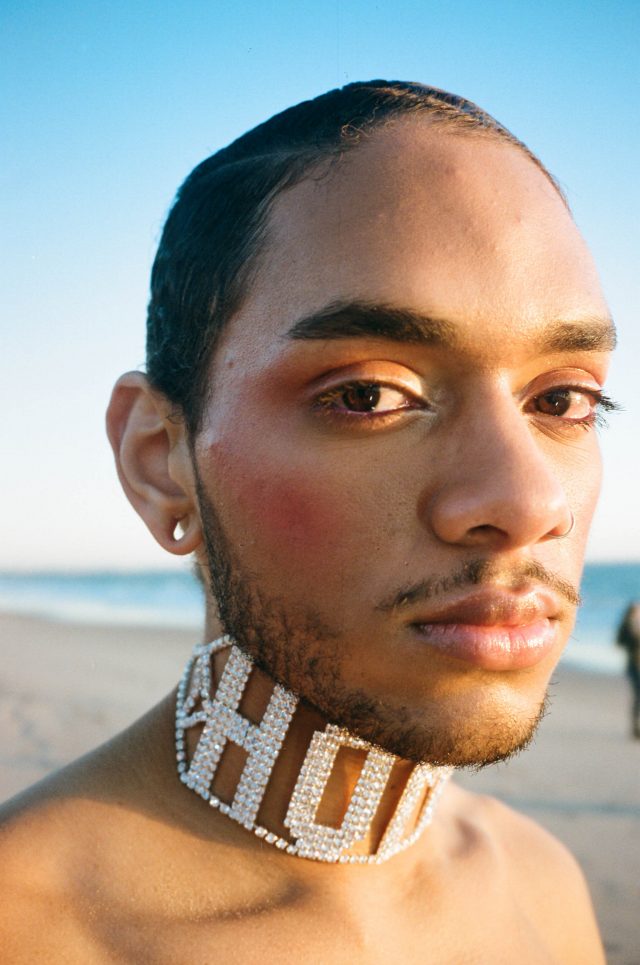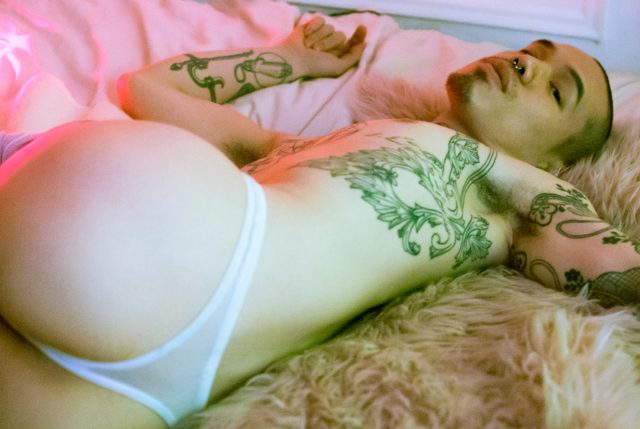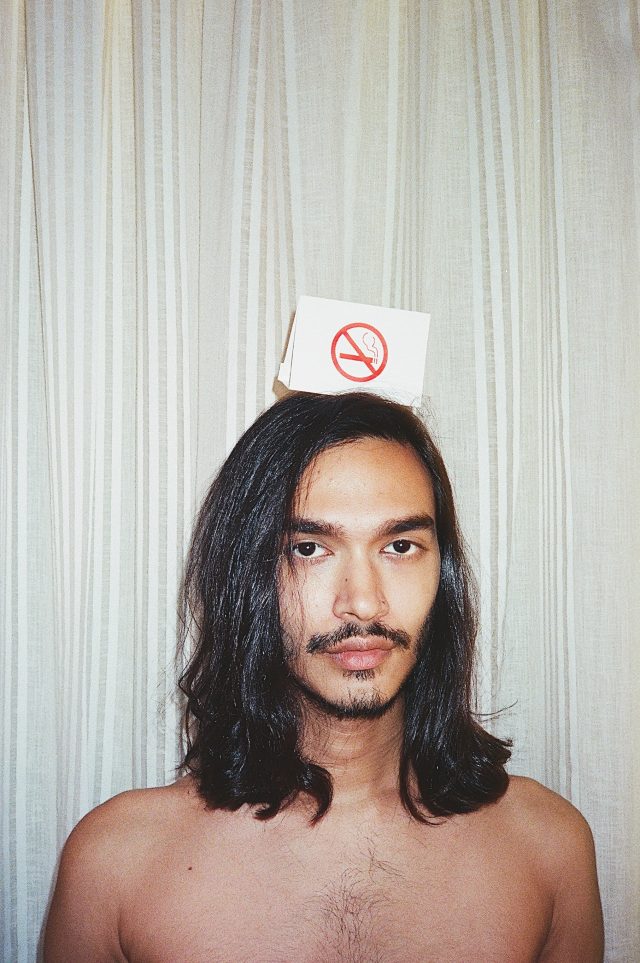 for more info on Daddy Issues, head to their Facebook page. Buy the zine here.