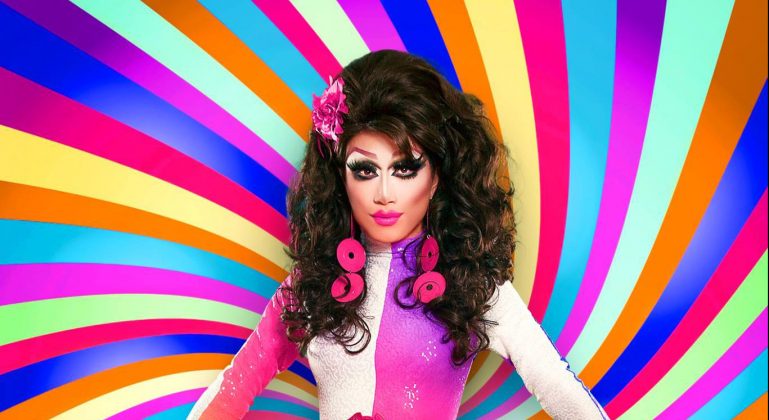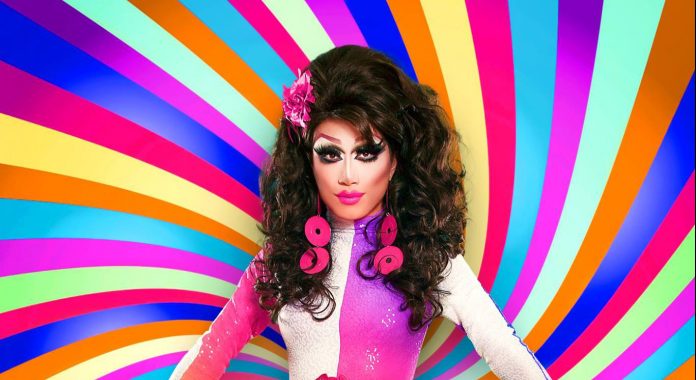 ANKH ANKH! Move aside and make way for the Asian beauty of Season 10 of RuPaul's Drag Race.
HOWDY YUHUA! Are you so so excited to be here in the UK?
Yes! I was just here on the 1st of April for a brief time and I fell in love with the UK immediately! It's so beautiful here and so are the people! They're always so well-dressed so well-mannered. And the accent…. oh my God! It's so elegant. You can curse and it still sounds elegant!
So you're a Chinese queen with a Japanese last name… erm, why?
"Well, you're not a real woman either!" Oh darn it, I can't use that line on you… it's because it's drag! Drag is meant to be fun. We can play any character we want. Hamasaki comes from J-Pop singer, Ayumi Hamasaki, whose like the Madonna of the Asian world. I wanted a big Asian last name so that when people hear it, they already know it's going to be a fierce Asian performer, except I'm really a man.
How did it feel being eliminated because you weren't ugly enough for RuPaul?
What are you talking about? I was never eliminated. I'm the winner of Season 10 from Drag Race.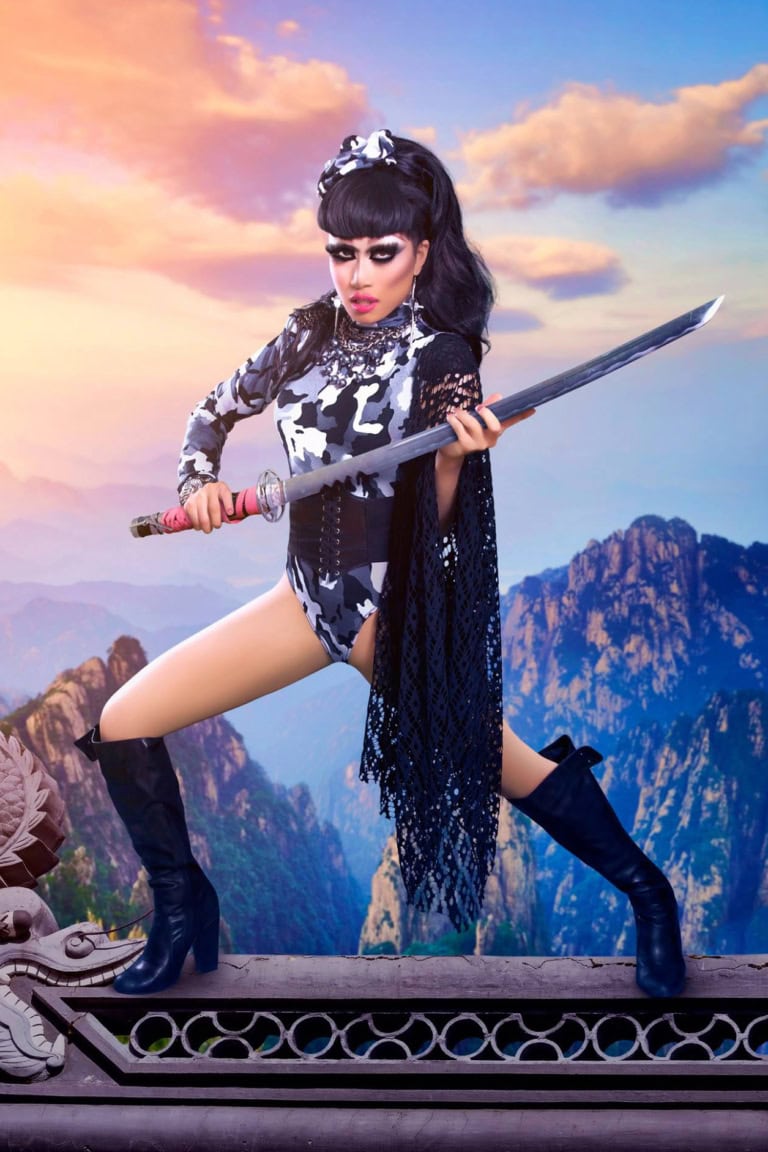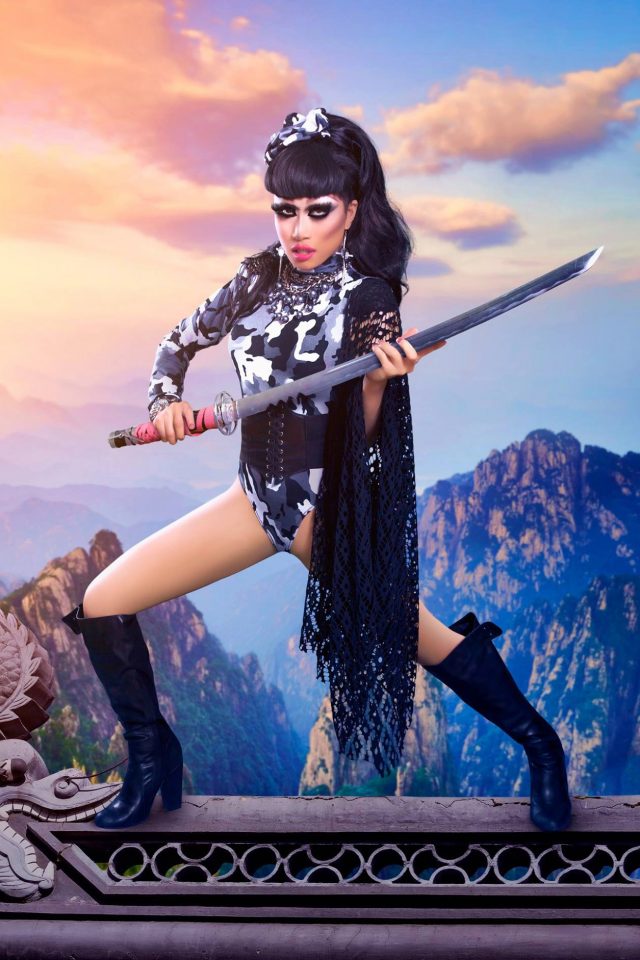 What's one thing that people don't know about Season 10 that they should? Spill that Tee Yuhua.
It's a lot of hard work! The audience sees us happy, smiling, laughing and having a good time on screen, but it is a LOT of hard work. They're long-hour days of creating looks, prepping for the challenges, long days of filming, and on top of that, there's a lot of sweat, tears, blood, and slapping that goes into it. Drag Race is no joke, you have to be on top of your game.
You're touring with the 10's Across the Board tour, who are you most looking forward to touring with?
Aquaria! When she's asleep, I'm going to try to get her stack of cash that she has in her bag… I heard she's $100,000 richer for some reason.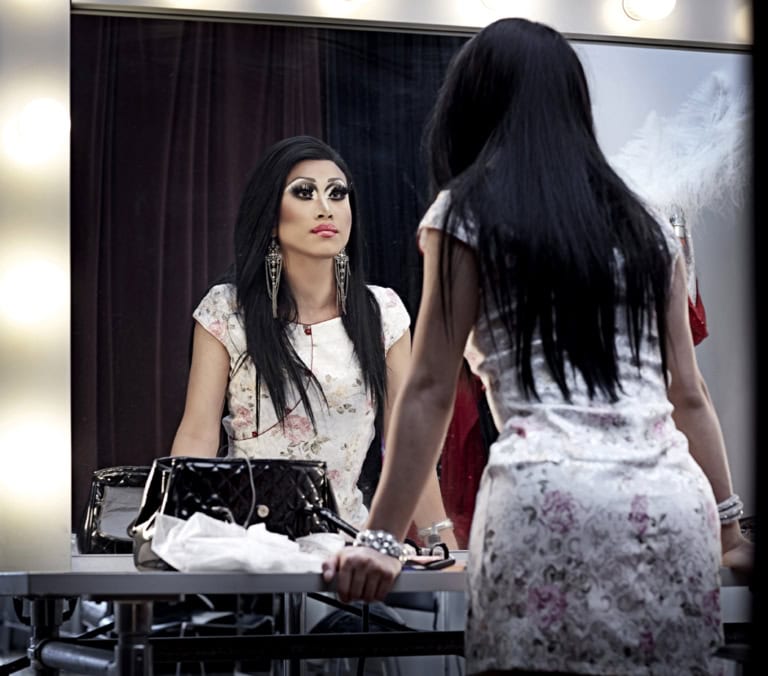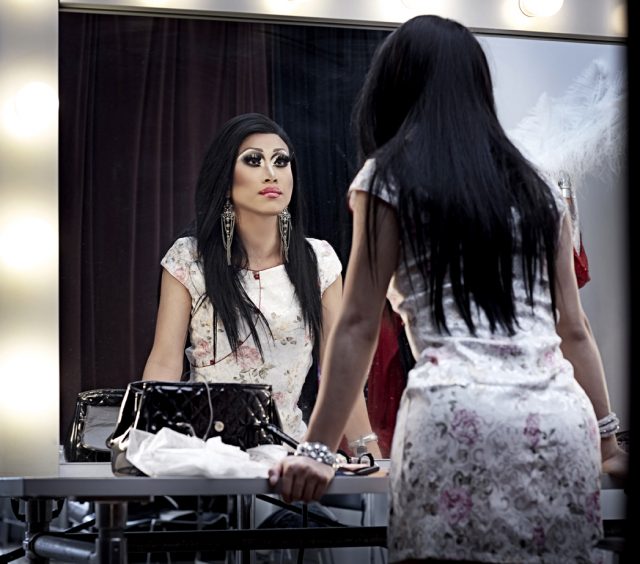 Being on the road, how do you maintain your hot and flexible body?
I'm literally a nun! I don't drink, I don't smoke, I don't party, and I don't eat meat. I drink plenty of water and make sure I get as much rest as I can. After the show is done, I pack up and go straight to the hotel and shower then sleep. I make sure that I'm able to catch my flight the next day, be well-rested for meet and greets and give the audience 100% performances.
What's your own most annoying habit when on the road?
OH MY GOD. When the plane is about to land and I'm not done sleeping yet. Can't the plane just circle in the air a few more hours and then land?! A queen's got to finish her nap!
What's a Chinese tradition that the people in the UK should take up?
Well for me, I don't eat dogs. That's mostly because I'm vegetarian.
At meet and greats, what do you wish people would stop shouting at you?
They can shout whatever they want to with me, I don't care. If they're shouting, they care. The worse is when they don't give a crap about me.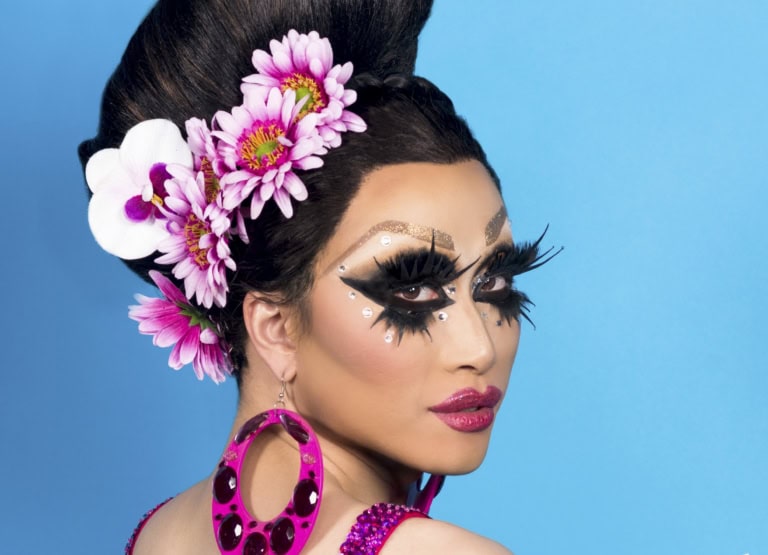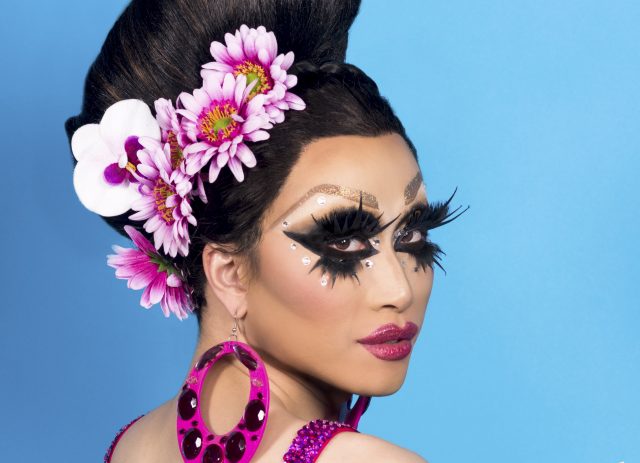 What are you going to check out when you're here in London?
For some odd reason, people think we have time to check out places whenever we're in a new city. Honestly, there's no time. Usually the schedule is you arrive early and check into the hotel, you take a nap, you wake up, eat, get ready, and go straight to the venue. After the show, you get back to the hotel, repack, shower, go straight to the airport, and do it all over again at a new city. Once in a while we do have some free time in a city. If I do have the extra time in London, I would love to go see that big clock! I heard it rings really loud and it's famous!
Ouch, that clock hasn't rung for a while… But speaking of big clocks, have you ever been with a British man? Maybe you can show them all of your different positions…
Plenty! And yes! In many different positions! And the bonus part is, I wasn't even in the UK when I met them. I got to host, I didn't even have to travel.
Thank you so much Yuhua, and good luck with the Tour. Bye, gay people!
Yuhua Hamasaki will be touring with touring the UK on the Holy Tarnnity 10's Across the Board tour from August 6th-12th. Check out www.holytrannity.co.uk for more details.
Her single The Ankh Song (feat. DJ Mitch Ferrino) is out now.