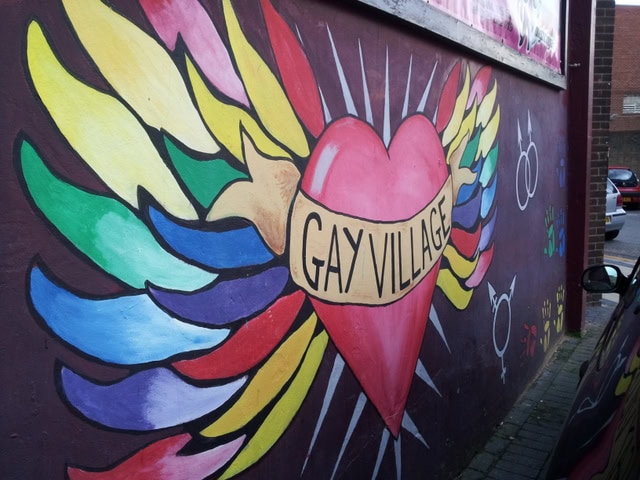 Birmingham has one of the most colourful and thriving LGBT scenes in the UK, with an impressive and burgeoning yearly Pride festival, an established and passionate queer community and over a dozen venues.
Most of them are on or near Hurst Street, the hub of Birmingham's gay village. Now, in a tale we've all heard before, the area is under threat from developers. Property buyers have recently made offers on car parks in the vicinity, allegedly drawing up plans to convert them into luxury apartment buildings.
High value properties often come with license restrictions for surrounding nightlife establishments, as well as noise limitations and the risk of residents complaining to the council.
According to an article published by local news outlet I Am Birmingham, this went ahead despite objections and worries express by significant members of the LGBT community.
This Thursday 20th, a planning meeting has been arranged at The Council House, Victoria Square at 11am. The more people who turn up and the more voices heard against the plans, the more likely the council are to reconsider giving permission for these redevelopments.
"Your attendance, in considerable numbers, demonstrating solidarity, strength and support COULD SAVE THE HEART OF OUR GAY VILLAGE," says Daniel Brown, from Birmingham's Nightingale Club. "Come along and be visible and be counted."