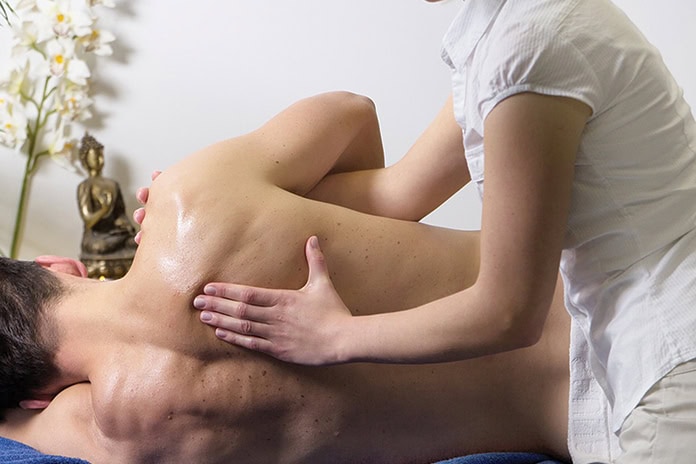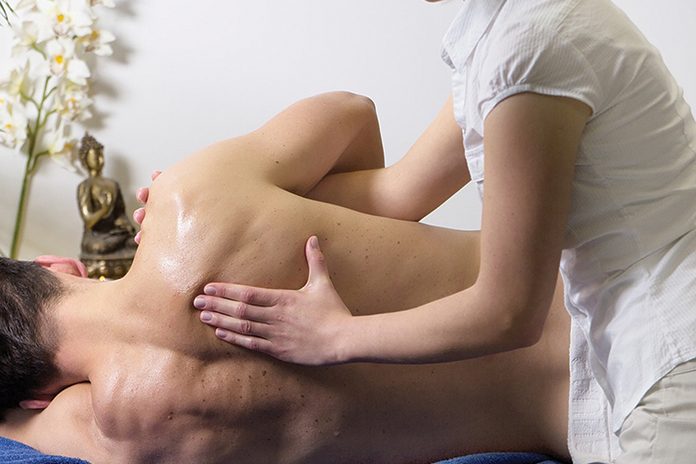 We're loving this! HIV & AIDS charity Terrence Higgins Trust are doing a range of super low cost complementary therapies for HIV positive people. Complementary therapies are exercises or activities that will help you relax and ease both physical and emotional tensions, used alongside your medication.
---
The three therapies they're offering are massages, hypnotherapy and shiatsu. Who doesn't love a massage?! As well as being super relaxing in general, they particularly help to ease joint pain.
Hypnotherapy focuses on your imagination, using hypnosis and delving into your subconscious to change the way you see life, and make things seem brighter (particularly useful in these drab winter months!) They recommend at least seven sessions to get the full effect.
Lastly, shiatsu is a Japanese technique, which uses touch and pressure to remove tension. It can be quite intense, but deeply satisfying.
"Decisions about your healthcare are important," say THT. "We strive to empower and support people living with HIV to lead healthy lives, and with that initiative we offer low-cost complementary therapies to people living with HIV."
And when they say low cost, they MEAN low cost, at only £15 for one 50-minute treatment. It's super convenient too, with all sessions held in London transport hub, Kings Cross.
For more info and to book an appointment, head to tht.org.uk and search "complementary therapies" or email their complimentary therapy co-ordinator at [email protected].