In a beautiful and defiant display of gay romance, a man and a man got engaged to each other late last week, on the azure shores of island paradise The Maldives.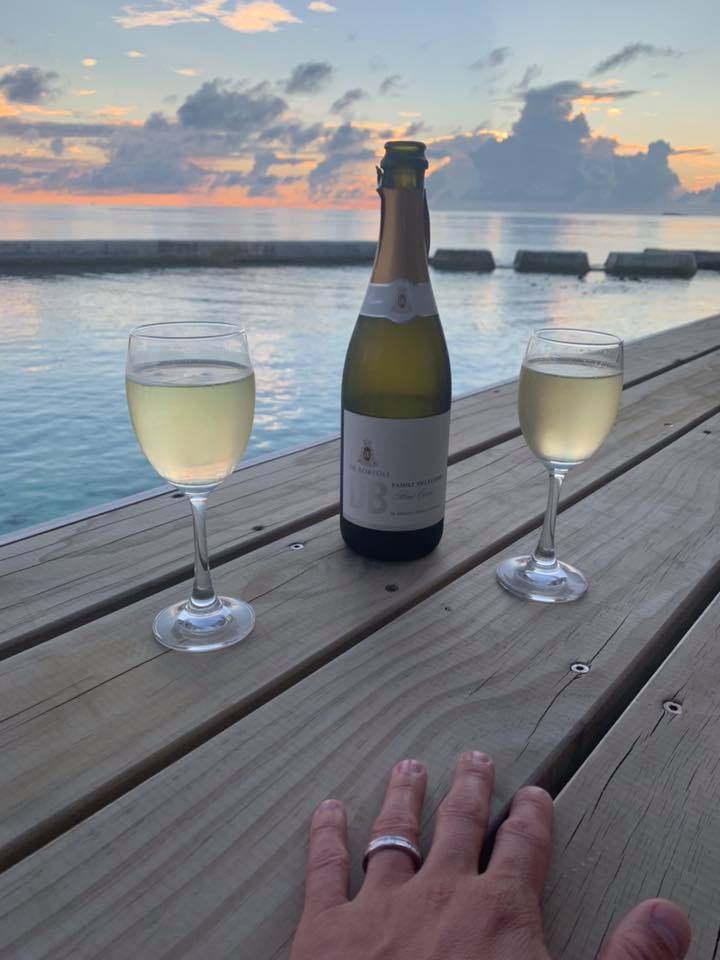 Trolley dolly Matt Hill and gay rag slag Chris Colman have been happily co-habiting for years, but after a few piña coladas, Chris finally decided to take the plunge and pop the question!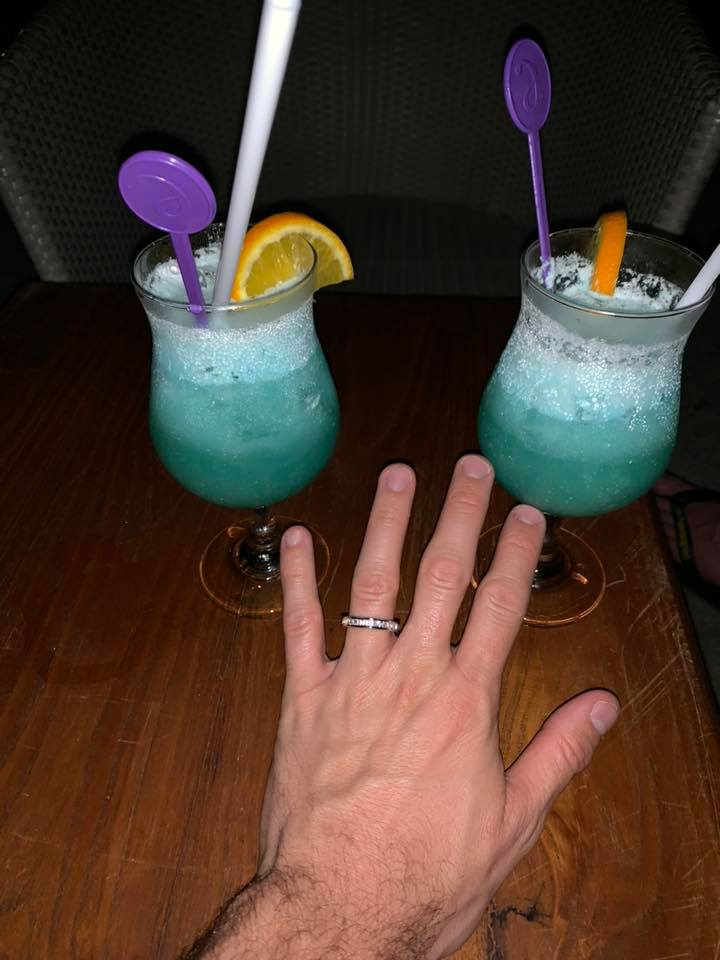 "I feel like I'm floating on cloud 9 right now," said Matt. "He really did pull it out of the bag with the ring. I feel incredibly honoured and lucky to be marrying my best friend, who not only loves me for me, but makes me a better person every single day."
It is thought to be the first gay proposal in the Southern Seas since David Beckham proposed to Victoria Beckham (nee Adams) back in 1998.
The lovebirds (Matt and Chris, not David and Victoria) are returning to the UK later this week. Their happiness has been in jeopardy though, since Chris discovered Matt's favourite holiday song is "Life" by DesRee.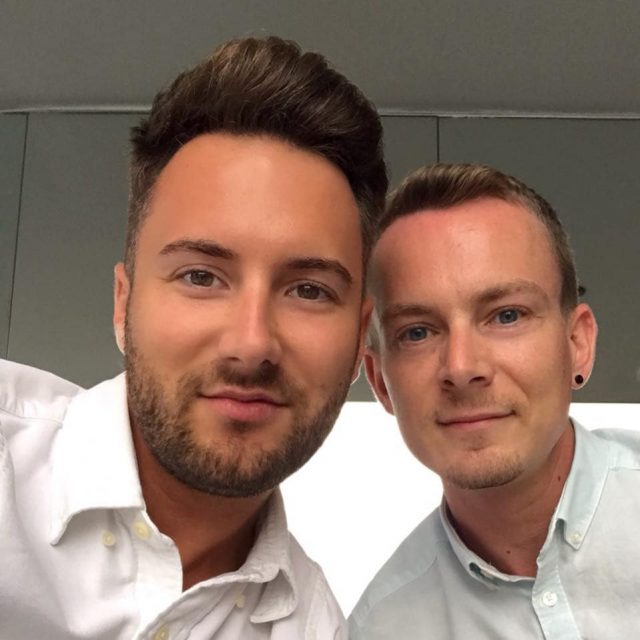 Nothing a few thousand plays of "Let Your Head Go" can't fix. Congratulations boys!
The couple's wedding is set to be officiated by official wedding officiator and French bulldog, Bailey.