★★★ by Ifan Llewelyn
'Edward II' falls flat on his face from the heavens on to centre stage. Just as he's trying to regain his faculties, in slides Gertrude Stein on a pink fluffy toilet. Speaking in her characteristic synecdochic riddling, she brings with her more questions than answers. Then in swings Quentin Crisp suspended from above, whose snark does little to elevate 'Edward's growing frustration and amounting confusion. It is clear from the outset that this wasn't going to be your conventional evening at the theatre. Just as you settle into the play's progression, Dorothy Gale shuffles in, or Margaret Thatcher bursts up from a hatch in the ground.
These references are textbook for any queers out there, prominent figures in a linear queer western history. As a disgruntled Stein, Annette Badland produces something far beyond a cheap impersonation, really bringing a presence to the character, and Richard Cant is pitch-perfect as an interposed Crisp. Their conversation is an interesting exercise in the clash between opposing queer ideologies, further complicated by the intrusion of Harvey Milk with his gay liberation brand of queerness. Tom Stuart's writing is truly impressive, getting a convicting grasp on these voices, from Stein's falling in and out of quoting herself, Crisp's distinct brand of fanciful cynicism, to Harvey Milk's rousing yet casual rhetoric.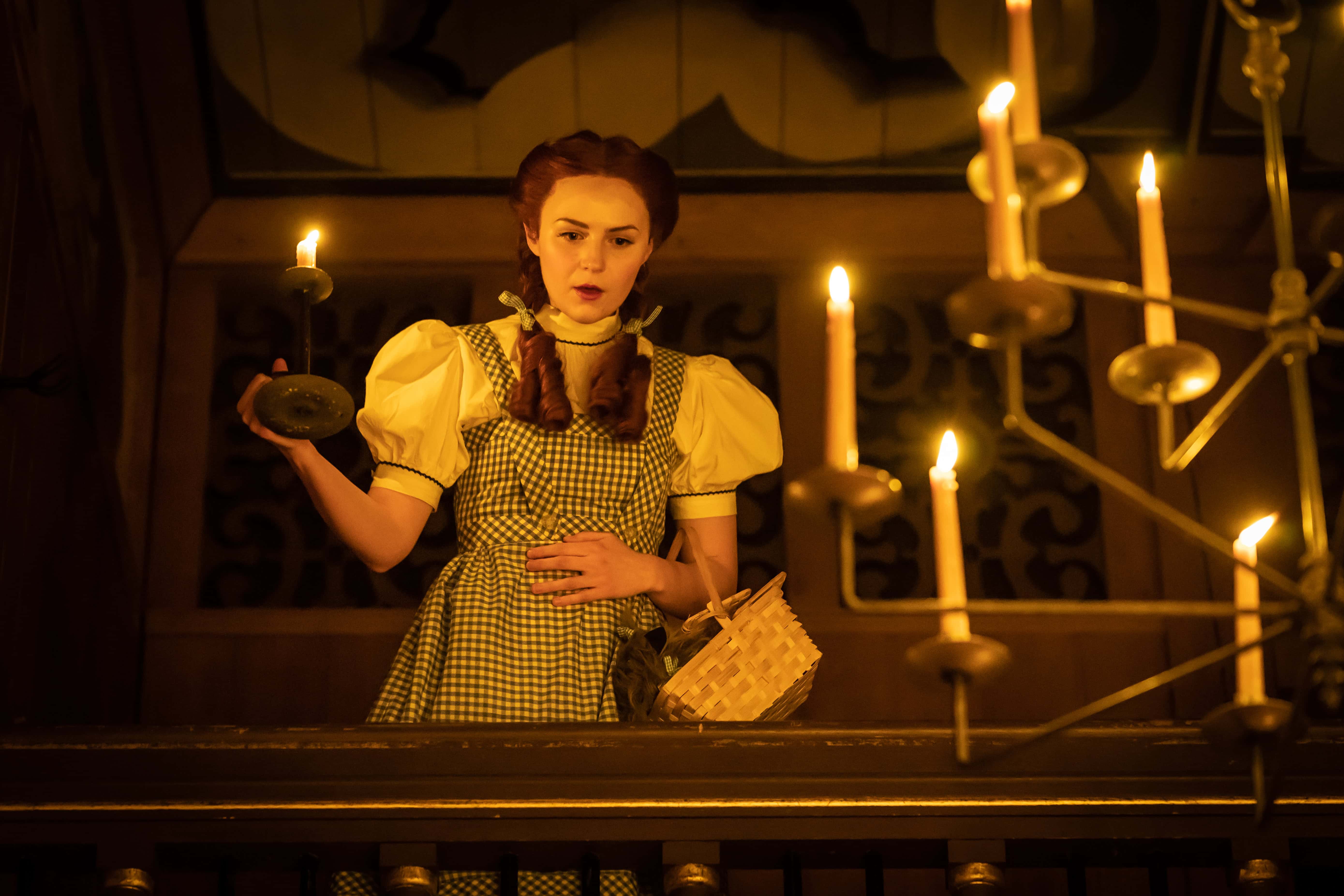 What begins as an interesting conversation between queer histories soon materialises into something altogether very different, as we learn that this piece is more about the cerebral than the historical. The unavoidable impression left by a production that moves from the expanse of history to the experience of an individual is one of shrinkage. Going from the interplay between the titans of queer history to the story of an actor figuring out his interpretation of a role is a stark diminuendo. In an effort to counter this downward trajectory, a lavish musical number is thrown in at the eleventh hour but does little to re-ignite the giddiness of the opening scene. It is both jarring and slightly uncomfortable in it's over-done 'love is the answer' messaging.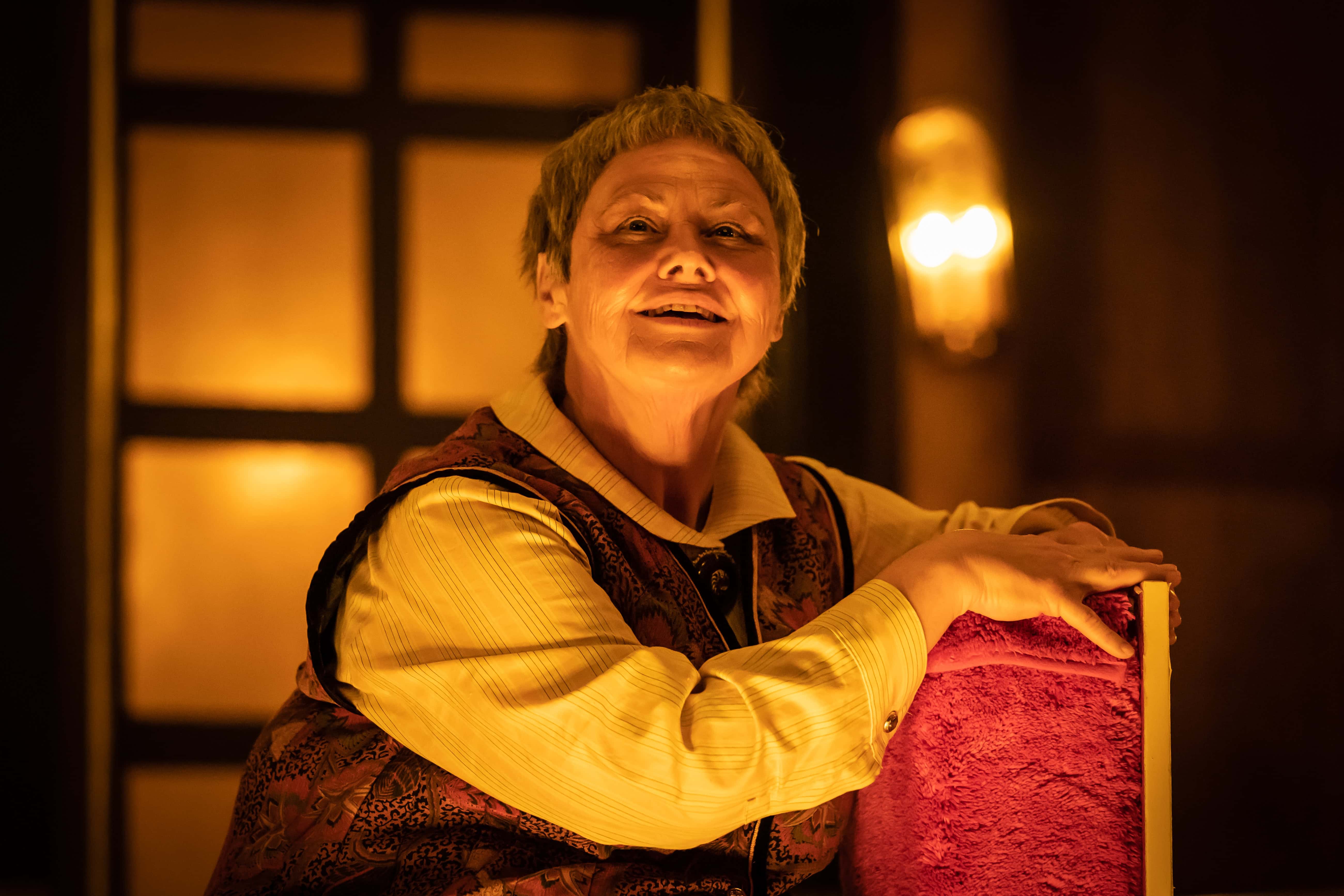 This is a play about the individual. Writer and star performer Tom Stuart is that individual and does little work in breaking from its specificities. His references are familiar within a queer context, and direct dialogue with the Marlow raise more general discussions about being different, but if most of these are lost on you, you're in for a confusing evening. Stuart's performance is touching but gets lost in the bustle of confetti cannons and gunshot wounds. Interesting conversations are glittered throughout this play, but its final destination is one that lacks any real substance. A true phantasmagoria of queer influences that ultimately fumbles.
After Edward is running at the Sam Wanamaker Playhouse, Bankside SE1 9DT until the 6th of April. For tickets visit ShakespearesGlobe.com.
Romance, Romance review – 'a fanciful romp that entertains without asking any big questions'