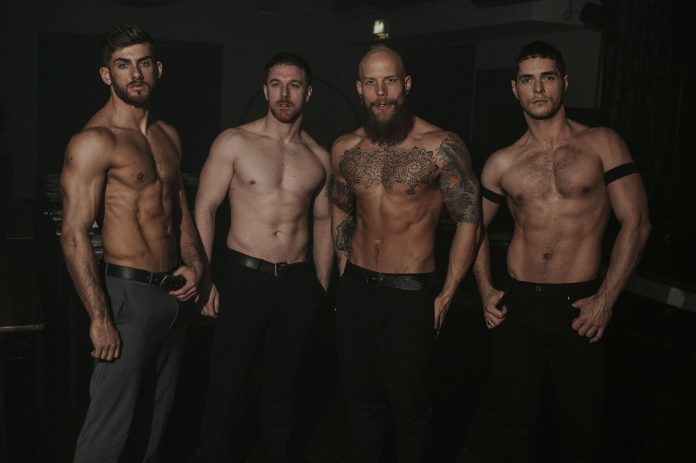 We check out the hip-thrusting, bubble-guzzling boylesque sensation.
What could be gayer than brunch? Bottomless brunch with a cast of near-naked men dancing of course! Over at FEST Camden, they're offering everything your hangover could need, from hair of the dog in the form of an hour of free-flowing prosecco, and some man action if you didn't manage to get lucky on Saturday night. It's strange how an event with this many gay men can be labelled as bottomless…
Welcoming you into the venue is a bubbly reception in Camden Market's world-famous stables, where you can kick back on a vintage couch and socialise while knocking back a few flutes. With the sun shining in through the skylights, a sunny Sunday really doesn't go to waste. For the first hour, you arrive at FEST, cute bar boys attentively make sure you're well-lubricated, ready for an afternoon of prosecco-fuelled revelry. When the hour is up, you're then invited to the neon-lit dining area for the brunch bit. To soak up the sparkle you've just knocked back they offer up some of their delicious bagels, with your choice of three. After making your way through these buns, you're eager to get a face full of another type of bun altogether.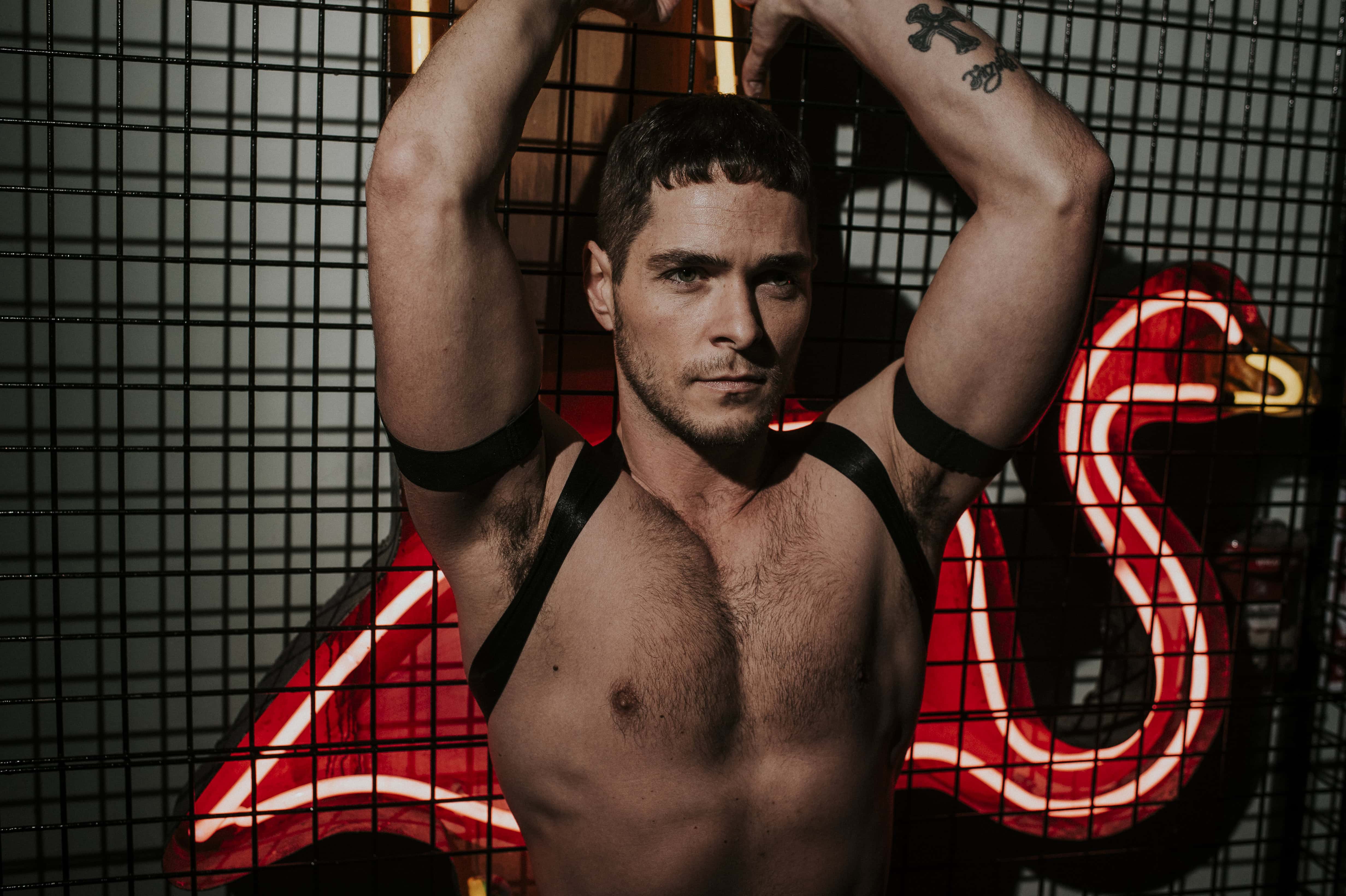 The evening is in the hands of drag delinquent Miss Moppe, who has seemingly just rolled right out of bed to introduce a cast of chiselled men. Though not having the slightest clue which dancing act she's introducing, she still made for good fun, constantly exclaiming "I can't believe I'm getting paid to do this!", leaving us to think "Neither can we."
Then comes the moment we've all been waiting for – when big hunks of man beef take to the stage to thrust and wiggle for our amusement. From singers to acrobats, these guys are damn talented and bloody GAWJUS.
In fact, it's really not fair – after you've stuffed your face full of carbohydrates their bodies make you not want to touch a piece of bread again. This raunchy revue will have you strategically piling your scarf onto your lap, with each thrusting performer bringing all your wet dreams to life.
Among our favourites has to be Throberto, the throbbing matador who really takes boylesque to another level. If you're ever appointed Fag of Honour at your friend's wedding, this is the ONLY place you should be holding the hen do. An afternoon of abs, acrobatics and overwhelming carnal desires, this is really something every London gay man should be checking out.
Brunch with the Boys takes place fortnightly on Sundays at FEST Camden, Stables Market, Camden Town NW1 8AH. Tickets start at £24.99 and are available at festcamden.com.