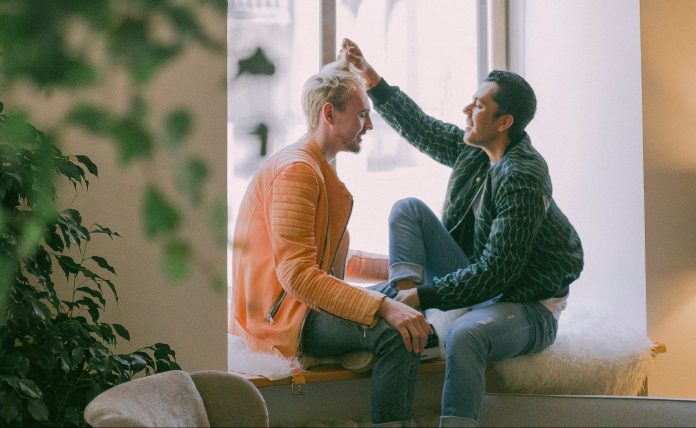 Swiping to the end of Tinder and having to source yet another dating app to drain of all its potential, it's easy to blame London for your lack of love life.
But a recent look into data by experts over at Movinga reveals that it isn't London that has the problem. IT'S YOU. Because London's been named the 5th most queer romantic city on the planet!
Taking a look at a hundred cities across the globe, the researchers took into consideration the demographics of each city, based on marital status and age, then cross-compared those findings with InterNations and other meet-up platforms to determine how romantically viable those cities were.
The areas were then ranked on how the LGBT+ community in those urban landscapes were treated, if their romances were accepted, and of course, hate crime records and social biases.
They then polled 6,000 people to get more of an on-the-ground idea of the romantic landscapes that exist in these cities. Here are the results:
Taking the No.1 spot for queer romance is Barcelona, which scored highly on both Romance Scores and Free to Love scores, and we're sure the fact that Spanish men have a world-wide reputation for being STUNNING doesn't hurt. Taking second place is Madrid with a vibrant LGBT+ culture that has many tourists flocking over for a visit.
Then in 3rd place is New York City, which isn't surprising considering the city's reputation for dating, sex and forging relationships. Think of how many romcoms are set in NYC! That must translate to the people who visit because they think they're going to be Maid in Manhattan, just like JLo.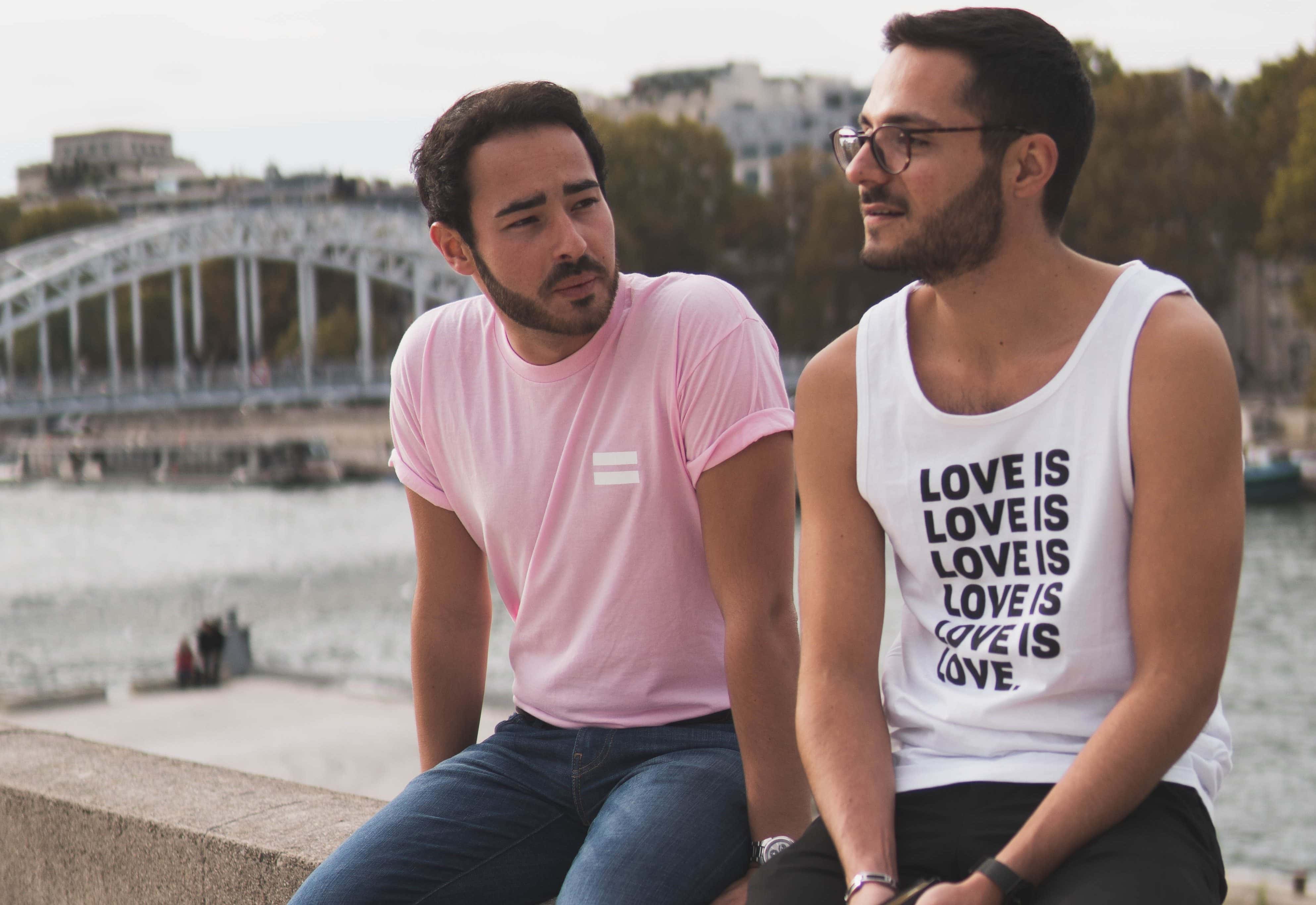 London comes in 5th after Copenhagen, scoring 8.66 on its LGBT+ romance score. The gay dating scene in London can feel like a dangerous terrain, but if this study has anything to say is that the one might be easier to find than you think.