Creating a dialogue between art, pornography and queer-feminist politics, Uncensored Festival is an immersive, sex-positive space for collective reflection, exploration and critique. Organised by a female-led team, participants, practitioners and performers will be brought together to open up a discussion that has never been more timely.
The discussion around sexuality has progressed quickly in the past few decades, with sex-positive activists swimming against the tide of sexual repression. This is the festival looking to push the conversation even further through a series of workshops by industry and academic professionals, and performances by artists who are pushing the front of the medium's avant-garde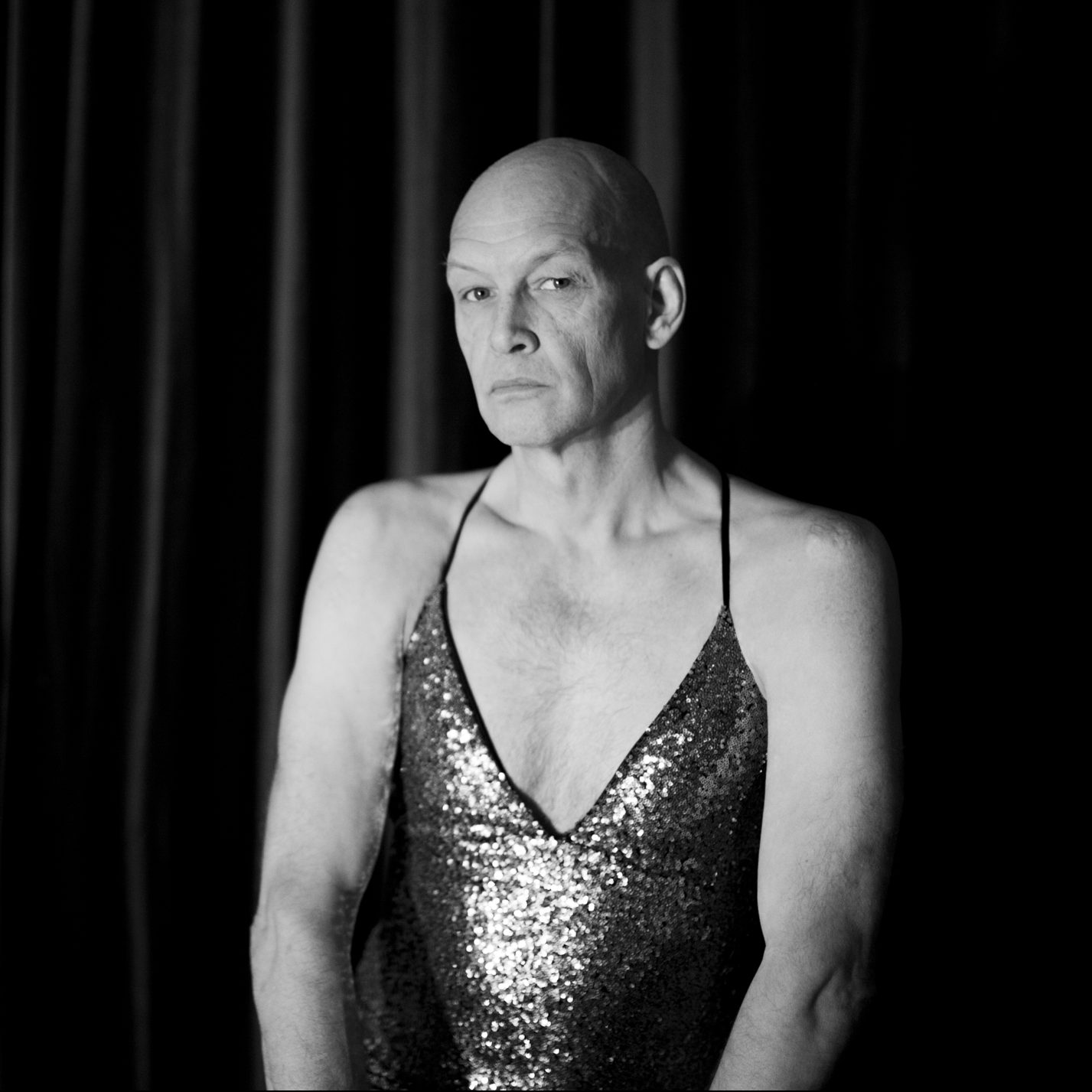 The workshop range from Creative Sex-Positive Spaces to Let Free Your Dominant Self, all looking to enhance and complicate conceptions of sex and sexuality. Performing will be scene legend Mouse with a performance titled 50 Shades of Trash, performing alongside Becky O'Brien, Bishop Black, Marnie Scarlet and many other. There will also be talks on post-porn theory, ranging from Yes, but is it porn? to Porn and sex education. Why is it so hard to tell the difference?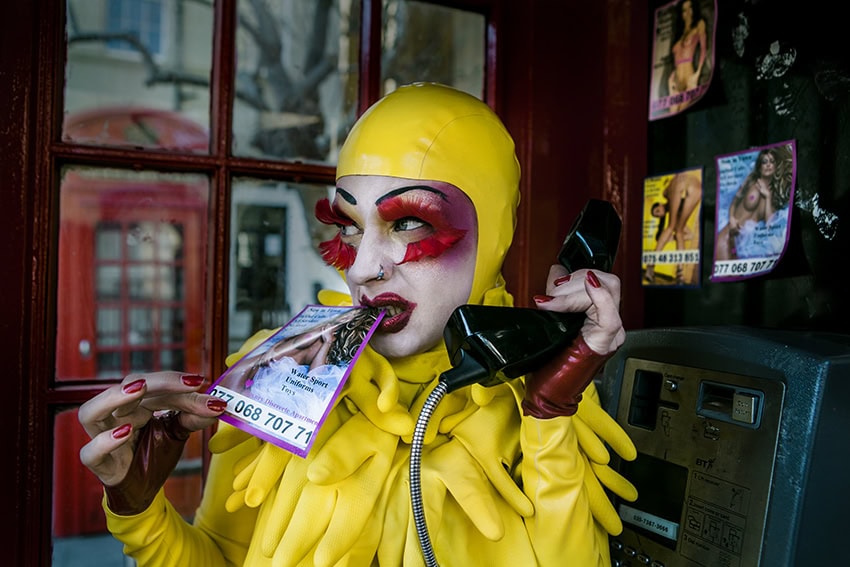 There will also be screenings of documentaries and new film work, including Pornografi – The Musical and the premiere of feminist erotic film Female Pleasure Circle.
Uncensored Festival will be running on the 17th – 19th of May. Find out more at UncensoredFest.com.