It's the most wonderful time of the year – the QX Underwear Issue! Last time we were in a warehouse in Hackney, this year we were throwing ourselves around Circa The Club to Dua Lipa! Hi, we're gay!
We drafted in gorgeous models Tyreece and Ashraf, put them in an array of shiny underwear and got acclaimed photographer Pantelis to take some gorgey pics of them.
So get yourself a gin and tonic and soak up the gorgeousness. All the underwear modelled is currently available to purchase and ship in time for Christmas. Check it out below!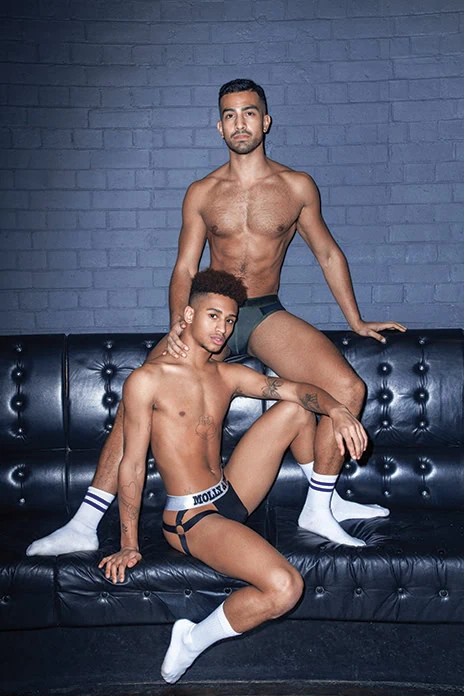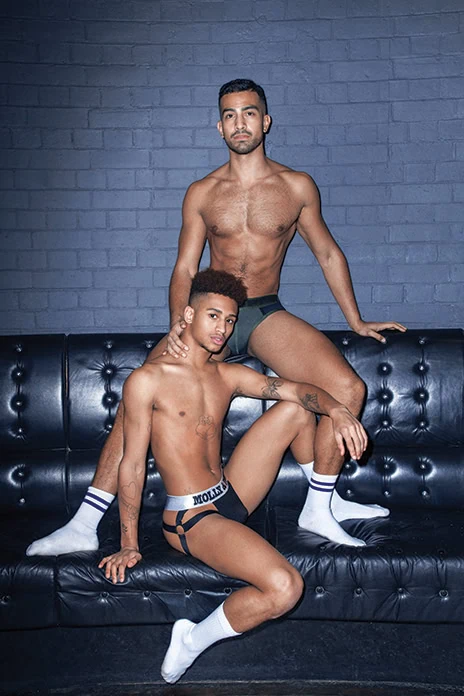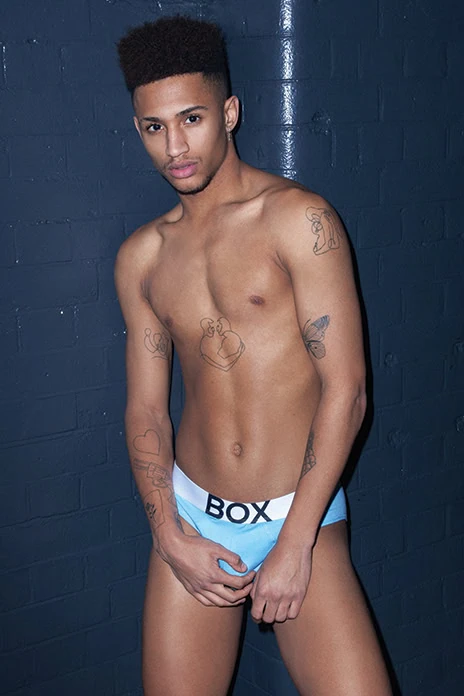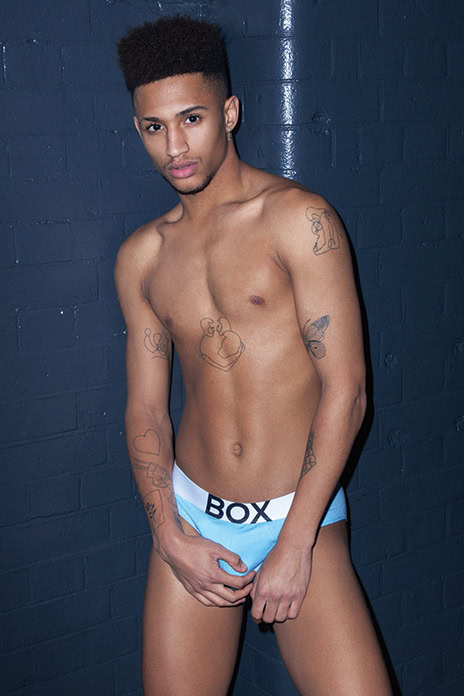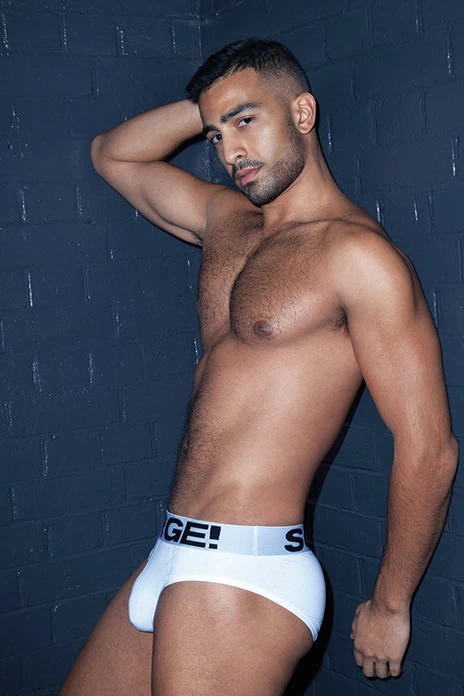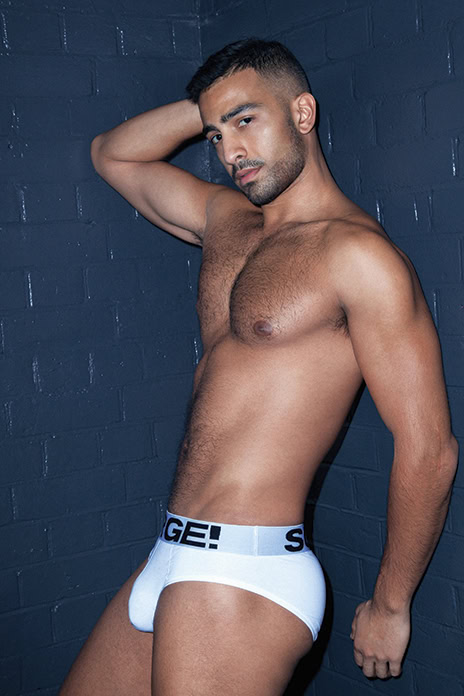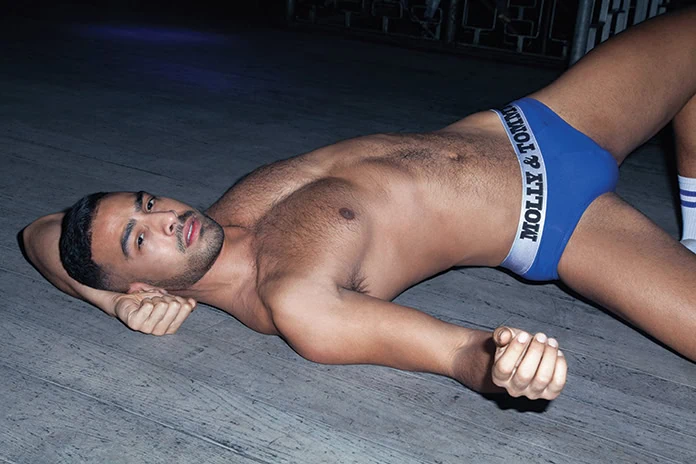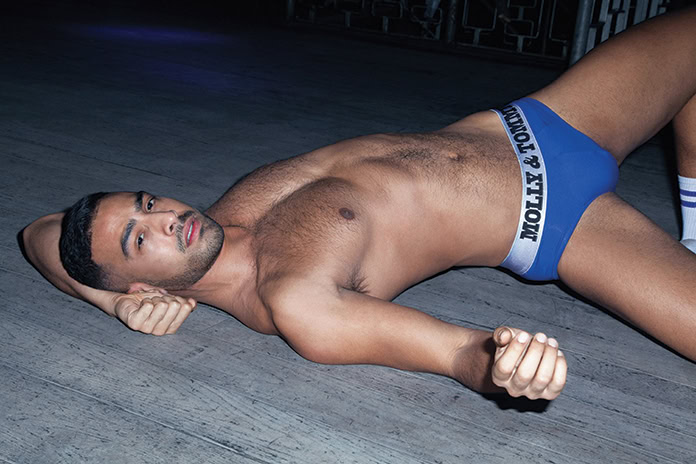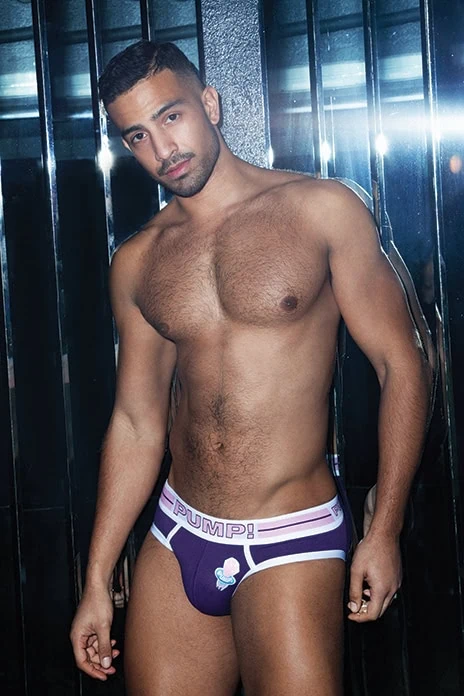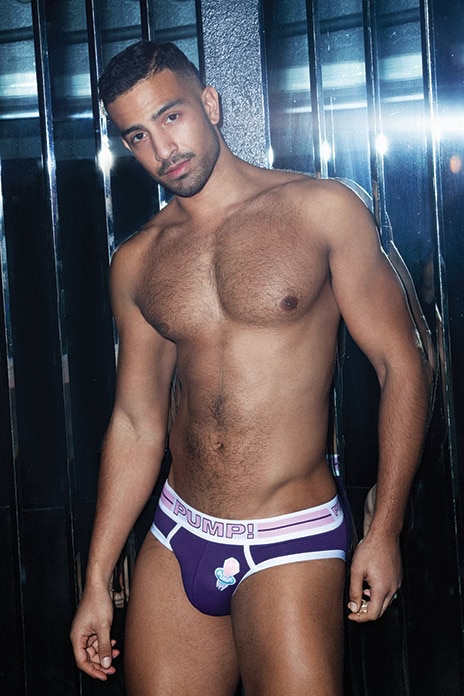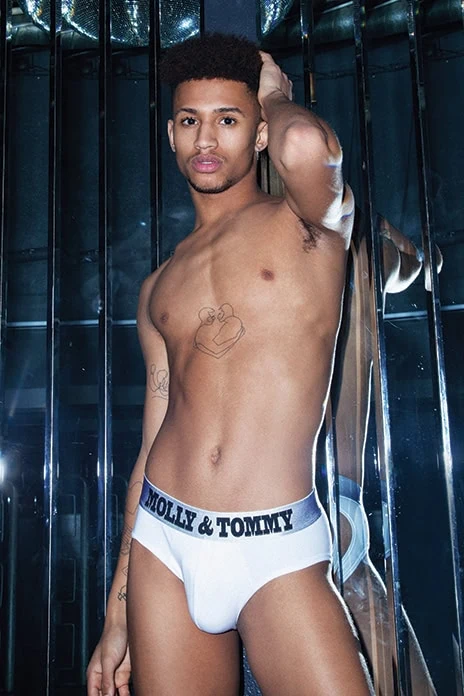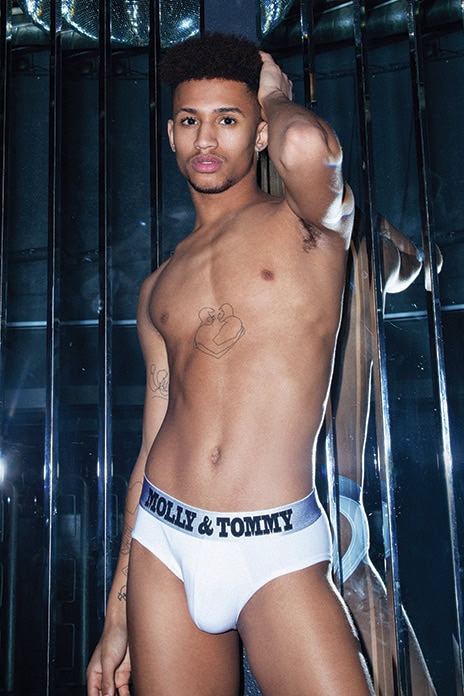 Pearlsheen Bronze and Black S and M £44.95, Jock Strap – Electric Blue S and M £34.95 – libidex.com
Molly & Tommy Black Banded Jockstrap Thong £21.00
mollyandtommy.com
Pearlsheen Bronze and Black S and M £44.95, Jock Strap – Electric Blue S and M £34.95 – libidex.com
Molly & Tommy Yellow Cotton Brief – £19.00 mollyandtommy.com
Pearlsheen Bronze and Black S and M £44.95, Jock Strap – Electric Blue S and M £34.95 – libidex.com
Molly & Tommy Black Banded Jockstrap Thong £21.00
mollyandtommy.com
Molly & Tommy Black Banded Jockstrap Thong £21.00
mollyandtommy.com