A Soho institution. If you're looking to cure those Monday blues with a night out, then
Freedom
Bar's Kinky Kabaret is a no-brainer. Bringing together the seasoned performers of the West End, and the raw talent of a few up-and-comers, there's nothing quite like it. You never know WHAT to expect when you recline into a plush velvet seat, martini in-hand, ready fo for a show. We caught up with producer Nathan Hunter Hope to hear all about it.
Soho's been particularly… explosive lately. How are you finding this February so far?
After 11 years in Soho, I'm finding this February particularly busy. We don't seem to ever suffer with dry January and February is as buzzing as ever!
Soho has always been a home for performers. Why do you think people gravitate towards it?
After I relaunched
Freedom
in 2009, I was determined to make it a home for performers. A safe place where performers can come whether they're in or out of work. I made the show times friendly to performers with a late start, so people can come after their shows or rehearsals or classes.
You put together Kinky Kabaret every Monday! Why is it important that people don't give in to the Monday blues and stay home?
A performer's life is usually taken up with working on weekends. It's important to have a night for performers to enjoy themselves without missing out on work. Monday is an extension of the weekend. I've been saying this for years, but for
Freedom
regulars, Monday is the new Saturday!
Stage mishaps are part and parcel of having a weekly performance night. Have you had any absolute shockers?
Well, anything goes at Kinky Kabaret. The mishaps and shockers mainly come from the audience. Our host Carl Mullaney definitely keeps them in check. God help anyone who thinks they can get up on the stage without permission!
Is it a challenge to get together a talented crop of performers every week?
To be honest, it is hard work for me and my team. We will have produced 500 Kinky Kabaret's next month, so you can imagine how many performers that has been over the years… We have our
Freedom
favourites, West End performers, burlesque, drag, and singer/songwriters who we call upon to keep it fresh every week. It is challenging but I love it and it must be working as we are London's longest-running weekly Cabaret night.
Kinky Kabaret has a real variety of acts take to the stage. Is there a particularly WILD performance that comes to mind?
A particularly wild performance that springs to mind was by the incredible Nadine Coyle for our 9th birthday and when Pixie Lott appeared in a skimpy fluffy pink outfit. Also, YouTube Sensation Miranda Sings made her European debut at Kinky Kabaret in 2009.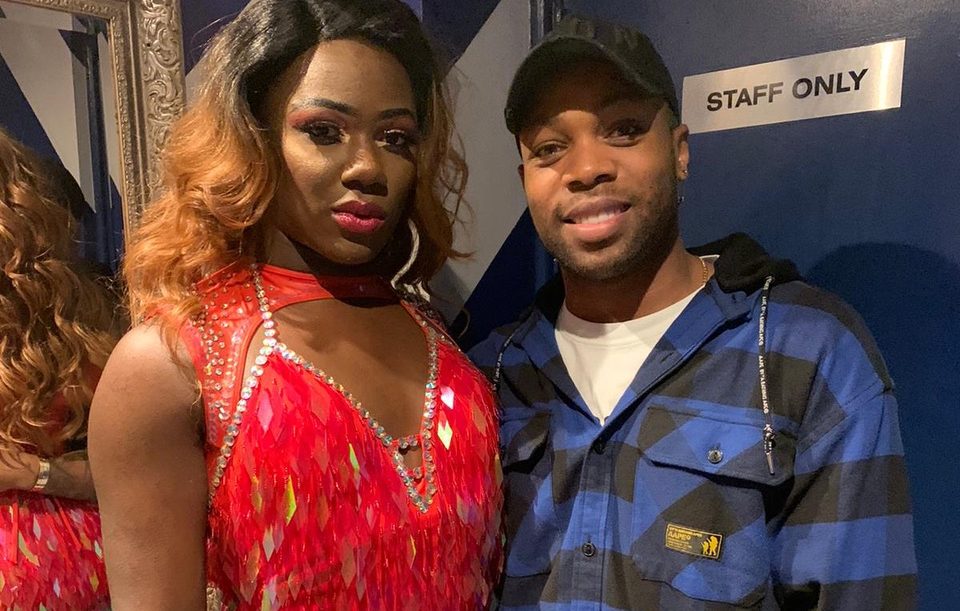 It's usually post-show at Kinky that gets really wild. We regularly have party animals in the audience. Nicole Scherzinger, Alexa Chung, and Thom Evans were in recently, and the Strictly Come Dancing Stars are regulars who always guarantee to keep the atmosphere pumping! On Monday just gone we had Todrick Hall in and one of our performers was doing one of his tunes! He loved it!
If could bring together five performers to participate in the ULTIMATE Kinky Kabaret, who would they be?
Liza Manelli, Barbara Streisand, Celine Dion, Michael Buble and RuPaul and of course Carl and Myself!
So tell us, who can we expect to see on stage at Freedom this February?
February has an incredible line up so far… Monday 17th is our Fashion week special with some of the CAST from Hamilton The Musical.
Monday the 24th is filled with the amazing cast of Phantom of The Opera. Then on
March 2nd it's our 500th Show, so you can expect to see some of Kinky's favourites returning to the stage.