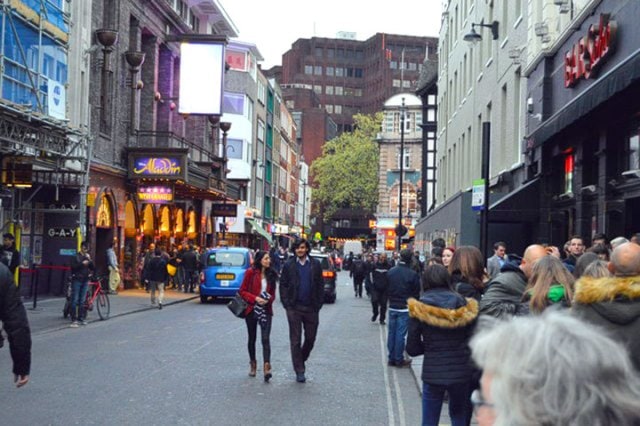 Finally taking a definitive stance on the UK's nightlife, Prime Minister Boris Johnson stated in today's (Friday's) press conference that the UK's pubs, bars, nightclubs and restaurants must close tonight and not reopen tomorrow.
This is in order to follow advised actions from WHO (World Health Organisation) to tackle the spread of coronavirus.
Johnson went on to say that the situation "will be reviewed each month". Chancellor Rishi Sunak stated that employees who are unable to work because of coronavirus, will receive 80% of their wages from the government.
Venues that serve food are permitted to remain open but only to provide takeaway services.