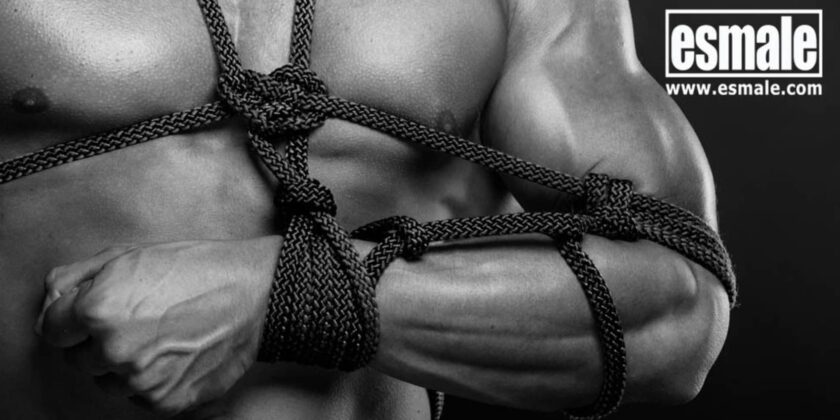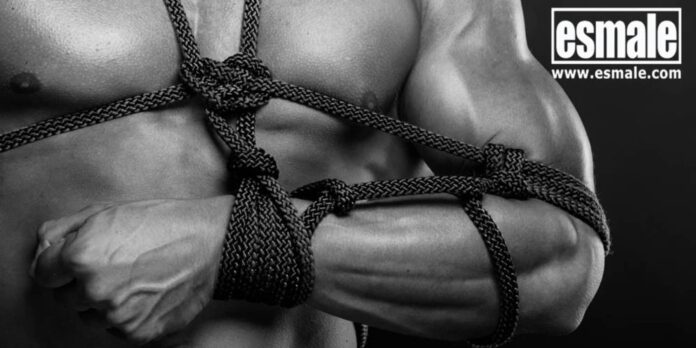 Kinky Gear is on the rise …
How is your Summer going? We have been having a ball. The first summer in 2 years that has felt free! Pride and fetish week have been amazing, and we can't wait to see what Brighton and Manchester Pride will be like. There are also many other prides and adult parties in the UK awaiting your presence. Might be an idea to stock up on Gold Max Blue to keep it all going
Things are getting kinky!
At https://www.esmale.com/ we analysed the sales patterns this summer and it looks like we love to get out and get our kink on. Especially in the underwear section we see that many customers are swapping normal briefs for bottomless underwear and bulge enhancing styles. It is all about showing of your assets. We totally understand this trend. After being locked down for so long we all want to get out and enjoy some action. Replace toys with some real man action and we are here for it. We can put the spunk lube back in the drawer and get on the real stuff. Not to say you can't get some amazing pleasure from toys but nothing beats some flesh on flesh combat.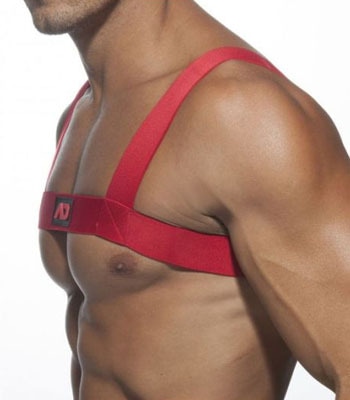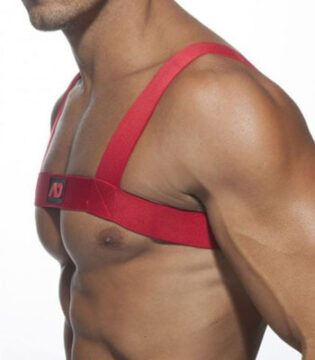 In addition to kinkier underwear, we also noticed entry level BDSM products are in demand. From bondage starter kits to play essentials like wet sheets to protect your furniture. The age level for these products have reduced a lot. We used to sell the items mainly to man over a certain age but these days we have many guys in their 20's exploring what kink they are into which is refreshing to see. It feels like sexual freedom is starting at a much younger age. I have a feeling this might be because people are coming out at a much younger age and therefore, they are exploring sooner. This is just my thinking and not based on any data.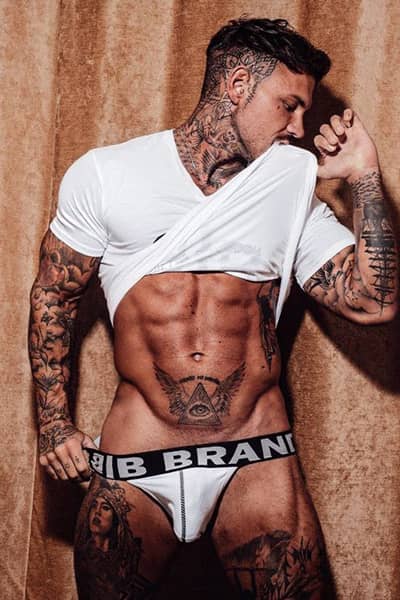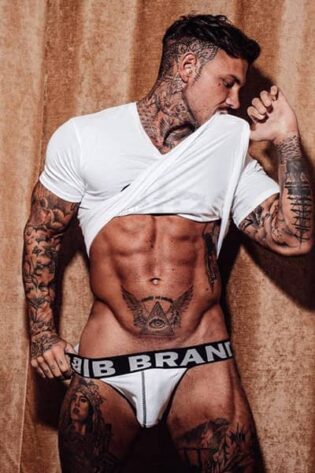 Consent is key
For those of you that are exploring your kink we feel that there are a few pointers that might help you on this journey. Firstly, we want to point out that consent is key. With consent we don't just mean that you agree for things to happen but also that you prepare your sessions with your play partner(s) through communication. Mention in advance what you are into, like, dislike and want to explore. Agreeing on a stop word can also be very useful. By setting out a play framework you can fully relax and give yourself to the experience without concerns.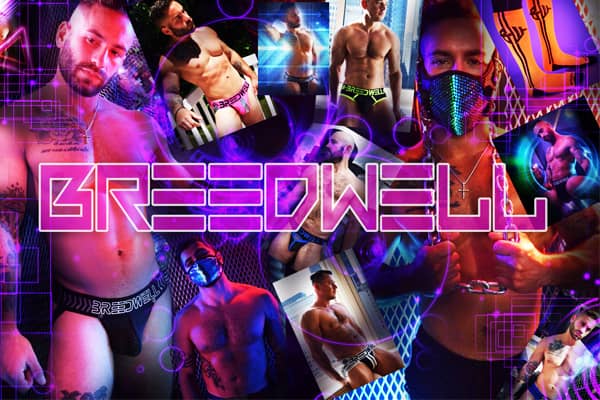 Secondly, take your time. Exploring new areas to stimulate your mind and body should not be rushed. Certain things might not feel as amazing as you thought right at the beginning but if you take your time and try things in different positions or angles it might just provide you with the sensations you are after. Lastly, try and bring some confidence to the proceeding. Confidence is very sexy. Don't confuse it with experience. What we mean is to bring your true self the party. Especially when you are beginning, things might not go smoothly straight away but if you can laugh that off, show willingness and desire to continue that is very stimulating. Give yourself over to whatever action you are performing. Whether it is mind/role play or learning to take more. Going into it with a positive and confident mindset will most likely get you the desired effect.
The time is now!
Never was there a better time to get your kink on than in our summer sale. You can save 20% on sexy Breedwell Jockstraps or up to 40% off on various BDSM products. In fact, everything is reduced in price. So, explore our store and have a look if there is something that takes your fancy. If anything, it will be a good opportunity to stock up on essentials as we have a feeling you might be needing it for the rest of the summer. Enjoy all the action this summer and have an amazing time finding out ways to please your mind, body and soul.
As always, be you, be kind, be careful and be amazing!
With Love
Team esmale!