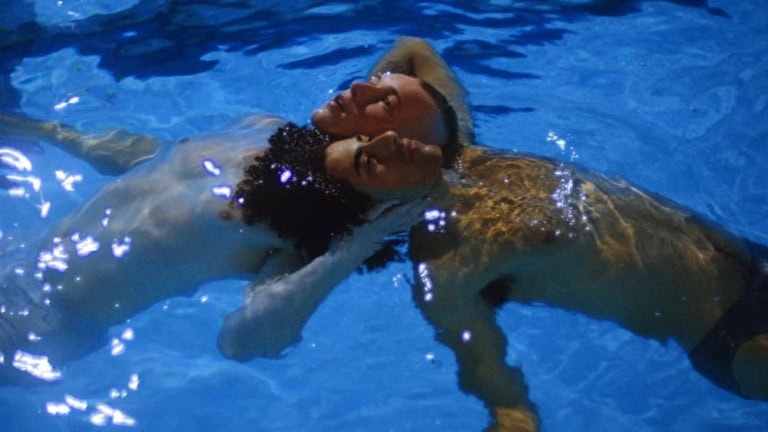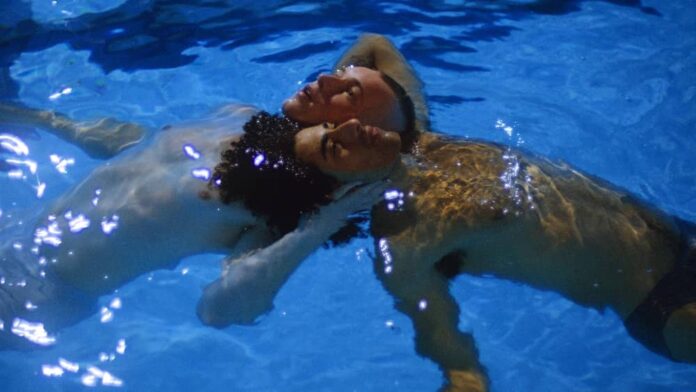 This month, Fringe! returns for its twelfth edition with a compelling, provocative and political programme of film screenings, performances, workshops and events. Join them for a week-long celebration of LGBTQ+ joy taking place across East and South London's independent screens, and the Fringe! pop-up hubs.
Founded in 2011 as a community-led response to cuts to arts funding and its detrimental impact on LGBTIQA+ art and cultural production, the festival is committed to celebrating the best in queer filmmaking, from the DIY to the high budget. Fringe! remains entirely volunteer run and not-for-profit, whilst having become a landmark cultural event in London's queer calendar.
Fringe! 2022 Highlights
the Fringe! 2022 Festival opens with Three Tidy Tigers, Brazilian director Gustavo Vinagre's Teddy Award winning tale of three queer youths exploring a parallel universe in Sao Paulo and finding themselves. The South American focus goes further with the documentary portrait Uyra, The Rising Forest, wherein the trans indigenous artist shares their ancestral knowledge through performance art, sharing histories, and reinventing drag to bring the life-sustaining power of the forest to the urban jungle.
Come meet other South American artists revolutionising systems and narratives in creative documentaries Travesti Odyssey – setting art and community against the backdrop of uprising – and narrative film Blooming on the Asphalt – following Jack as he tackles the rising wave of fascism in Bolsonarist Brazil, taking power in flourishing networks of trans punk solidarity, travesti witchcraft, anti-racist mutual aid and direct action.
Finally, Brazil's candidate for the 2023 Oscars, closing night epic Mars One shows a family in Brazil at the time of the announcement of Bolsonaro's appointment as President. Young dyke Eunice, her little brother Deivinho, mother Tércia, and father Wellington all experience alienation from the state and the status quo in a film that dreams of another world out there. The lives of this family weave an elegant tapestry that intertwines discussions of class, addiction, strong family ties, big dreams, mental health, and queer identity in context. This marks the first time a lack director has been nominated to represent Brazil at the Academy Awards.