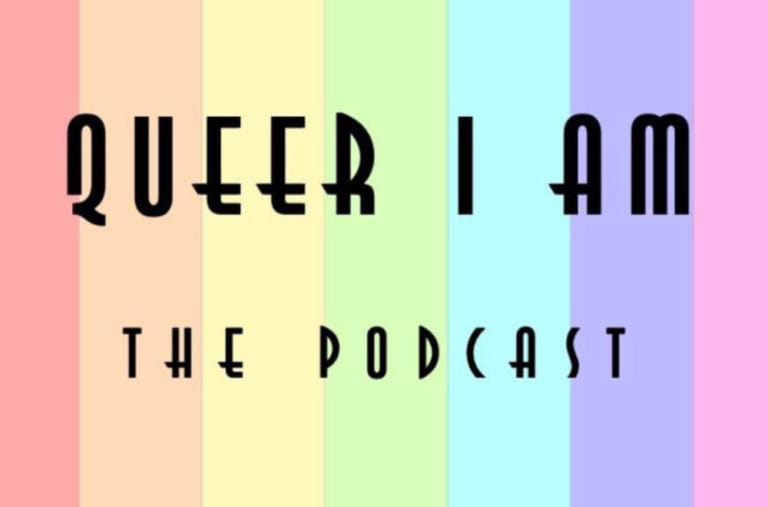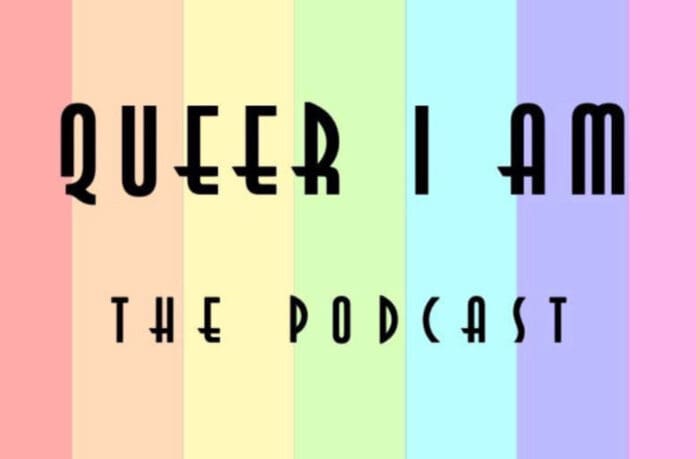 Queer I Am the Podcast, the podcast that celebrates Queer Artists and Queer Allies will release season 2 of the hit podcast from 1st October 2022. Season 2 features 17 incredible new guests from all the arts and features writer such as SJ Watson (Before I go to Sleep), legendary drag artist and Performer, Dame Dave Lynn, and Nathaniel J Hall, writer and actor (It's A Sin).
Queer I Am S2 follows its break-out successful first series that has been downloaded in more than twenty countries. The show celebrates Queer Artists and Queer Allies, their craft and the story behind their success. It talks about the beautiful queer community, discusses the power of having allies inside and outside of the community, and the roles that sexuality and gender identity play in the creation of art.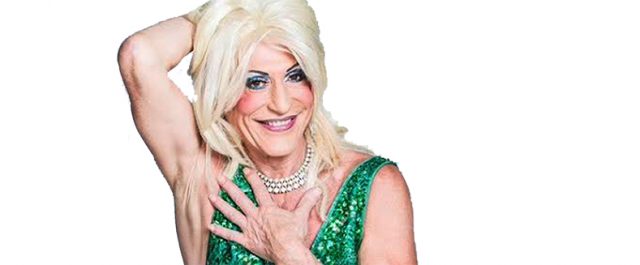 Hosted by Andrew Flewitt, a Voice Artist based in the city of Brighton and Hove. Andrew moved to the city in 2021 and was blown away by the sense of community having lived in a rural county for most of their life. By seeing queer artists perform in local venues, talking to queer siblings in the community and opening a dialogue about what is it is like to be a queer person growing up and finding their way in the world, the idea for the podcast was born and development started early 2022.
Andrew Flewitt, Founder, told QX, "'Queer culture is incredibly important to me as a Queer person and I think it is crucial to keep the conversation going, and learn from each other's experiences. People who do not identify within the Queer community will also get so much from these conversations, because when it comes down to it, it is all about celebrating and accepting who we are as people, our uniqueness and what we contribute to the world. Making this podcast has been a joy! I'm incredibly proud that Season 1 has been downloaded in 24 countries and is being listened to in countries where queer rights do not exist; The power of making this art and keeping the conversation going has never been more important."
Season 2 has an incredible line up and is a testament to how quickly the following for this podcast has grown. Released as weekly episodes from the 1st October 2022, you can hear conversations with the following artists:
| | |
| --- | --- |
| Name | Art |
| Liran Notik | TV Presenter |
| Henry Fry | Author of First Time for Everything |
| Cherry Bomb | Drag Artist and Performer |
| Bethan Roberts | Author of My Policeman (now a film starring Harry Styles and Emma Corrin) |
| Matt Carter | Writer and Director of 'In From the Side', a queer film released in 2022. |
| Helen Trevorrow | Author of New Brighton and In the Wake |
| Rosie Wilby | Author and Podcaster – The Breakup Monologues |
| Paul Tindle | Club Secretary for the Brighton and Hove Sea Serpents, a queer inclusive Rugby team. |
| Harry Hillery | The Brighton Aids Memorial |
| Nathaniel J Hall | Writer, Theatre Maker and Actor (It's a Sin) |
| Loxley Nixon | Author of From One to Another |
| Shallow Vera and Mary O'Kart | Drag Artists and Performers |
| Emma Goswell | Radio Presenter, Podcaster and Author of Coming Out Stories. |
| Dame Dave Lynn | Legendary Drag Artist and Performer |
| Oli Spleen | Singer and Author |
| Pierre Monnerville | Photographer |
| SJ Watson | Author of Before I Go to Sleep, which became a film starring Nicole Kidman, Colin Firth and Mark Strong. |